UK Athletics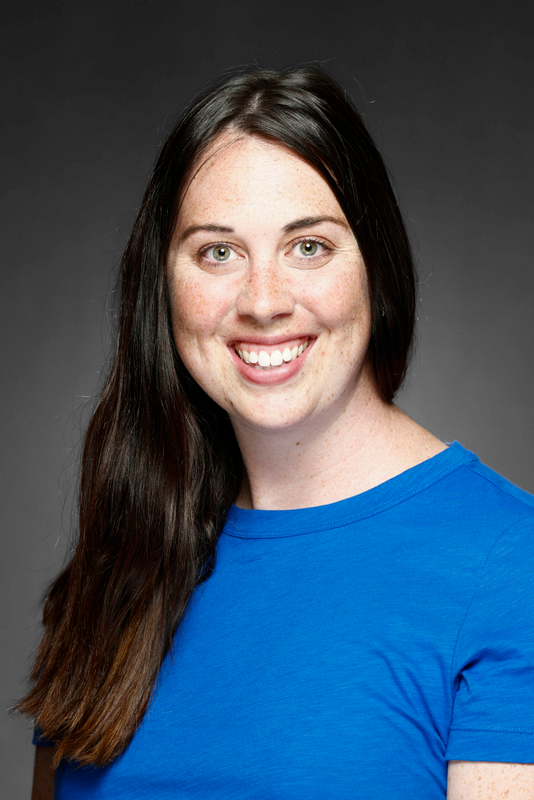 Kentucky swimming & diving head coach Bret Lundgaard has announced the addition of Associate Coach, Caitlin Hamilton, to the Wildcats' staff for the 2023-24 season.
"To be able to add a coach with the experience, proven track record and leadership skills that Caitlin has is an absolute steal," Lundgaard said. "She has robust college swimming and coaching experience and will be a wonderful partner for myself, and the staff, as we strive to continue to learn and grow. Throughout the hiring process, Caitlin regularly articulated a motivation to positively influence student-athletes with a team of coaches who share a commitment to building a world-class environment based on values. I know she'll quickly put her fingerprints on our program and these fortunate student-athletes."
Hamilton arrives in Lexington with nearly a decade of experience in collegiate coaching. She most recently was the head coach of the Illinois State Women's Swimming & Diving program for four seasons, where she worked with two Missouri Valley Conference Swimmer of the Year award winners and 10 individual conference champions. In 2023, the team broke 12 school records, including all five relay records. Prior to Illinois State, Hamilton was an Assistant Coach at Indiana University for two seasons, where she also served as the Women's Recruiting Coordinator. During her second season with the Hoosiers, the IU men and women both won Big Ten team titles in 2019. She also coached the Indiana men to back-to-back top three finishes at NCAAs. Hamilton began her coaching career with stints as an assistant at both the University of Wyoming and IUPUI. She swam at Purdue from 2009-13 where she was a team captain and All-American.
"I'd like to thank Bret for the opportunity to join the staff and team at Kentucky," Hamilton said. "There is an obvious commitment to excellence from the athletes and administration all around. I'm excited for the future of the program and for the challenge of competing in the SEC."
Read more