UK Athletics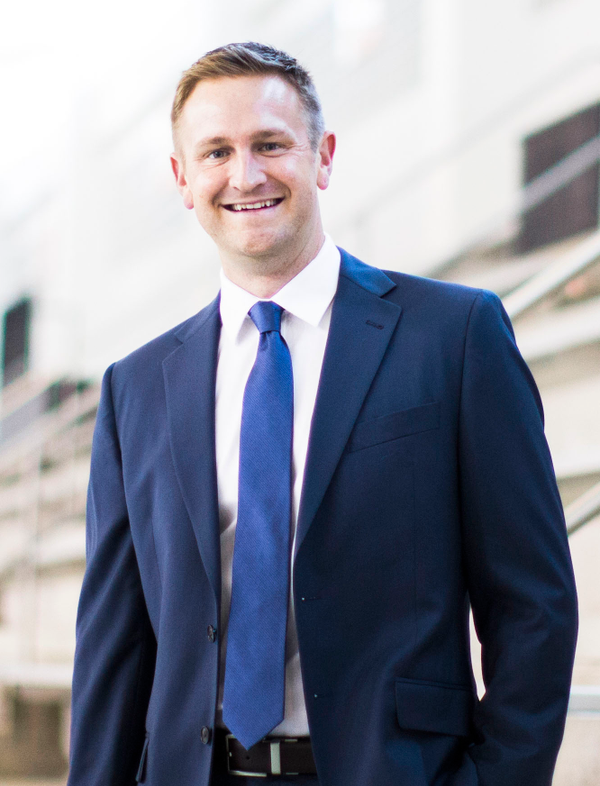 Bret Lundgaard was named Head Coach of the University of Kentucky swimming & diving program on July 24, 2023.
"Coach Lundgaard's teams have demonstrated championship performance in the pool and in the classroom while sharing our vision for development of student-athletes in all areas of their lives," Barnhart said. "When you add his coaching experience having been a US National Team Coach and in the Southeastern Conference, he is a great fit for our program. We welcome Bret, Jessica, Isabella, Soleil and Layla to the Wildcat family."
"This is such a special opportunity and my family and I couldn't be more grateful," said Lundgaard, who has been at Princeton since the 2017-18 season. "I want to thank the leadership team at Kentucky, specifically, Athletic Director Mitch Barnhart, Associate Athletic Director Nathan Schwake and Senior Woman Administrator Rachel Baker, for their engagement and support of me, my family and the Wildcat swimming and diving teams. There is a clear commitment to helping these student-athletes become their best versions as people, students and athletes, and I am motivated to partner with them and compete at the highest levels this sport offers."
In 2022-23, Lundgaard guided the Princeton women to their second Ivy League team championship under his direction as the Tigers won 12 of the championship meet's 20 events. The Tigers swept the top individual honors, as Nikki Venema won High Point Swimmer of the Meet and Charlotte Martinkus earned the High Point Diver award.  Venema qualified in three events at the NCAA Championships.
The Tigers broke eight school records and two Ivy records during the season. In addition, four of Princeton's five relays earned NCAA "B" standards, making the Tigers the only non-power five school in the nation to have more than two.
Three of Lundgaard's athletes, Eliza Brown, Sabrina Johnston and Heidi Smithwick, have been selected for the United States team that will compete at the World University Games, slated to begin July 28 in Chengdu, China.
The 2023 Ivy triumph was the second for Lundgaard as a coach at Princeton, having also led the team to the conference meet crown back in 2020.  Venema and Ellie Marquardt shared the High Point Swimmer of the Meet accolade.  The Tigers went 9-1 in dual-meet action that season, won the regular-season Ivy title with a 7-0 mark, and finished ranked No. 22 in the final Collegiate Swimming Coaches Association of America dual-meet rankings. The Tigers shattered eight school records and one Ivy mark during the campaign.
While at Princeton, Lundgaard produced a total of 21 Ivy League individual champions while coaching 57 student-athletes to All-Ivy League status, including 28 on the first team. The Tigers also were named a CSCAA Scholar All-America Team every season from 2017-2023. The program boasts a 42-12 dual meet record during Lundgaard's tenure and a 27-8 mark in the Ivy League.
Lundgaard helped to recruit some of the highest ranked classes in Princeton swimming and diving history, highlighted by SwimSwam.com's ninth-ranked class in 2019.
Prior to Princeton, Lundgaard spent five years as assistant coach and director of recruiting at the University of Tennessee, racking up a multitude of accomplishments, including helping lead the women to third place at the 2013 NCAA Championships, the highest finish in program history.  On the men's side, he helped the Volunteers earn seventh at the 2016 NCAA Championships, the highest finish since 2001.
With the Volunteers, Lundgaard was responsible for training Molly Hannis, a four-year member of the U.S. National Team who competed in the 2016 Olympics in the 200 breaststroke. He coached multiple SEC champions and NCAA All-America honorees during his time at Tennessee, including Brad Craig and 2016 NCAA runner-up, Peter John Stevens, both silver medalists at top international events.
While in Knoxville, Lundgaard also helped ink multiple top-10 recruiting classes on both the men's and women's sides, including the No. 2 women's class in the country in 2013.
Lundgaard's first collegiate coaching assignment was at the United States Military Academy, serving as assistant coach and director of recruiting from 2009-2012. He helped the Black Knights break more than two dozen school records during his three seasons.
Lundgaard, who hails from Boulder City, Nevada, swam at the University of Washington from 2004-2008, where he was a two-year team captain and 2008 Olympic Trials qualifier in the 100-meter butterfly. He earned his Bachelor of Arts in Journalism and was a Pac-10 All-Academic Team member all four years as a Husky. Lundgaard continued his education at the University of Tennessee, earning his Master of Science in Kinesiology with a focus on Sports Psychology and Motor Behavior.
Following graduation from Washington, Lundgaard began his coaching career for one year at his alma mater, Boulder City High School, and the Desert Storm Swim Team.
Lundgaard and his wife, Jessica, have three daughters – Isabella, Soleil and Layla. He is the son of highly successful swim coach Sara Carroll, who has won numerous high school state championships.
Read more