UK Athletics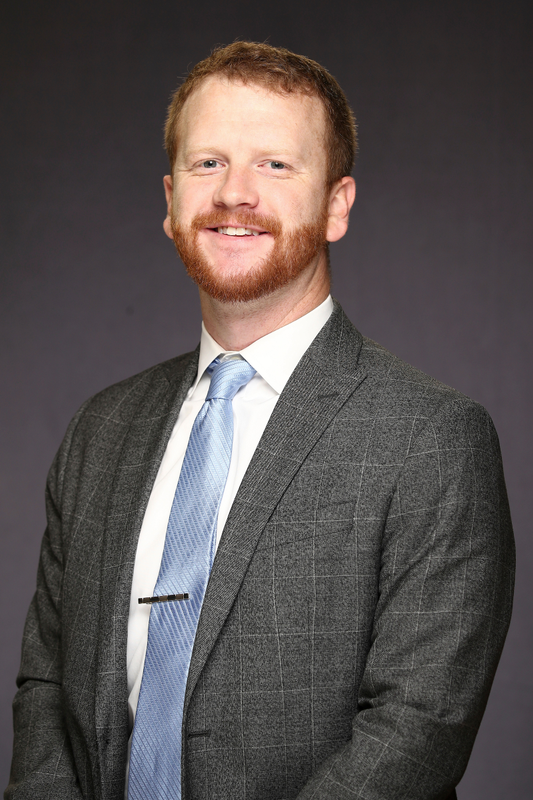 Stanton Smith, in his second season with the University of Kentucky men's soccer program, joined the staff as director of operations in 2022. He was elevated to assistant coach ahead of the 2023 season.
Serving as a critical part of the daily operations of the organization, Smith has proved to be efficient, organized, and excellent in his work. Originally from Paris, Ky., Smith came to UK after serving as the assistant coach of Georgetown College's soccer program. His role with the Tigers was the perfect segway to his role with the Wildcats.
While at Georgetown, Smith played an integral role in recruiting efforts, developing player-specific strategies, inventorying equipment, and game strategy. He also maintained an organized operation which involved meticulous detail in scheduling and planning.
Prior to his role at Georgetown, Smith served as an assistant coach at Transylvania University and head coach of Barça Academy in Charlotte, N.C.
He graduated from Johnson University in Knoxville, Tenn. where he was a dual-sport athlete playing soccer and basketball. He is currently completing his master's in High Performance in Football through MBP School of Coaches in Barcelona, Spain.
Read more