UK Athletics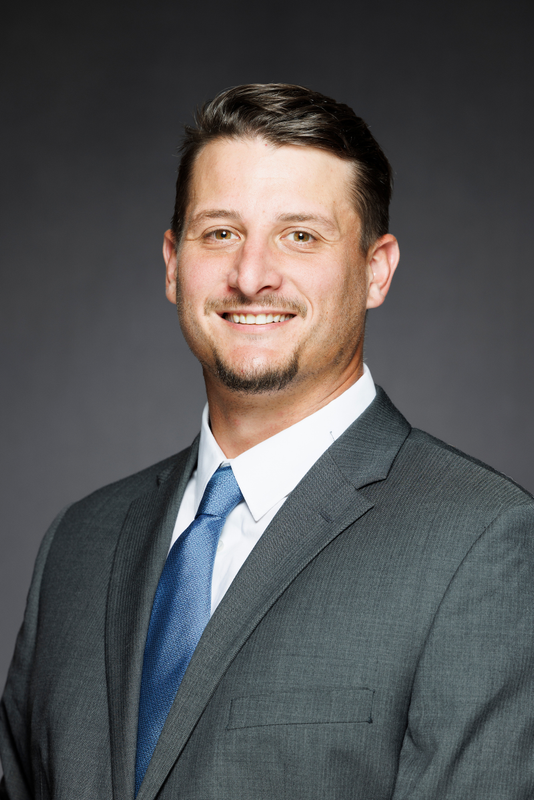 Ryan Hulings joins the University of Kentucky men's soccer staff after spending the last season in Birmingham, Ala.
He was a key component in the success of the University of Birmingham-Alabama's (UAB) goalkeepers as his assistant coaching role was focused on the position in the net. Due to his strong recruiting efforts at UAB, Hulings set an all-time best for the program as the 2023 incoming class was ranked No. 30 by TopDrawerSoccer. The 2022 Green & Golden Globes Award nominee for best supporting role, produced the lowest goals against average since 2018 (1.375) with only 22 goals against, and the most shutouts (4) since 2018.
Keeper Jack Hudson was ranked No. 1 in the American Athletic Conference (AAC) in total saves and No. 2 in saves per game (4.29) and save percentage (.759). Under Hulings' direction, Hudson earned second team all-conference honors and keeper of the week during the 2022 season.
Prior to UAB, Hulings served as assistant coach for four seasons at the University of Massachusetts where he coached the Minutemen to NCAA Tournament appearances, Atlantic-10 playoffs, numerous shutouts, low goals against averages, individual weekly awards and consecutive winning records. Under his guidance, the keepers also helped the team to accomplish RPI's ranked in the top-15. Hulings was awarded the United Soccer Coaches Award of Distinction in 2021.
In addition to Hulings' experience at both UAB and Massachusetts, he has served as the director of goalkeeping and assistant coach with Blackrock FC – North Region, assistant coach at Virginia Tech, travel coach and director of goalkeeping with New River United SC, and assistant coach at the University of Pittsburgh among other roles.
Hulings also played on the professional circuit for the Pittsburgh Riverhounds and Tampa Bay Rowdies upon graduation from Baldwin Wallace University. He is a native of Dayton, Ohio.
Read more