UK Athletics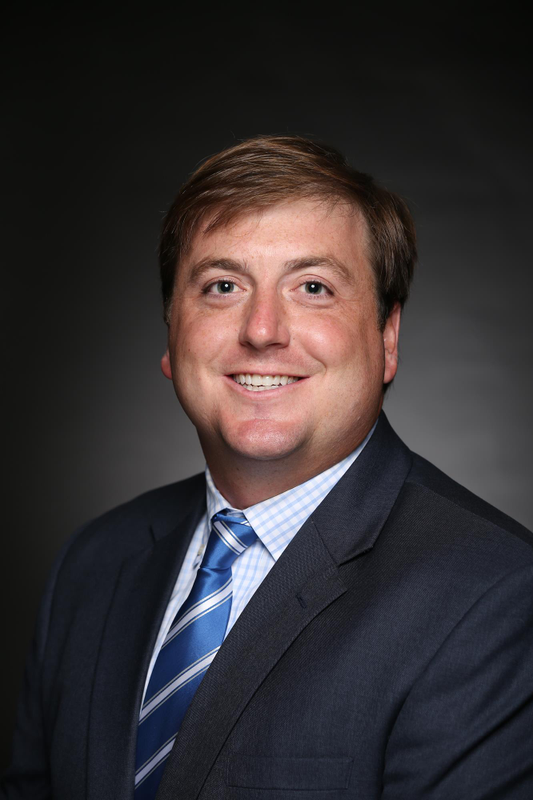 Former Wildcat great Ben Fuqua returned to the Big Blue Nation as an assistant coach for the Kentucky men's golf team in July of 2015. Fuqua was a former captain and four-year letterwinner for the Wildcats from 2005-09.
Fuqua (pronounced FEW-kway) began his career at Kentucky as a member of the 2005 SEC Championship squad. In all, he served as team captain for his final two seasons and appeared in 24 tournaments throughout his career. He claimed four top-five performances, which included one victory.
 In his first season as an assistant, Fuqua helped guide the Wildcats to a 13th place finish at the NCAA Championships. Sophomore Tyler "Chip" McDaniel became UK's first All-America selection since 2005 after finishing in the top five of six total events. The Cats finished in the top five in four events during his second season, and Cooper Musselman earned All-Region accolades. UK captured the most regular-season tournament titles (four) since the 2005 season in 2017-18. Lukas Euler and Cullan Brown earned All-SEC accolades as the Wildcats finished third in the SEC Championship in stroke play in 2018-19.
Following his playing career, Fuqua played professional golf for three years before moving into the coaching ranks.
Fuqua served as the head coach at Asbury University and Lexington Catholic High School from 2013-14 before serving as a volunteer assistant at Kentucky during the 2014-15 season. At Asbury, Fuqua helped direct Steven Brooks to the 2013 Kentucky Intercollegiate Athletic Conference Individual Championship. During his rise up the coaching ranks, Fuqua also served as a private golf instructor. 
The former 2003 Kentucky Mr. Golf and the 2003 KHSAA State Champion captured three United States Golf Association medals during his amateur career. He holds the UK record for a 54-hole tournament score (198) and was a two-time All-SEC Academic team member. Furthermore, he rose to a top-10 ranking in the GolfWeek Individual College Rankings during his junior season.
A native of Danville, Kentucky, Fuqua earned a bachelor of arts in communications from Kentucky in 2010.
Read more