UK Athletics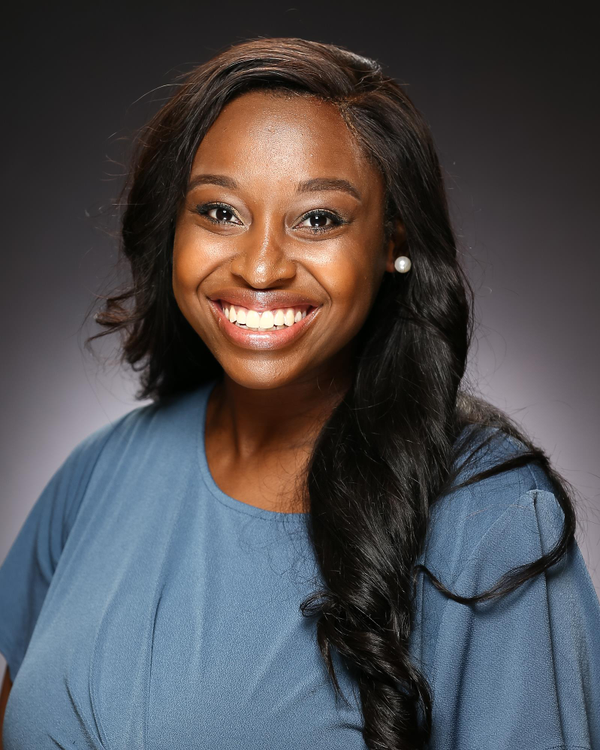 Kristen

Hawkins
title

Assistant Director of On-Campus Recruiting
Kristen Hawkins joined the Kentucky football program in 2021 as the assistant director of on-campus recruiting.
In her role, she handles all aspects of planning unofficial and official visits, manages recruiting databases and recruiting documentations/plans.
With Hawkins' help, UK's 2022 recruiting class ranked in the top 10 nationally by Rivals.  It marked UK's highest-rated class in available history of recruiting rankings.
Hawkins began her career in recruiting in 2017 at her alma mater, University of Alabama at Birmingham.
From 2017-18, she helped plan unofficial and official visits and worked with compliance to make sure all activities followed NCAA and conference guidelines.
In 2020, her career took a slight detour when she moved to West Monroe, La., to become the head cheerleading coach at West Monroe High School.
After two seasons, she moved to Richmond, Ky. with husband, Jeremey Hawkins, who accepted an assistant coaching position with Eastern Kentucky University.
It was a natural move for her to serve as an intern in the Colonels' football recruiting office, a role she held one season.
While serving as an intern, she also worked as an instructor with the University Cheerleading Association and an assistant cheer coach for the All-Girl squad at EKU, roles she still holds today.
Under her tutelage in 2021, EKU won the Division 1 All-Girl National Championship, the school's first cheerleading national championship.
The Birmingham native earned a Bachelor of Science degree in Education and Bachelor of Arts degree in English from UAB in 2018, while also competing four seasons (2013-17) as a varsity cheerleader.
Earned a master's degree in sports administration from EKU in 2021.
She and her husband, currently the defensive line coach and run game coordinator for defense at EKU, have two children, Abigail and Aiden.
The couple resides in Richmond, Ky.
Read more