UK Athletics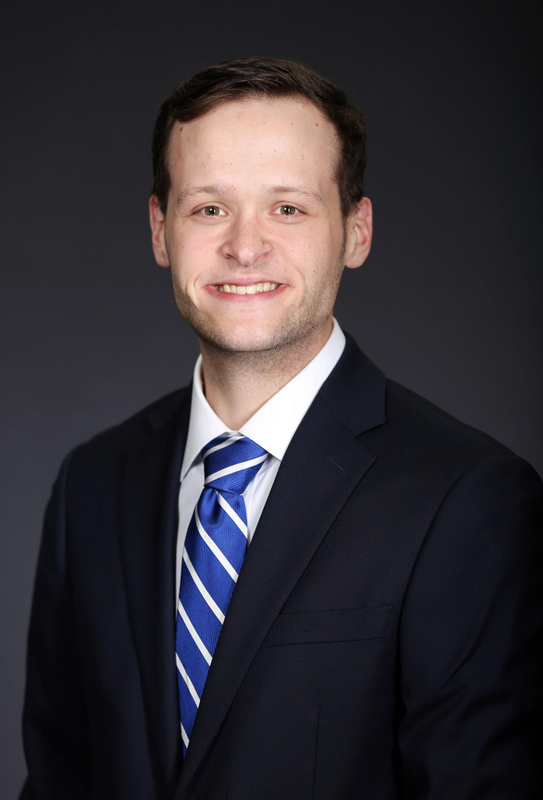 Jacob

Noger
title

Creative Coordinator
Jacob Noger began his role as the Football Creative Director in June of 2017 and is responsible for creating and designing content and printed materials through graphic design for social media and recruiting to promote and enhance the Kentucky Football brand.
In addition to graphic design, he also serves as the primary football photographer and assists the Director of Video with capturing and creating video content.
Prior to his current role, he spent one season (2016-17), as a recruiting assistant in the football office, helping evaluate recruits and assisting event management and operational execution of UK prospect visits.
From 2013-16, he was a paraeducator at his alma mater, Henry Clay High School, where he was responsible for the day-to-day safety and well-being of students with physical disabilities.
While at Henry Clay, he also served as an assistant football coach from 2013-16, coaching the varsity wide receivers and volunteering as the junior varsity offensive coordinator and the freshman defensive coordinator.
Additionally, he served as an academic mentor and took care of the equipment needs for the team.
A lettering three seasons on the football team at Henry Clay, Noger went on to become a four-year letterwinner at wide receiver at Hanover College in Hanover, Indiana from 2009-13.
He totaled 52 catches for 702 yards and eight scores in his career with the Panthers.
He graduated in 2013 with a bachelor's degree in political science with a minor in communication and history.
He went on to earn a master's degree in sport leadership from Kentucky in 2016.
Noger is married to the former Hannah Fischer of Park Rapids, Minnesota and the couple has one daughter, Eleanor Neva Noger.
Read more