UK Athletics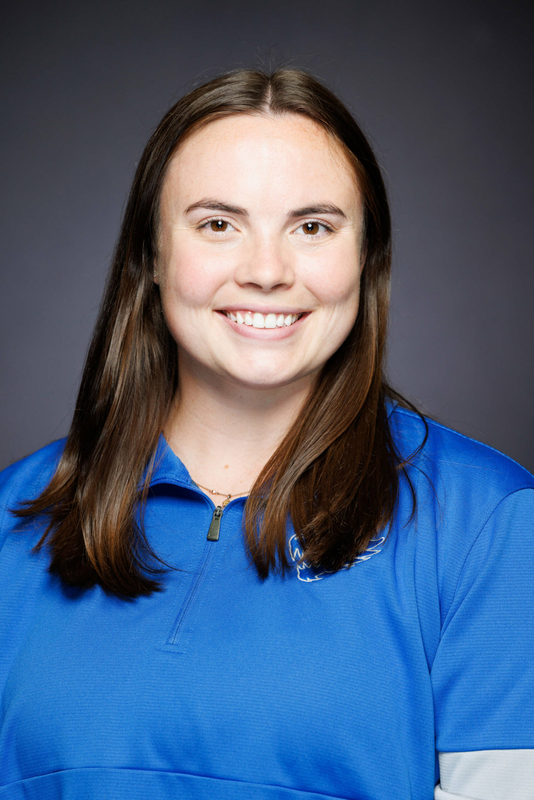 Devin

Haygood
title

Performance Dietitian
Devin Haygood was hired at Kentucky in the summer of 2023 as the sports performance nutritionist/dietitian for the Wildcats' football program. She also will work with the UK gymnastics team and oversee the performance nutrition graduate assistants and interns.
Job duties include coordinating all nutritional aspects for the football team, including individual nutritional counseling and assessments, game-day fueling and fuel bar management.
Also handles pre- and post-practice hydration and fueling, individual meal orderings and smoothie making, menu coordinating and planning for all meals provided to the student-athletes.
Came to Kentucky after one season (2022) as a sports nutrition fellow for the University of Missouri football and gymnastics teams.
Prior to Missouri, spent one season as a volunteer in the performance nutrition program at The Ohio State University (August 2021-May 2022) while attending graduate school.
The Augusta, Georgia native played one season on the women's soccer team at Georgia College and State University in Milledgeville, Ga. (2015-16) before transferring to the University of Georgia in Athens, Ga.
At UGA, served as a performance nutrition intern for the nationally ranked Bulldogs' football team from 2017-2020, enjoying an SEC Championship title and trip to the national championship game in the 2017 season.
Earned a bachelor's degree in exercise science and nutritional science from UGA in December of 2019 and went on to earn a master's degree in dietetics and nutrition from Ohio State in May of 2022.
Haygood is a registered dietitian nutritionist (RDN) and is CPR certified.
Member of the Collegiate and Professional Sports Dietitians Association.
Read more