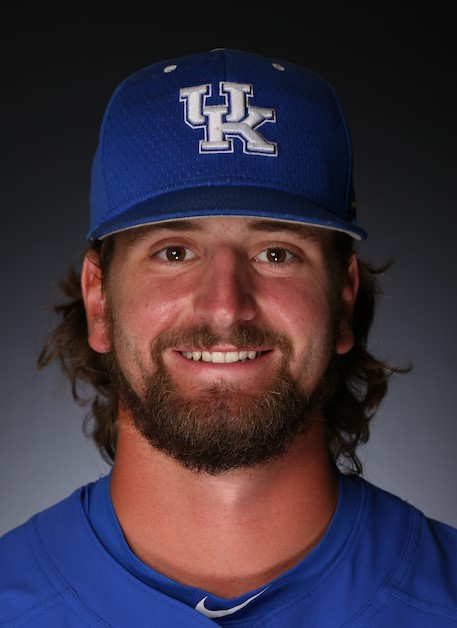 49
Jared

Freilich
height

6-6

Weight

220

class

Freshman

Hometown

Worchester, Mass.
Outlook
Tall, rangy right-hander who throws a natural cut fastball…Battled the adjustment process early in fall camp but improved as it went on…Fastball sits upper-80s with a 12-to-6 breaking ball…Good ability and should blossom with added experience and time in the program.
High School
Had unusual path to college baseball, missing the 2014 high school season after fracturing his spine in two places in an ice skating fall that left him in a back brace for 23 hours a day for six months…Spent the 2015 season slowly working his way back from the injury before enrolling at Williston Northampton…Finished the 2016 season with 43 strikeouts in 30 innings of work, allowing just 13 hits with a 2.05 earned run average.
Personal
Full name is Jared Andrew Freilich…Major is pre-Marketing…Last name pronounced "FRY-lick"…Son of Andy and Lisa Freilich…Born in Worcester, Mass….Has two brothers, Alex (25) and Josh (21)…Avid fan of the Boston Red Sox, having attended his first game at Fenway Park when he was 5-years-old…Favorite MLB player is San Francisco Giants LHP Madison Bumgarner.
Read more