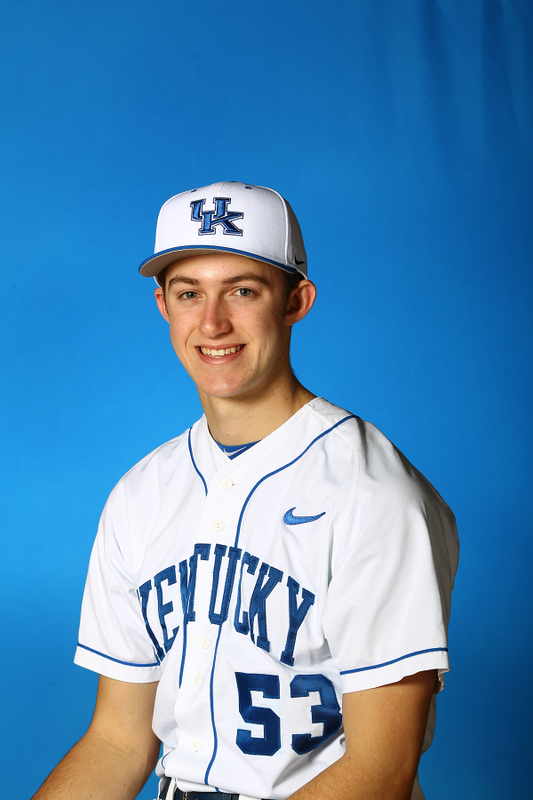 53
Erich

Hartman
height

6-2

Weight

205

class

Freshman
Outlook
Right-handed pitcher missed the majority of the fall while rehabilitating an injury … Has a frame that can add strength.
High School
Earned four letters at York Catholic High School … Had a 4-4 record in 10 games and nine starts as a junior, throwing four complete games and one shutout … Worked 49.2 innings as a junior, allowing 26 walks and striking out 49 … Hit .460 as a senior and .397 as a junior, owning a 1.10 ERA in 2013 … Earned first-team all-state, all-district and all-county as a junior … Named first-team all-district, all-county and all-state as a senior … Played basketball all four seasons, golf for three years and cross country as a freshman … A three-year member of the academic honor roll and a two-year member of the National Honor Society.
Personal
Full name is Erich Charles Hartman … Son of Ronald and Debbie … Born on June 17, 1996 in Jacksonville, Fla. … Has four siblings, brothers Rusty (25) and Patrick (22), and sisters Kayla (23) and Sarah (12).
Read more