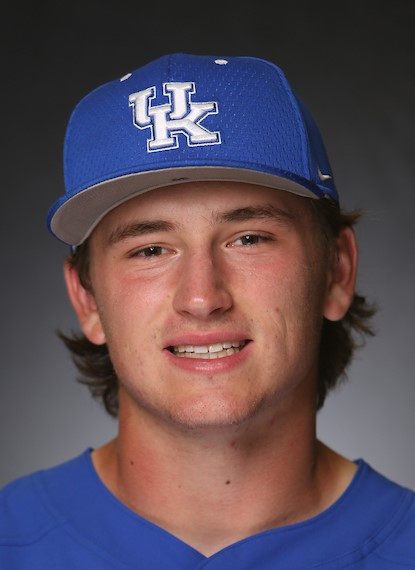 35
Alex

Bibb
height

6-3

Weight

215

class

Freshman

Hometown

Elizabethtown, Ky.
Outlook
Big, strong true freshman who the coaching staff sees as projectable player that will be significant contributor in time…Does everything asked of him and wants to improve…Has shortened his swing and was able to knock out some hits during the fall…Defense is improving.
High School
Led team to district championship and regional runner-up as a junior and senior … Second-Team All-State as a senior … Coached by Todd Thompson … Earned three letters in baseball … Two-time Region 5, 6A State Runner-up as a sophomore and junior in football … Followed state runner-ups with the region title and state semifinal during his senior season …  Western Kentucky University Scholar of the Week … All-State Academic Honor Roll.
Personal 
Full name is Deron Alexander Bibb…Major is pre-Mechanical Engineering…Son of Deron and Angela Bibb…Born in Elizabethtown, Ky….Has two younger brothers, Jack (15) and Ryan (13)…Father, Deron, played basketball at East Tennessee State and Newberry College…Favorite MLB team is the Cincinnati Reds…Attended a San Francisco Giants game when he was 7-years-old…First MLB hat owned was the Chicago Cubs.
Read more