UK Athletics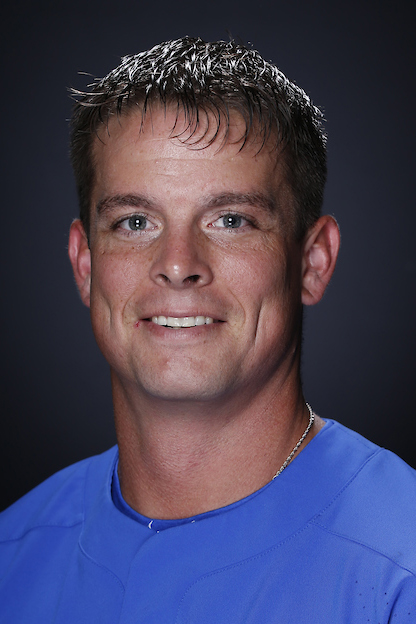 Brock Doud is in his first season as Kentucky baseball's Director of Operations, a role he was promoted to after originally arriving in Lexington as a graduate assistant in June 2019. He has been a part of a championship team at nearly every level of baseball and been to the NCAA tournament at all three levels Division I, II, and III.
Doud has extensive experience in coaching and education, having made six different coaching stops. Before arriving at Kentucky he had most recently served as an assistant coach at Western Carolina where he spent three seasons. Prior to that he spent time on the staffs at Kalamazoo (Mich.) Valley Community College, Valdosta State, the Lake Erie Monarchs and Hope College. He also was an assistant football coach at Zeeland East (Mich.) High School.
Doud was an all-conference selection as a player at Lake Michigan College. He earned a B.A. in Physical Education with a minor in history from Hope College and a Master of Education, Health and Physical Education from Valdosta State. He is currently working towards a Master of Science, Sports Leadership in Kinesiology and Health Promotion from Kentucky.
Read more