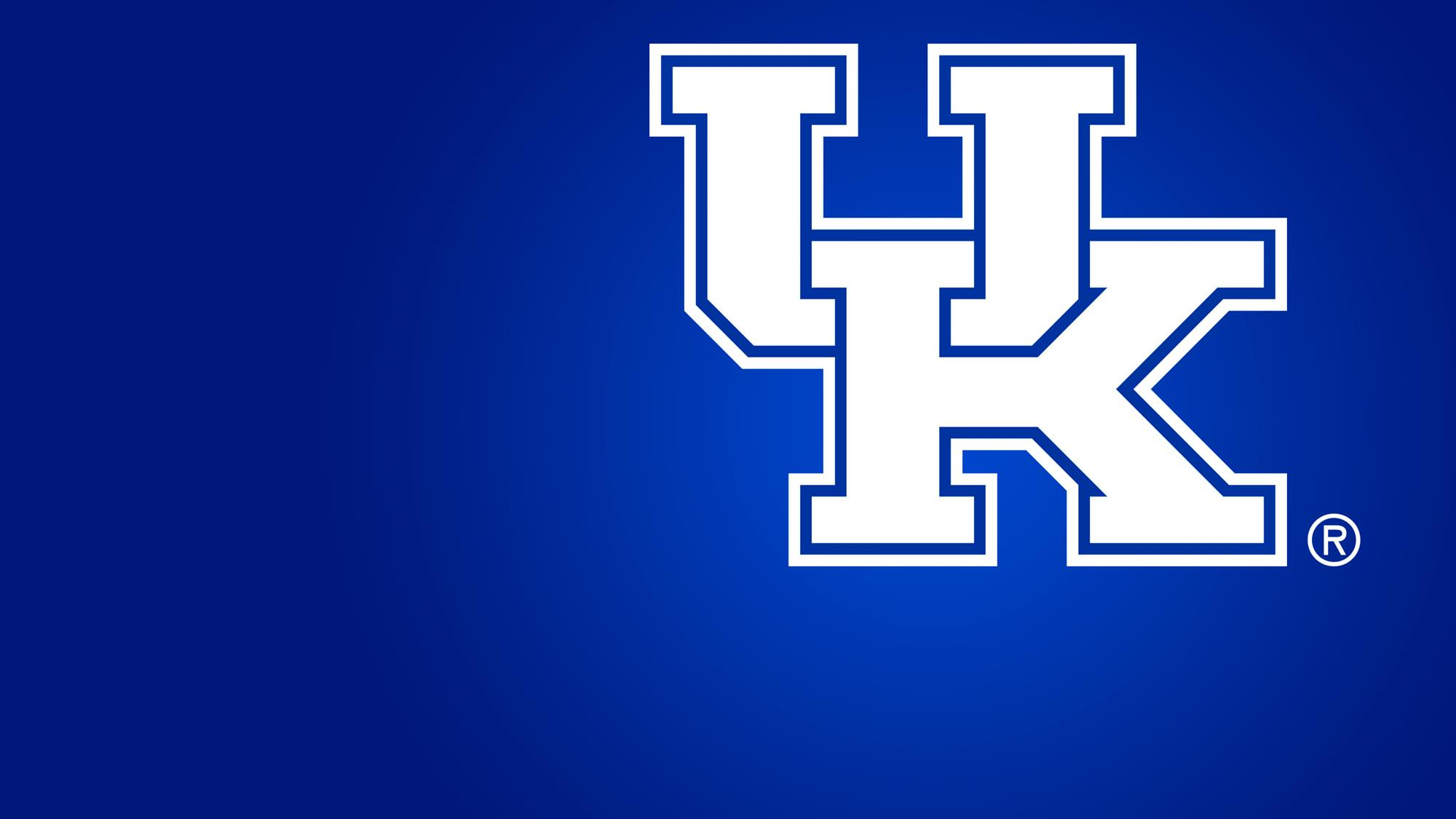 November 15, 2023 - 02:35 PM
2023 Kentucky Diving Winter Camp
KENTUCKY DIVING 2023 WINTER CAMP WEBSITE TEXT
Kentucky Diving 2023 Winter Camp
The Two-Day Camp is designed to focus on 2-3 specific areas to improve upon for each diver.  The athlete to coach ratio is small with a focus on maximizing teaching and learning.  Prior to the camp we will communicate with each camper and parent/guardian to ask what they want to focus on and to help guide what we will do for the day.
We will utilize the state-of-the-art facilities at the Lancaster Aquatic Center which feature dry land training, spotting systems and video feedback to analyze technique and teach and refine skills.  We will utilize a trampoline with overhead spotting rig to practice dives without impact mimicking the dives that are done above the water.  We also have a dry diving board and landing pit to work on take-offs and multiple somersaults safely.  All of this with video feedback to observe and teach.
This is an opportunity for divers to work closely with Ted Hautau, the Head Diving Coach of the University of Kentucky and the 2021 SEC Men's Diving Coach of the Year along with NCAA All American athletes.  We look forward to working with you to improve your diving!
CAMP COST                       
$400
CAMP SCHEDULE
SATURDAY                           DECEMBER 09
9:00 am                                REGISTRATION
09:30 am                             Introductions
09:45 am – 12:00 pm      DRY LAND TRAINING
12:00 pm – 1:00 pm        LUNCH BREAK (Campers may bring lunch and eat in the spectator area of the pool).
1:00 – 2:25 pm                 DRY LAND TRAINING
2:30 pm – 4:30 pm          POOL SESSION
SUNDAY                               DECEMBER 10
9:00 am                                REGISTRATION
09:30 am                             Introductions
09:45 am – 12:00 pm      DRY LAND TRAINING
12:00 pm – 1:00 pm        LUNCH BREAK (Campers may bring lunch and eat in the spectator area of the pool).
1:00 – 2:25 pm                 DRY LAND TRAINING
2:30 pm – 4:30 pm          POOL SESSION