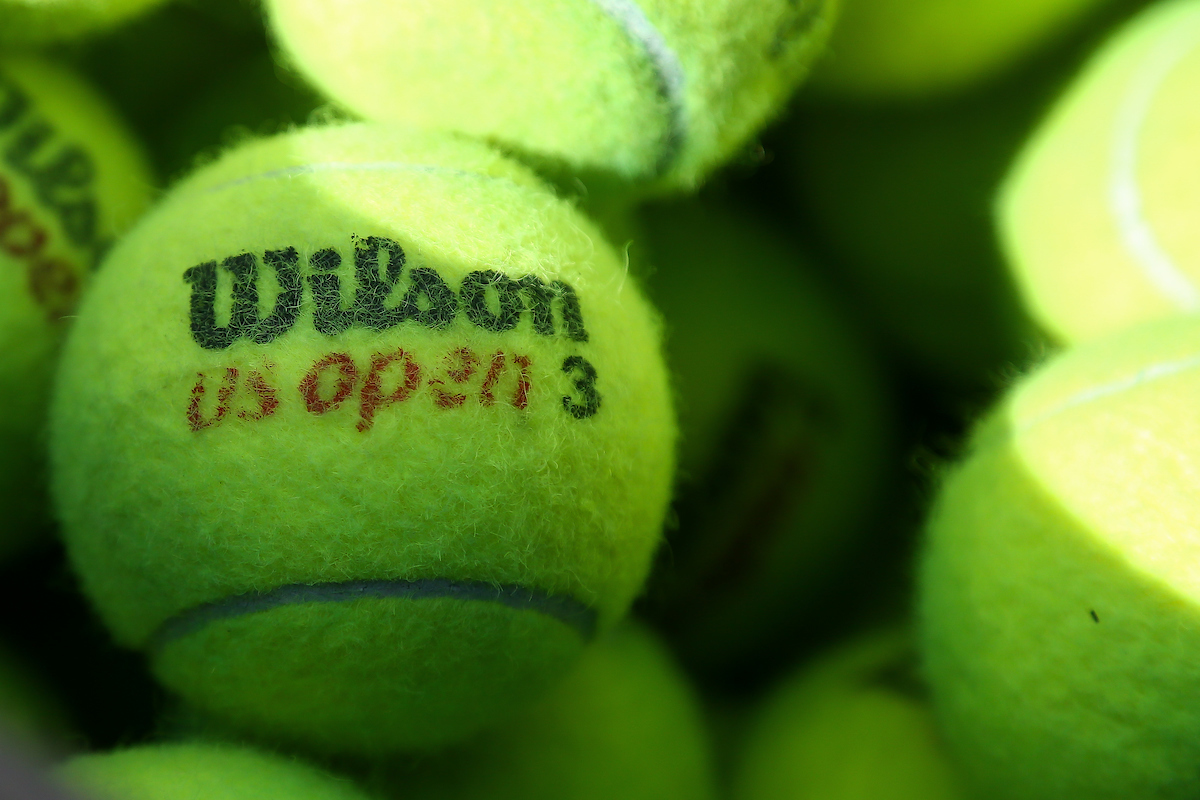 November 1, 2023 - 10:06 AM
Ellie Eades and Lidia Gonzalez Set for First Round of Play at ITA National Fall Championships
LEXINGTON, Ky. – Kentucky women's tennis will be represented by Ellie Eades and Lidia Gonzalez at the ITA National Fall Championships in San Diego beginning Nov. 1 and running through Nov. 5 at the Barnes Tennis Center.
Eades and Gonzalez qualified for the national tournament with their second-place finish at the ITA DI Women's Ohio Valley Regional in Knoxville, Tenn. They fell in the finals to Vanderbilt's Célia-Belle Mohr and Anessa Lee, 2-6, 4-6.
The Wildcat duo will kick off doubles play Wednesday evening at 7 p.m. EST. They will take on Luciana Perry and Irina Cantos Siemers from Ohio State University.
Fans can live stream the tournament through Cracked Racquets. Live stats and the full schedule and draws are available by clicking here.
For the latest on UK Women's Tennis, follow the Wildcats on X. Instagram and Facebook at @UKWomensTennis.