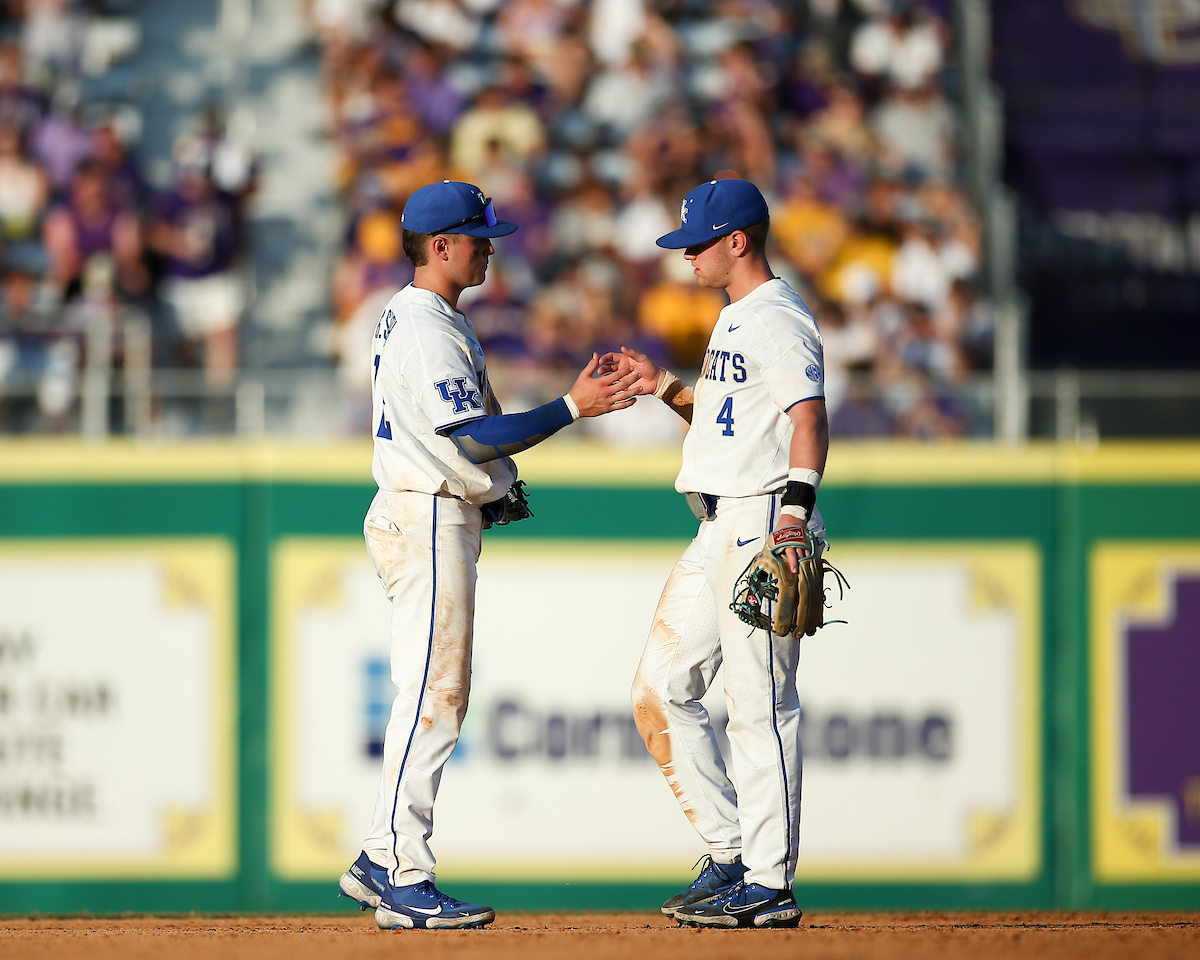 Having put on an offensive display in an exhibition victory over Michigan earlier this month, the Kentucky baseball team will host Morehead State in its final fall exhibition game on Sunday, October 29. First pitch is 1 p.m. ET and admission is free.
An audio broadcast of the game by the UK Sports Network will be streamed on UKathletics.com.
Junior catcher Devin Burkes had two doubles and a booming home run in the win over the Wolverines as UK started a bit slowly but finished with a bang that also included a pair of home runs by sophomore James McCoy and shots by transfer Ryan Nicholson and freshman Ethan Hindle.
Kentucky thrashed Morehead State 15-1 in last spring's regular season and will cap the fall portion of its preseason on Sunday at Kentucky Proud Park.
The Cats are entering their eighth season under head coach Nick Mingione and have won 216 games during his tenure, including last spring's 40-win season that ended in the Super Regional at eventual national champion LSU. It was just the second NCAA Regional championship in program history.