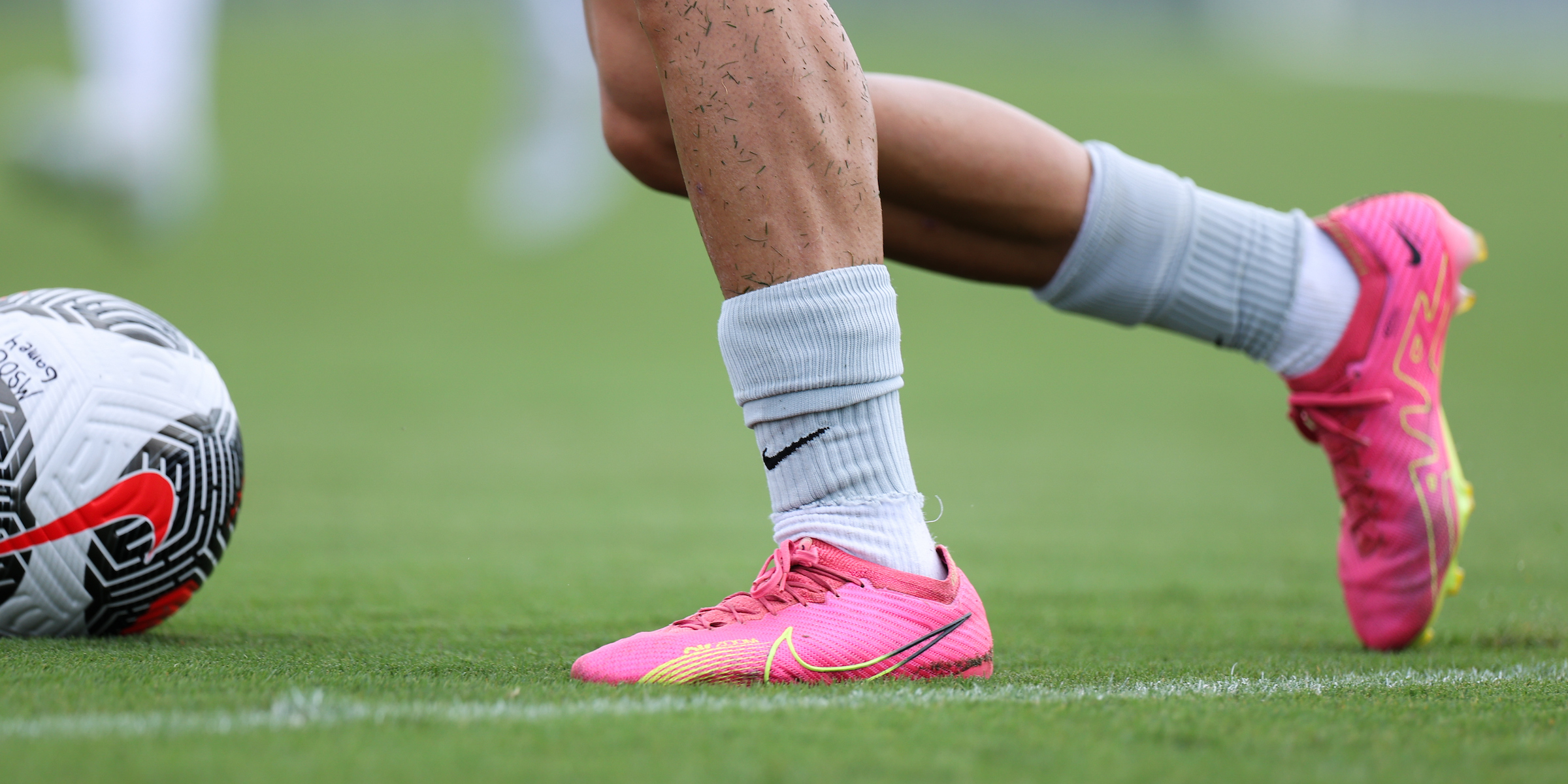 September 29, 2023 - 09:06 PM
Men's Soccer Falls to Central Florida
LEXINGTON, Ky. – Kentucky men's soccer (3-6-0, 0-3-0 Sun Belt) fell 0-1 to No. 3 Central Florida (5-1-2, 1-1-1 Sun Belt) on Friday at the Wendell & Vickie Bell Soccer Complex.
The Wildcats recorded nine shots with three on goal while sophomore Ryan Jack, in his second career start, recorded two saves.
In the first half of regulation, UK's Finn Ballard McBride scored the first goal of the night. However, that score was taken back due to a foul in the box. Shortly after, in the 22nd minute, UCF's Saku Heiskanan scored unassisted.
In the second half of play, once again, Kentucky scored but the goal was taken back due to an offside call. UK's Aboubacar Camara would've been awarded the goal.
The Wildcats were not able to find a third goal-scoring opportunity resulting in a 0-1 defeat at home.
Kentucky will continue play in Lexington next Tuesday against Indiana for a 7 p.m. EST contest.
Big Blue Nation can purchase single match or season tickets for the 2023 homestand by clicking here. Tickets will also be available for purchase upon arrival to The Bell.
For the latest on Kentucky Men's Soccer, follow @UKMensSoccer on Twitter, Facebook and Instagram, as well as on the web at UKAthletics.com.