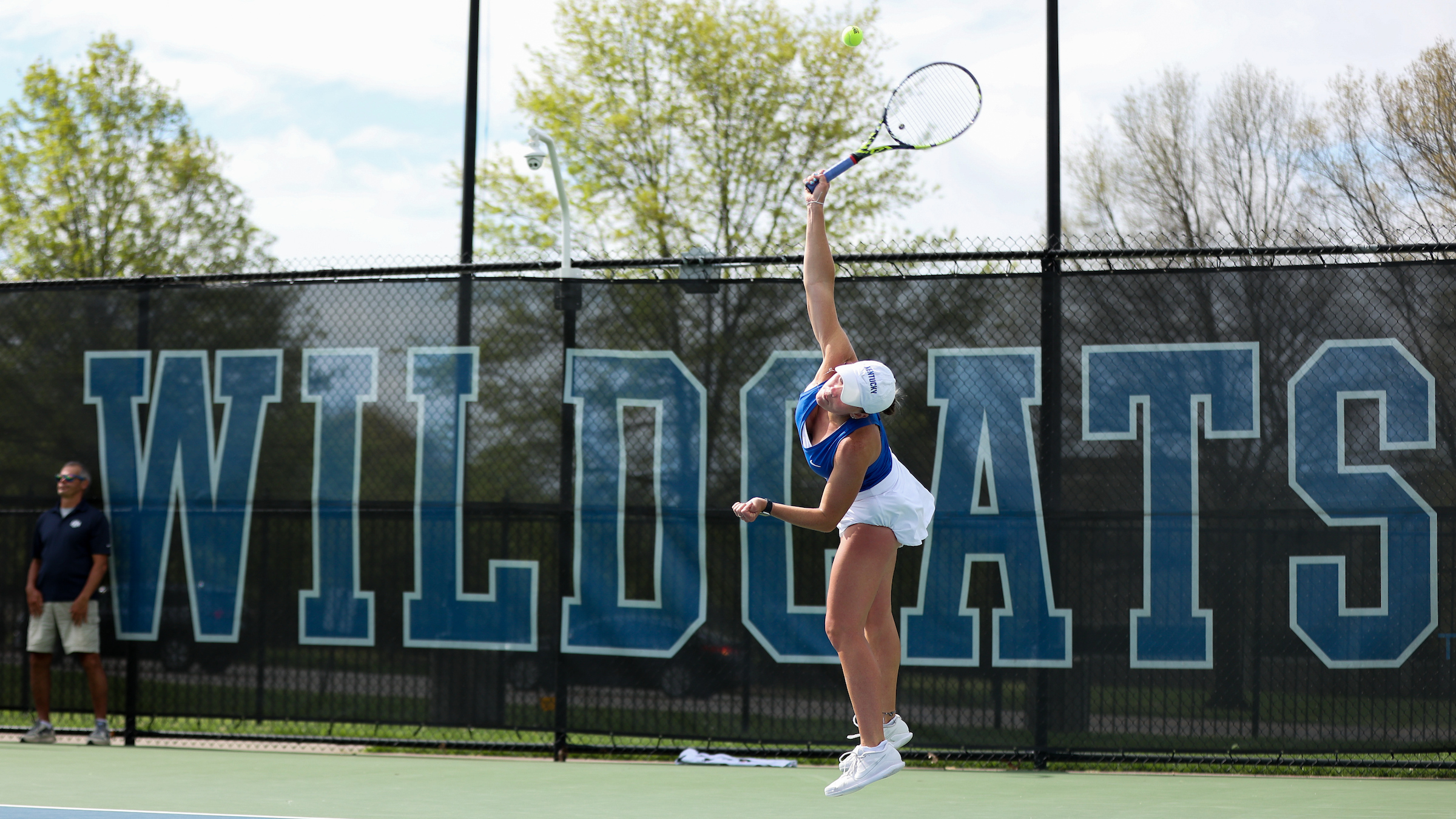 September 28, 2023 - 11:07 AM
Women's Tennis Announces 2023 Fall Schedule
LEXINGTON, Ky. – Kentucky women's tennis has announced its 2023 fall schedule which will kick off this weekend in South Bend, Ind. at the Notre Dame Invite.
Following this weekend's tournament, the Cats will then set their sights on ITA Regionals in Knoxville, Tenn. which will be held on Oct. 19-23.
Kentucky will continue play in Knoxville the next week, Oct. 27-29, at the Tennessee Invite.
Those qualifying out of ITA Regionals will head to San Diego for ITA Fall Nationals on Nov. 1-5 while the rest of the team will take on the University of North Florida Invite in Jacksonville, Fla.
For the latest on UK Women's Tennis, follow the Wildcats on Twitter and Instagram at @UKWomensTennis.