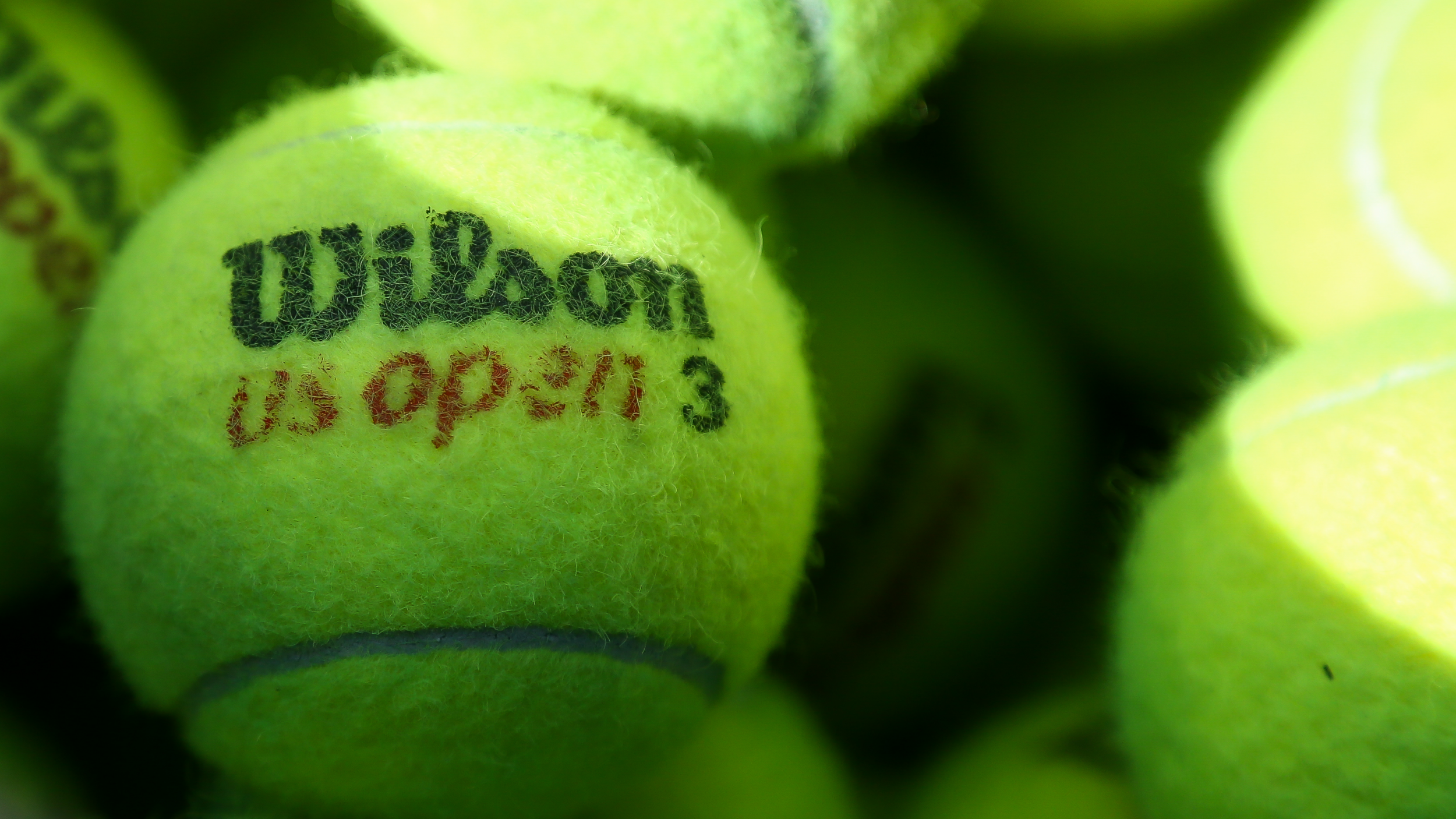 September 21, 2023 - 01:37 PM
Men's Tennis Kicks Off Fall at Malibu Invitational
LEXINGTON, Ky. – The Kentucky men's tennis team officially begins their fall schedule at the Malibu Showdown, hosted by Pepperdine University, this Friday through Sunday at the Ralphs-Straus Tennis Center.
Kentucky, Pepperdine, Louisville and Michigan are all scheduled to compete at the hidden dual event, which will be live streamed on the Cracked Racquets YouTube page as well as PlaySight.
The Wildcats schedule for the weekend can be seen below, all-times Eastern.
Friday, Sept. 22 – Kentucky vs. Louisville, 5 p.m.
Saturday, Sept. 23 – Kentucky vs. Pepperdine, 1 p.m.
Sunday, Sept. 24 – Kentucky vs. Michigan, 12 p.m.
Kentucky is coming off an NCAA quarterfinal appearance last spring and finished the year ranked No. 5 in the final ITA team rankings. Michigan (No. 6), Pepperdine (No. 29) and Louisville (No. 34) all ended the year ranked among the top 35 teams in the nation as well. The Waves and the Cardinals reached the second round of the 2023 NCAA Tournament, while the Wolverines joined UK in the quarterfinals.
For the latest on UK Men's Tennis, follow the Wildcats on X and Instagram at @UKMensTennis.