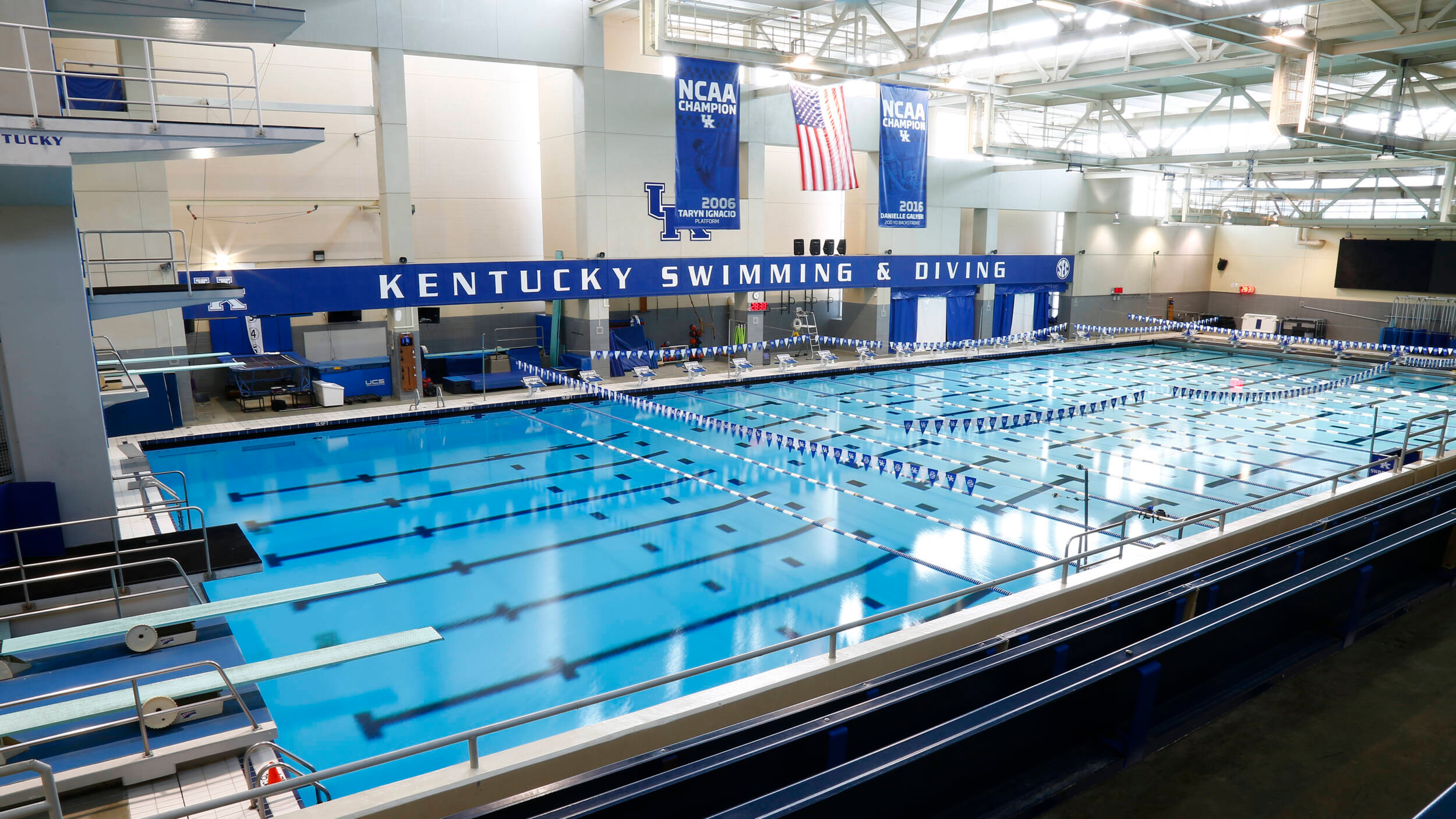 August 29, 2023 - 12:13 PM
UK Women's Swimming & Diving Team Announces Open Tryout Information
The University of Kentucky Women's Varsity Swimming and Diving Team has announced that an open tryout for the 2023-24 varsity swimming and diving squad will be held on Saturday, September 16, 2023. The tryout will be held from 7:00 a.m.-9 a.m. at the Lancaster Aquatic Center.
The tryout is open to all full-time, academically eligible UK students.
For those who are interested, we ask that you please email Coach Ted Hautau at Ted.Hautau@uky.edu. The email should include your interest in the tryout and your UK ID number.
Each participating student will be required to have the following completed prior to the tryout: a current physical, a sickle cell test result, and full-time enrollment verification. The athletics department will verify your full-time enrollment after you contact Coach Hautau and provide you UK ID number. If you do not have a current physical, you will need to schedule an appointment at Student Health as soon as possible so you will have that completed prior to the tryout. The sickle cell test can be completed at Student Health. It is important to note that the test result takes a few days to process so that needs to be scheduled with Student Health very quickly.
Please contact Coach Hautau with any questions you might have.