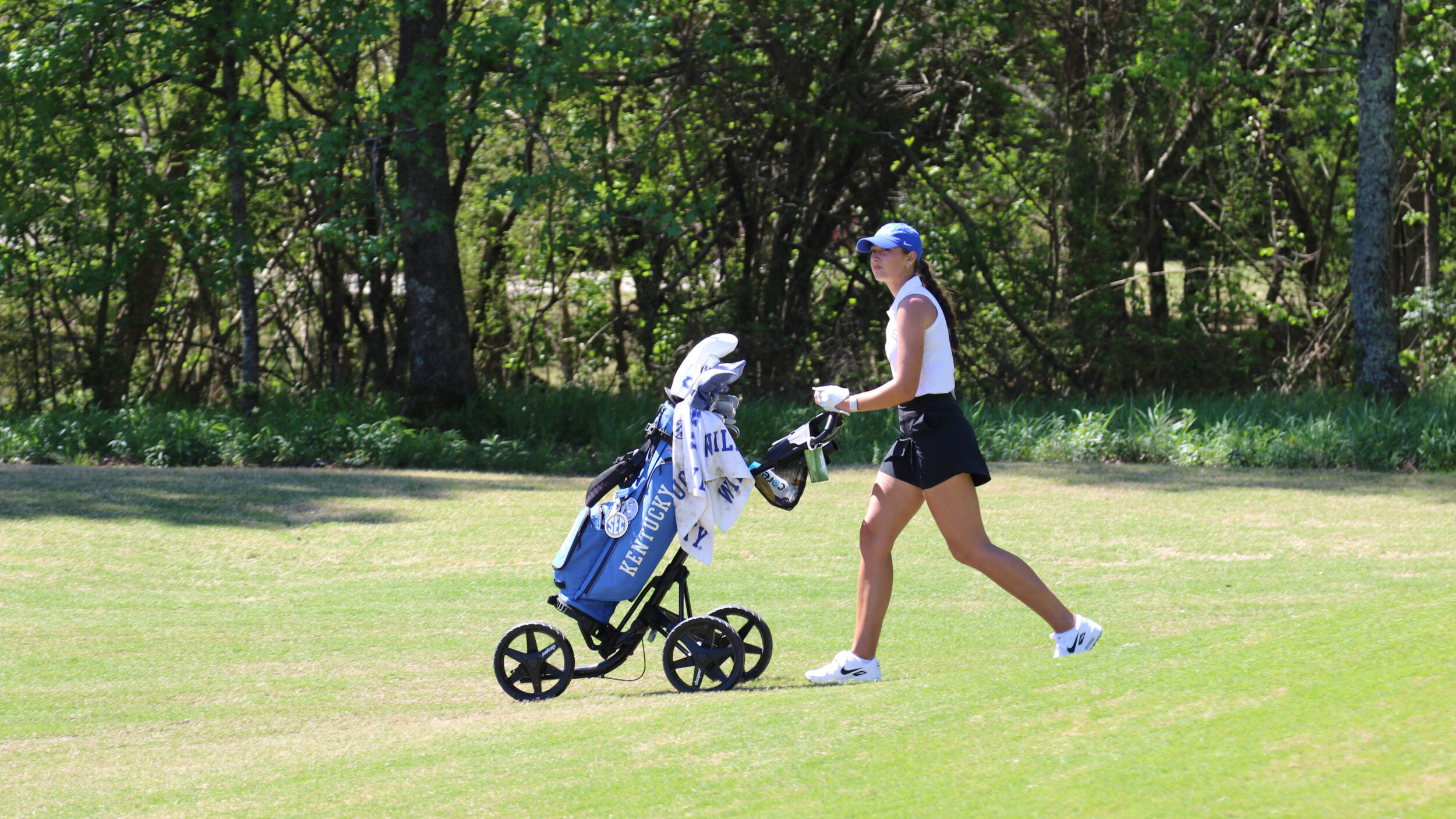 Three Wildcats Named 2023 WGCA All-American Scholar Team Members
LEXINGTON, Ky. – Three Wildcats were named to the Women's Golf Coaches Association Scholar All-American Team for their excellence in the classroom and on the golf course. Jensen Castle and Marissa Wenzler, rising graduate students, and Laney Frye, a rising senior, all earned the prestigious honor.
To be selected to the WGCA Scholar All-American Team, a student-athlete must:
Have an overall cumulative grade-point average of 3.50 or higher
Be an amateur and on the team's roster through the conclusion of the team's season.
Have played in 50 percent of the college's regularly scheduled competitive rounds during the year nominated through the team's conference championship.
Castle earned her undergraduate degree in marketing and management and Wenzler received her undergraduate degree in finance last year, while Frye is pursing a degree in business. While succeeding in the classroom, the trio were part of a team that broke 11 school records in 2022-23. In the process, the threesome helped UK claim two tournament titles and reach its 20th NCAA regional appearance in program history.
Castle, Frye and Wenzler are all returning to the program for the upcoming season, with Frye entering her senior season and Castle and Wenzler taking advantage of a fifth season granted by the NCAA because of the COVID disruption.
For the latest on the Kentucky women's golf team, follow the team on Twitter, Facebook, and Instagram, as well as on the web at UKathletics.com.