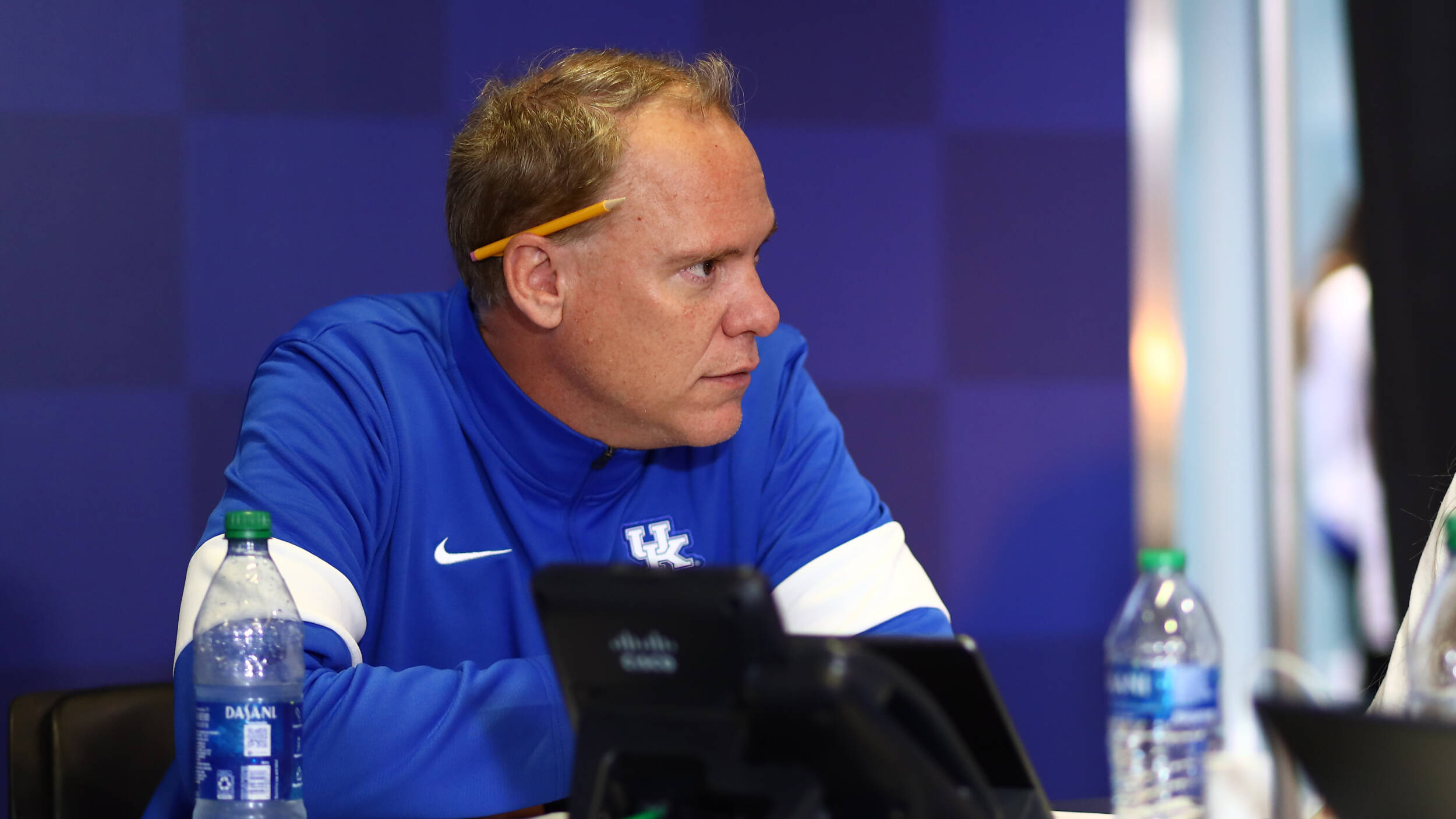 Lars Jorgensen, UK Swimming and Diving Head Coach, Has Resigned
LEXINGTON, Ky. – Lars Jorgensen, head coach of the University of Kentucky men's and women's swimming and diving teams, has resigned, Athletics Director Mitch Barnhart announced Wednesday.
Jorgensen has been head coach of UK since the 2013-14 season. Prior to being named head coach, he also served as assistant coach during the 2012-13 season.
UK will begin a national search for a new head coach, Barnhart said.