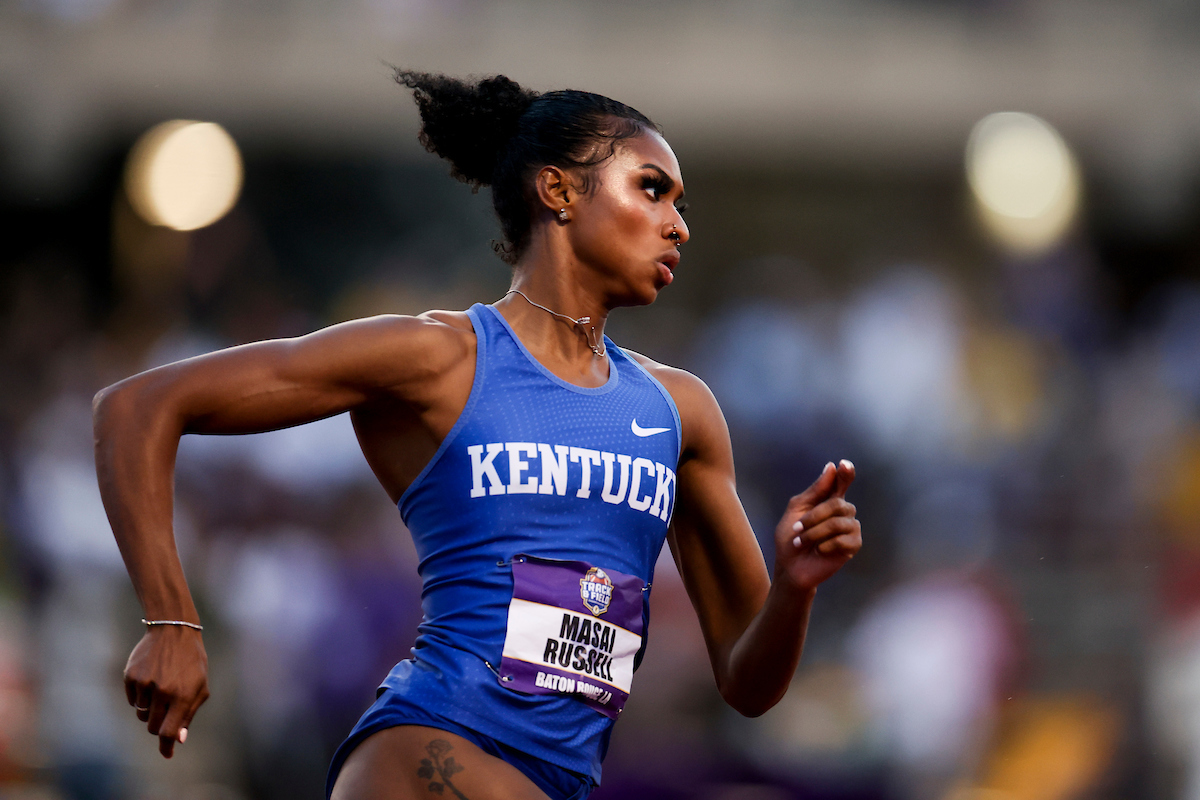 Six Wildcats Earn Outdoor All-SEC Honors
LEXINGTON, Ky. — The Southeastern Conference has named six Wildcats from the Kentucky track & field program to All-SEC teams after the 2023 SEC Outdoor Championships.
Keaton Daniel was named first-team All-SEC while the remaining five are All-Second team.
First-team All-SEC is awarded to those who won gold medals at SEC Championships while second-team All-SEC is awarded to those who won silver and bronze medals.
Kentucky's second-team All-SEC selections are Anthaya Charlton, Karimah Davis, Victoria Perrow, Masai Russell, and Josh Sobota.
Kentucky Track and Field will return to action on Wednesday, May 24 with the NCAA East Preliminary Championships that will last through Saturday, May 27.
Follow Kentucky Track and Field and Cross Country on Facebook, Instagram, Twitter, and at UKathletics.com.