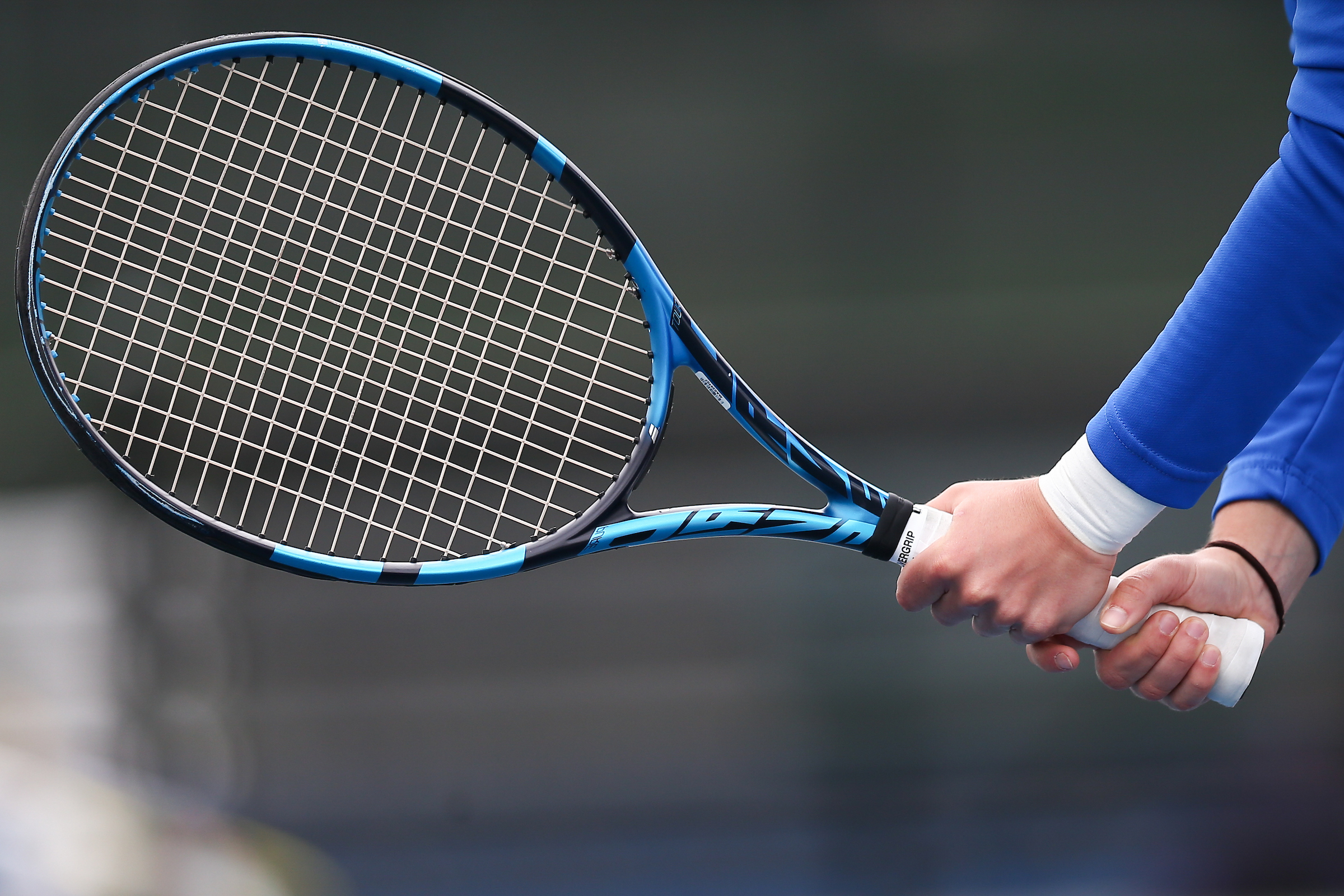 Molina, Morante and Stevens Named CSC Academic All-District
LEXINGTON, Ky. – Three Wildcats, Carlota Molina, Maialen Morante and Elizabeth Stevens, have been selected for the 2023 College Sports Communicators (CSC) Academic All-District team.
The CSC Academic All-District honorees were selected to recognize student-athletes with outstanding academic and athletic achievements. The 2022-2023 season marks the first year in which women's tennis has been included as a sport-specific contest. Previously, women's tennis student-athletes were recognized as a part of CSC's At-Large contests.
Carlota Molina
Originally from Gran Canaria, Spain, Molina has shown her determination both on the court and in the classroom. She received her undergraduate degree in business and management with a minor in international business this month with a cumulative 3.56 grade point average (GPA). This season, she and Stevens ended the regular-season schedule ranked No. 14 in doubles play. The pair held a 10-6 winning record with Molina holding a 12-9 singles record for the season.
Maialen Morante
Graduating this month with a perfect 4.0 GPA, Morante completed an engineering degree. Upon graduation, she would like to pursue a master's in business administration while student coaching for Kentucky women's tennis. The Bilbao, Spain native saw most of her playing time in singles competition this season finding most of her success in the No. 6 spot. Overall, she completed the season with a winning record of 8-4.
Elizabeth Stevens
Stevens, a junior from Tigard, Oregon, has proved to be a force to reckon with on the court and classroom. She has played in the No. 1 and No. 2 singles positions most of her junior season with the highest ranking of No. 14 in No. 1 doubles with Molina. The elementary education major finished her junior year with a cumulative GPA of 3.53 and singles record of 12-13. She saw her highest singles ranking of the season at No. 118.
All-District honorees advance to the CSC Academic All-America ballot. First, second and third team Academic All-America honorees will be announced on May 31.
For the latest on UK Women's Tennis, follow the Wildcats on Twitter and Instagram at @UKWomensTennis.