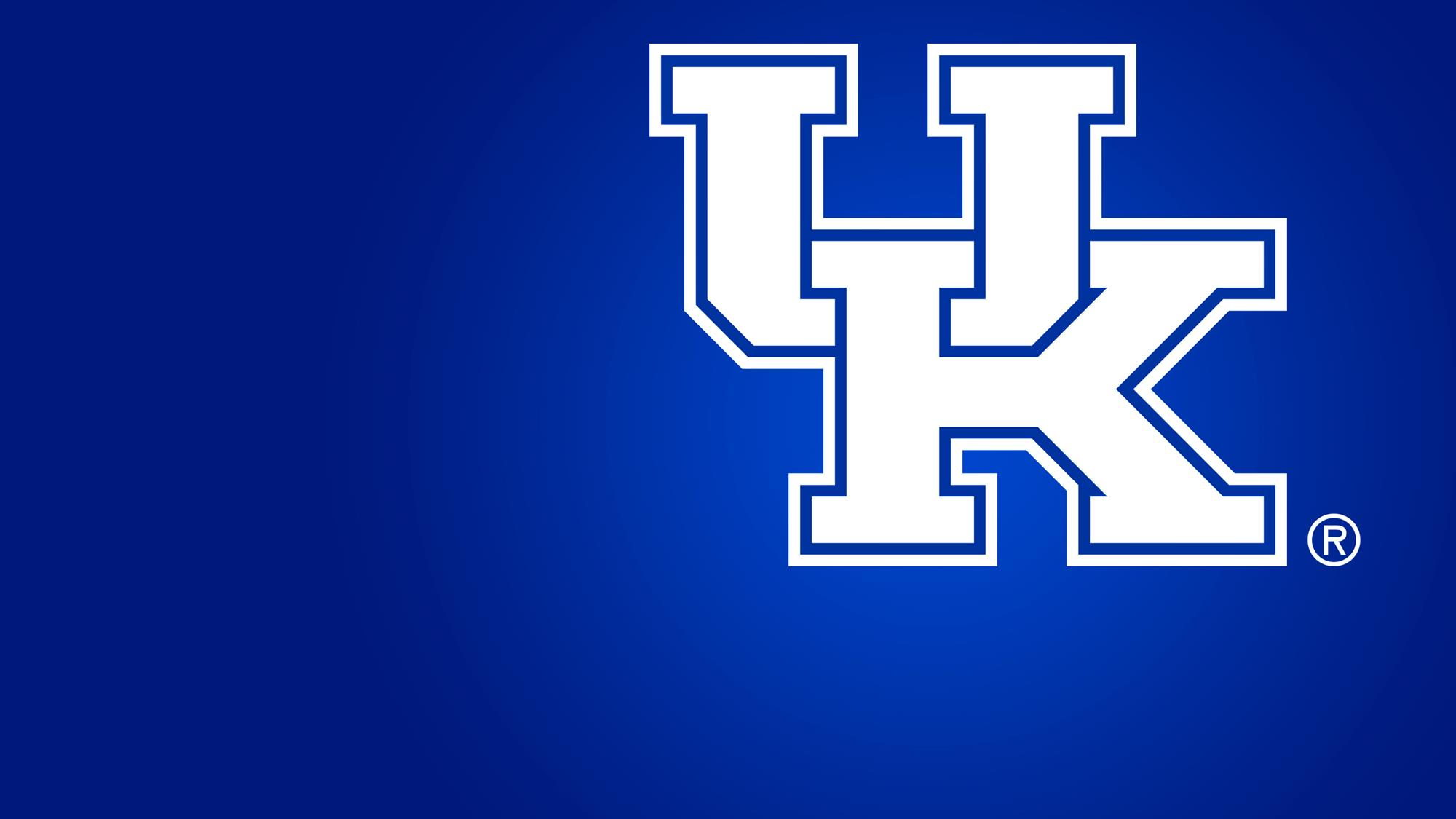 LEXINGTON, Ky. – The NCAA released its Academic Progress Rate report Tuesday, showing that all University of Kentucky sports teams surpassed the NCAA cut score. Sixteen of the 20 UK team scores exceeded or tied the national average in their sports and UK's overall score for the entire department exceeded the national average.
The APR marks are a four-year composite, covering the 2018-19, 2019-20, 2020-21 and 2021-22 school years, taking a real-time look at academic success of scholarship student-athletes. The APR measures academic eligibility, retention and graduation.
Every Division I sports team across the nation calculates its APR each academic year, similar to a report card. Each semester, scholarship athletes earn one point for remaining eligible and one point for staying in school or graduating.
The women's basketball, men's cross country, women's golf, gymnastics, rifle, women's tennis and volleyball teams led the way for UK with perfect 1,000 marks over the previous four years.
Usually, the NCAA cut score to compete in the postseason is a 930 four-year APR; however, because of the issues caused by the Covid-19 pandemic, no penalties are being assessed this year. Teams scoring below 930 could have faced additional consequences, such as practice restrictions or playing-season reductions, to direct more focus on academics. Regardless, with each UK team exceeding the NCAA cut score, no Wildcat squads are subject to penalties. None of UK's teams have incurred a penalty during the 19-year history of the APR.
Another highlight was that 11 UK teams notched perfect 1,000 scores for '21-22, the most recent school year in the report: baseball, women's basketball, men's cross country, women's cross country, men's golf, women's golf, gymnastics, rifle, softball, women's tennis and volleyball.
With all team scores combined, UK Athletics' department-wide average of 985 exceeds the APR national average of 984.
Tuesday's news is a continuation of the academic accomplishments of UK student-athletes:
In November, it was announced that UK student-athletes tied the school record in the NCAA Graduation Success Rate. UK has broken or tied the GSR school record every year since the NCAA began measuring that statistic in 2005.  UK's 92 percent rate is three percentage points above the national average.
UK athletes have posted an overall grade-point average over 3.0 in 21 consecutive semesters.
Including the December 2022 commencement and the spring graduation to be held later this week, 164 Wildcat student-athletes will have earned degrees or certifications during the 2022-23 school year.