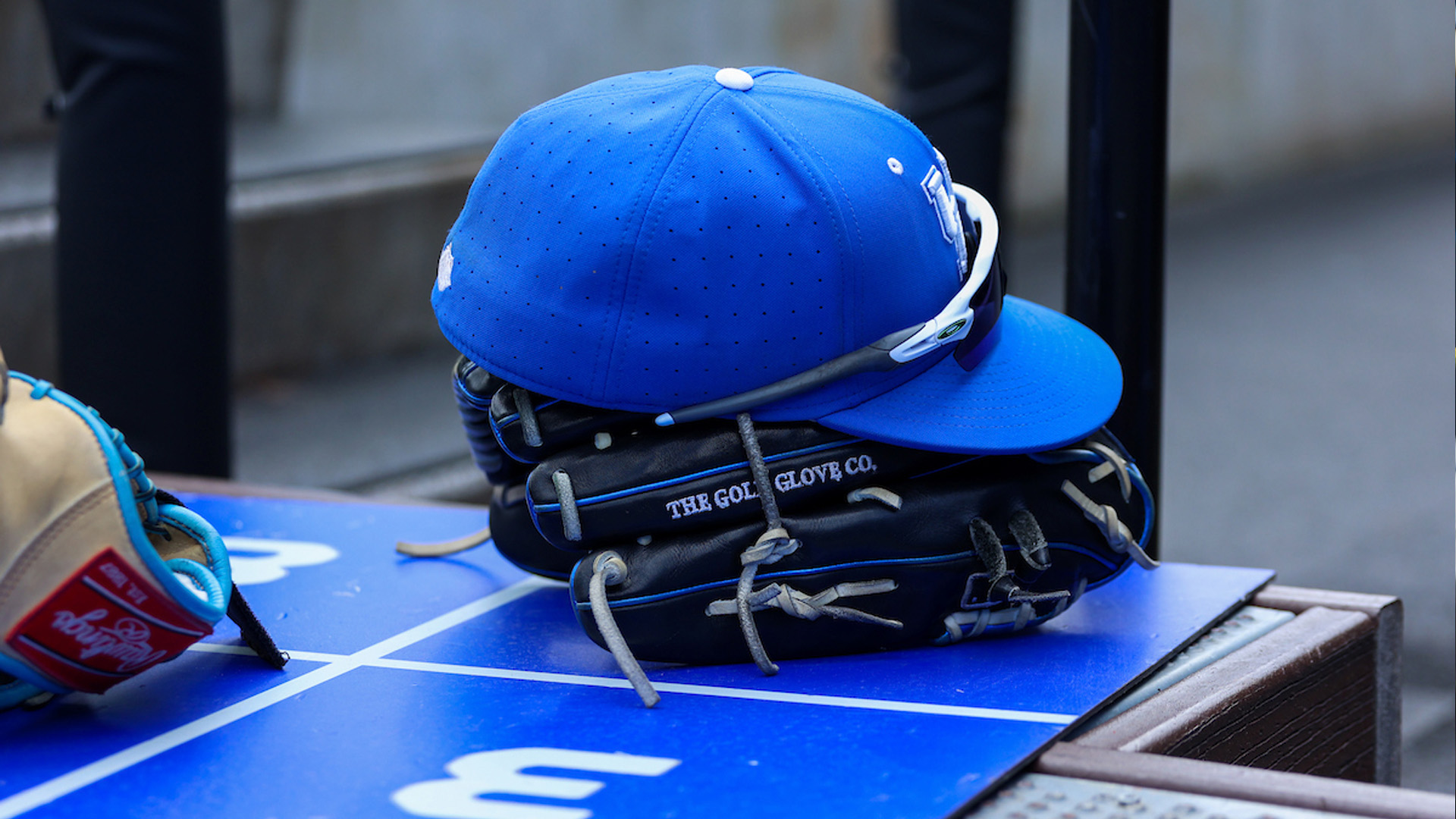 No. 15 Kentucky continues its late season gauntlet by traveling to Nashville to take on No. 5 Vanderbilt this weekend at Hawkins Field. The series begins Friday night in the Music City.
The Wildcats (30-10, 11-7) are one of several teams fighting for one of the NCAA Tournament's top 16 seeds and opportunity to host a Regional. This weekend begins a closing stretch that sees the Cats playing nine games against teams currently in the top 10 and three more against another ranked foe.
UK currently is No. 2 in the Ratings Percentage Index (RPI) and have No. 1 strength of schedule in the country.
WEEKEND DETAILS
Friday, April 28 at No. 5 Vanderbilt
7 p.m. ET/6 p.m. CT; Nashville (Hawkins Field)
TV: SECN+; Radio: UK Sports Network, 630 AM WLAP (locally)
Records: No. 15 UK (30-10, 11-7); No. 5 Vanderbilt (29-11, 13-5)
UK – TBA; VU – LHP Carter Holton (4-0, 3.20)
Saturday, April 29 at No. 5 Vanderbilt
3 p.m. ET/2 p.m. CT; Nashville (Hawkins Field)
TV: SECN+; Radio: UK Sports Network, 630 AM WLAP (locally)
Records: No. 15 UK (30-10, 11-7); No. 5 Vanderbilt (29-11, 13-5)
UK – LHP Tyler Bosma (4-2, 4.33); VU – LHP Hunter Owen (3-0, 3.33)
Sunday, April 30 at No. 5 Vanderbilt
3 p.m. ET/2 p.m. CT; Nashville (Hawkins Field)
TV: SECN Network; Radio: UK Sports Network, 630 AM WLAP (locally)
Records: No. 15 UK (30-10, 11-7); No. 5 Vanderbilt (29-11, 13-5)
UK – RHP Zack Lee (3-2, 3.89); VU – LHP Devin Futrell (6-2, 2.50)