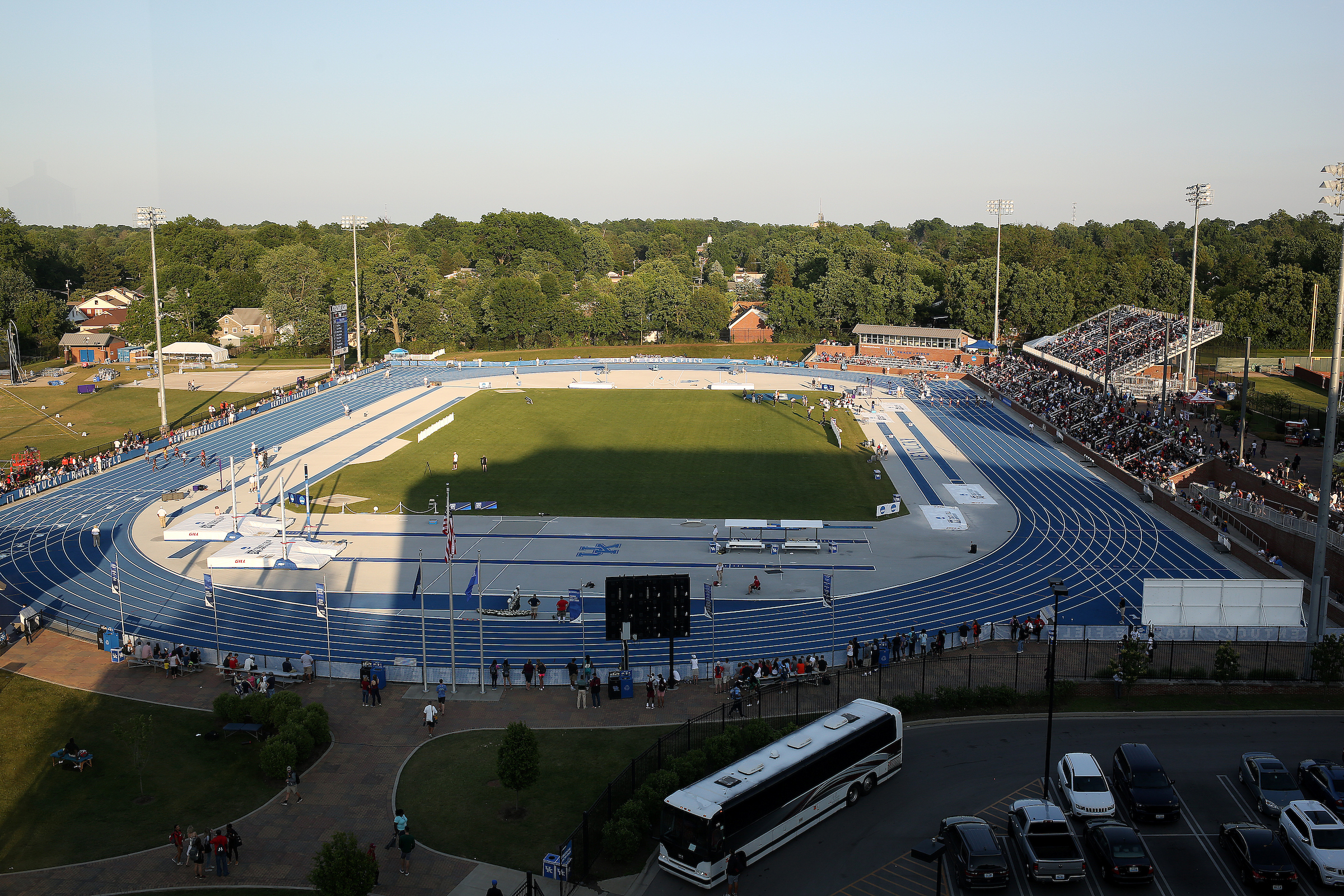 April 26, 2023 - 01:05 PM
Kentucky Track & Field Outdoor Home Meet Information
LEXINGTON, Ky. – The University of Kentucky Track & Field program will host one outdoor home meet: the Jim Green Invitational in 2023. You can find information about the Jim Green Invitational below.
Kentucky Home Meet
Jim Green Invitational (Outdoor) – April 28-29
Meet Information For Fans
Admission is free for both days. All seating is general admission.
Parking will be available at adjacent lots across from the track. Please be mindful of the track parking signage for specific locations. Parking will be free in any lot except PS7 on Friday.
Concessions and restrooms will be available.
Live Results will be provided by pttiming.com
Meet Schedule
Friday, April 28: Field events will begin at 2:30 p.m. and track events will begin at 4:30 p.m.
Saturday, April 29: Field events will begin at 11:30 a.m. and track events will begin at 12:40 p.m.
Senior Day Ceremony
Senior Day for Kentucky Track and Field student-athletes will take place at noon on Saturday, April 29th.