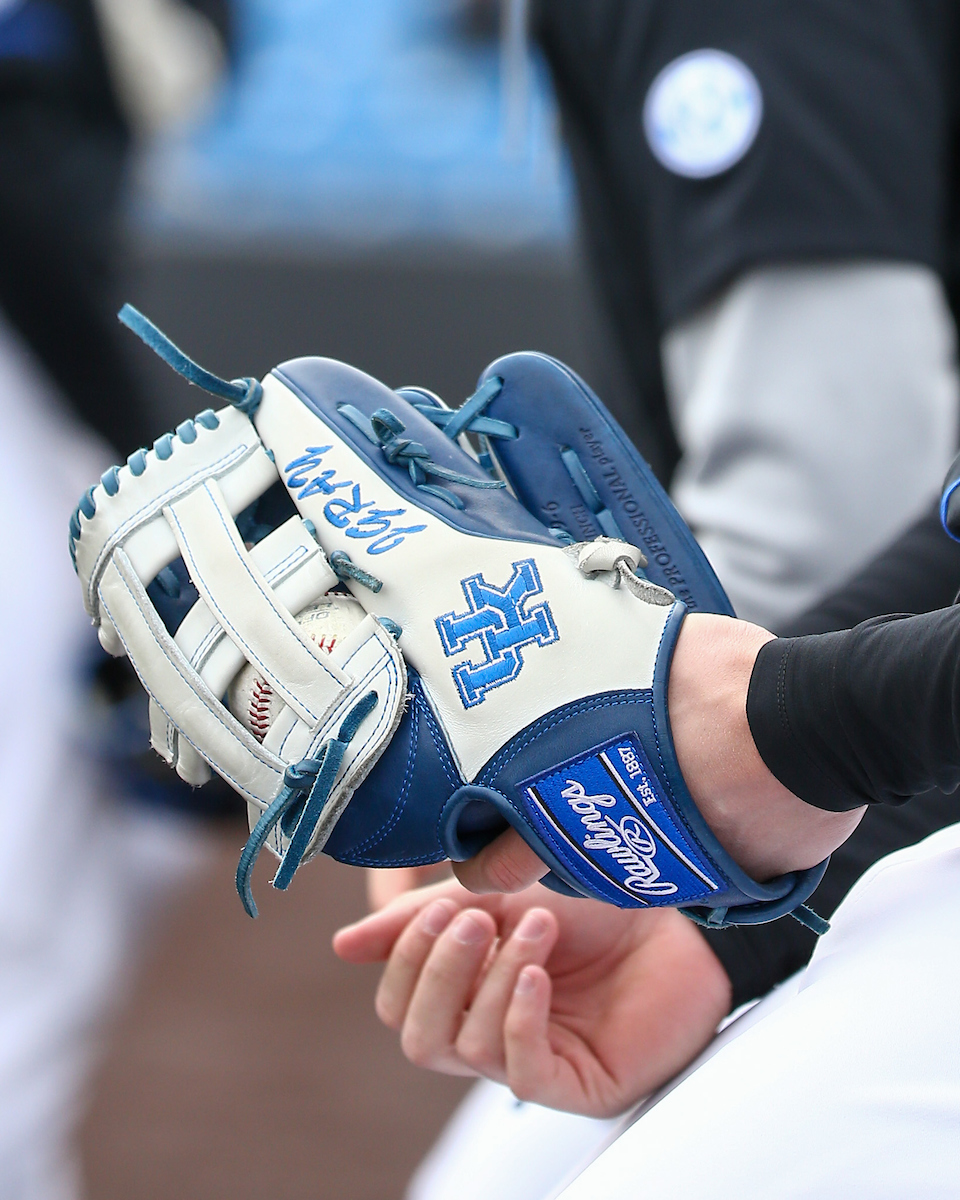 Down to its final out, Texas A&M lined a two-out, two-run double in the ninth inning of the nightcap to score an 8-7 victory and sweep a Saturday doubleheader at Kentucky Proud Park. The Aggies won the opener 6-3 after an early three-run home run from Brett Minnich.
Austin Bost capitalized on an intentional walk to Minnich on his game-winning double, taking a 1-0 offering and lining it the other way to right-center to score a pair. Will Johnston earned his second save of the day.
No. 11 Kentucky fell to 29-9 overall, 10-7 in Southeastern Conference play.
The Wildcats looked like they had earned a split when Hunter Gilliam delivered a two-run single in the seventh inning. But Minnich made a diving catch in right field to save a run in the eighth, which turned out to be a critical play.
UK will look to stave off a sweep on Sunday.
NOTES
UK Coach Nick Mingione is in his seventh season at the helm and now owns a 205-138 career record.

Mingione is 91-45 at Kentucky Proud Park.
UK is 48-50 in the month of April under Coach Mingione.

UK has scored in 336 of 343 games under Coach Mingione.
UK has outscored its opponents 142-45 in the 5th through 7th
 ON DECK
Kentucky hosts Texas A&M on Sunday at 1 p.m. ET.  The radio call will be on the UK Sports Network (630 AM WLAP, locally) and it will be streamed on SECN+.