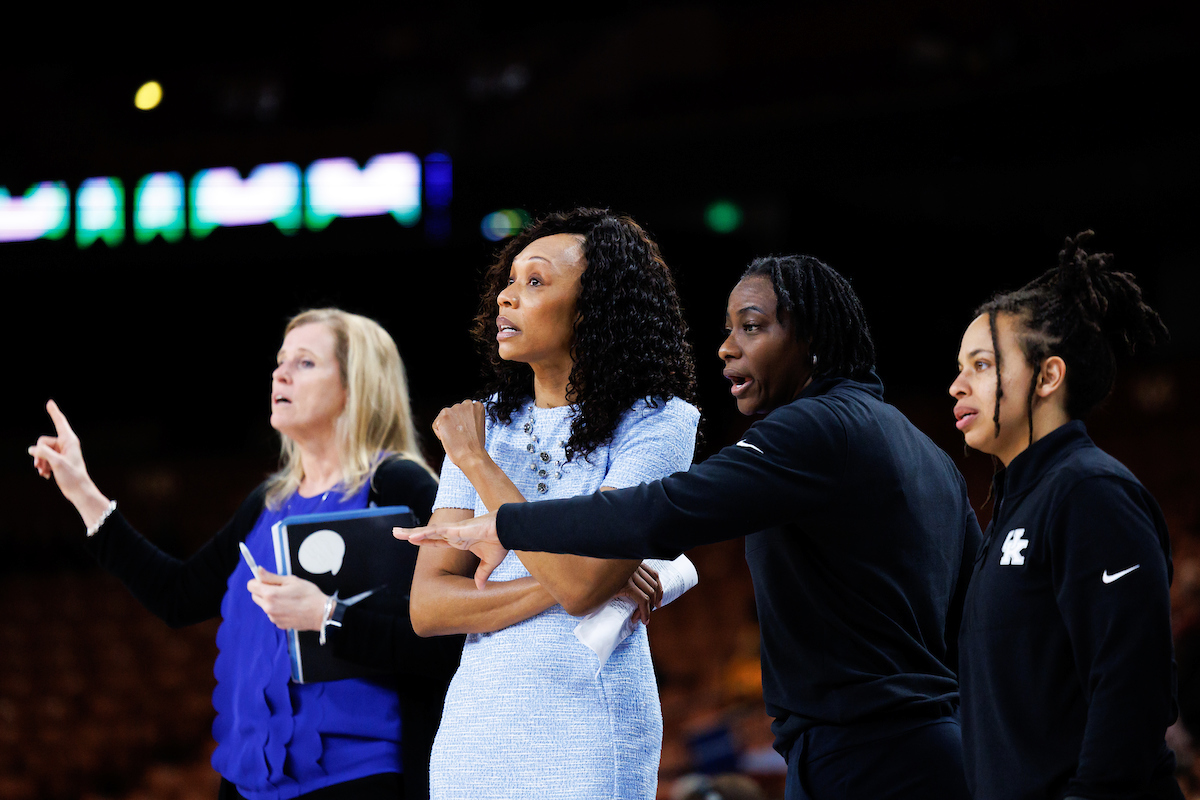 April 21, 2023 - 04:18 PM
2023 Women's Basketball Wildcats Day Camp
Kentucky Women's Basketball Day Camp
Our 2023 Wildcat Day Camp will provide campers the opportunity to be a part of a two-day player development series. Campers will have the option of attending both sessions or elect to only attend one session. At the conclusion of each camp we will also offer the option for a position based skills development session for guards and posts. This will be an additional add-on and only available for campers 1st-12th grade (as of Fall 2023). The camp will emphasize fundamentals of basketball, shooting and overall player development. Daily instruction and stations will focus on dribbling, ball-handling, shooting, rebounding and defensive techniques. Campers will compete on teams in order to apply their individual skills to the team concept.
At Kentucky, our camps are designed to give campers an opportunity to improve their game and have fun while they are doing it! We focus on executing the proper fundamentals, sportsmanship, and developing our programs winning tools of honesty, hard work and discipline. It is our goal to create a memorable and productive experience for all campers! We look forward to working with your camper this summer!
Monday, June 26th: Shooting Day Camp
Tuesday, June 27th: Ball Handling & Fundamental Day Camp
Cost: $75/Day
Campers will need to bring their own lunch.
$25 non-refundable deposit required at registration.
Optional Camp Add-Ons:
Nike Camp T-shirt: $20
Location: Joe Craft Center Practice Gyms Time: 9:00 AM-3:00 PM
Grades: 1st-12th (as of Fall 2023)