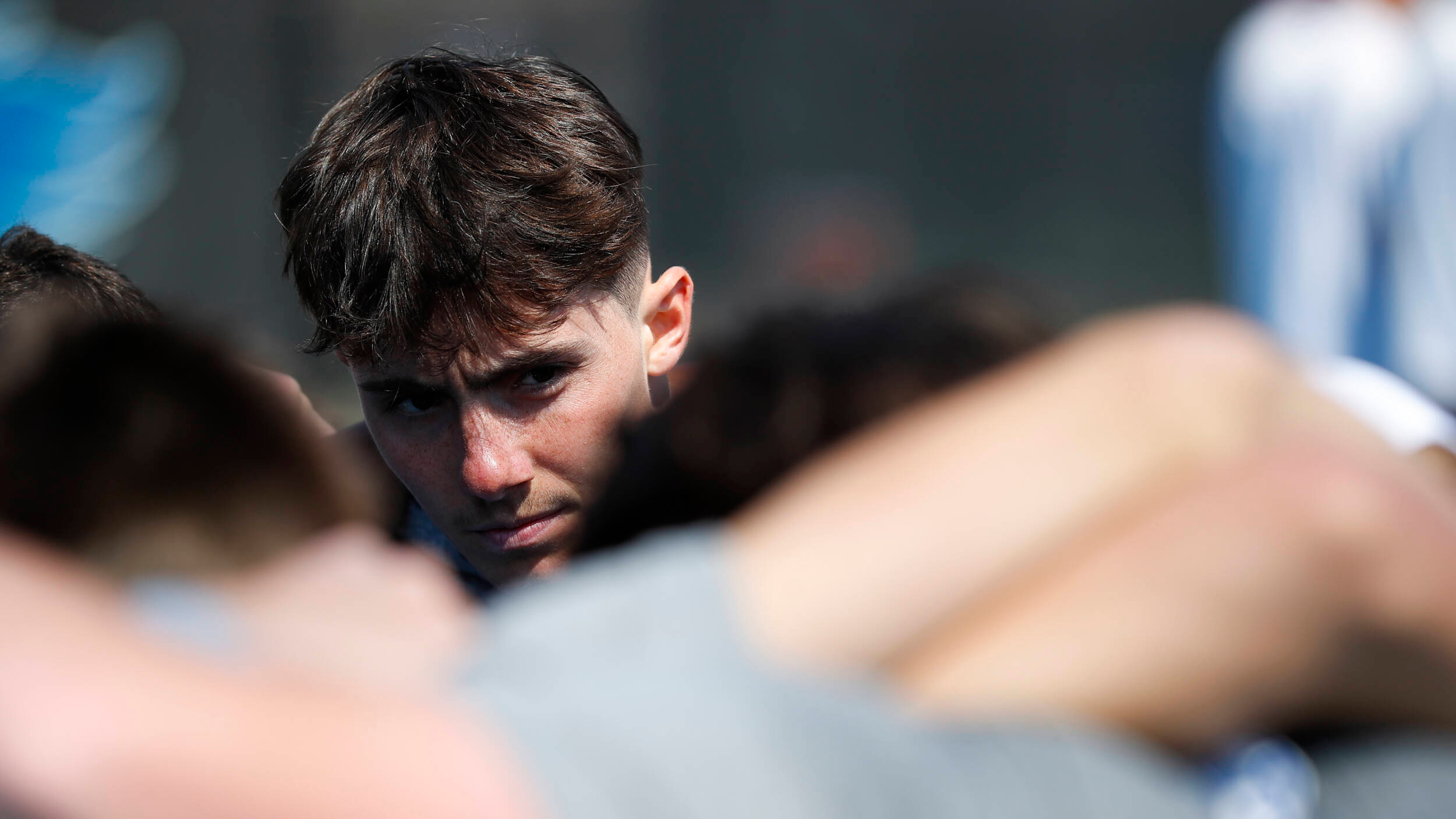 Sixth-ranked Kentucky to Honor Seniors vs. Vanderbilt
LEXINGTON, Ky. – An Easter Sunday senior day is in store for No. 6 Kentucky (19-4, 7-3 SEC) when the Wildcats host Vanderbilt (7-14, 2-8 SEC) at the Boone Tennis Complex. The match, which will begin at 12 p.m., will be the final home contest of the regular season for UK.
Admission is free to all fans with live stats and streaming available for those unable to attend.
Prior to the start of the match, UK will honor its six seniors at a ceremony beginning at 11:25 a.m. Wildcats to be recognized include: Alafia Ayeni, Liam Draxl, Alexandre LeBlanc, JJ Mercer, Heman Nama and Jonathan Sorbo.
Kentucky is looking to rebound after dropping a pair of road matches last weekend to Georgia and Tennessee. Junior Joshua Lapadat enters the match with a team-high 17 singles victories, while Draxl leads the team in overall spring wins with 29 to his name between singles and doubles.
Vanderbilt has also lost its last two outings, most recently falling at home vs. Texas A&M on Friday. Senior Siim Trost leads the 'Dores with 11 singles victories on the dual season, playing primarily on court four. Troost and partner Jeremie Casabon owns a 7-3 doubles' record on the top court for the Commodores, earning the duo the No. 33 doubles ranking in the nation.
Kentucky has won two-straight over Vanderbilt, including a 4-3 victory in Nashville last season. Lapadat earned the clinching point for the Wildcats on that day with a three-set win at fifth singles.
For the latest on UK Men's Tennis, follow the Wildcats on Twitter and Instagram at @UKMensTennis.