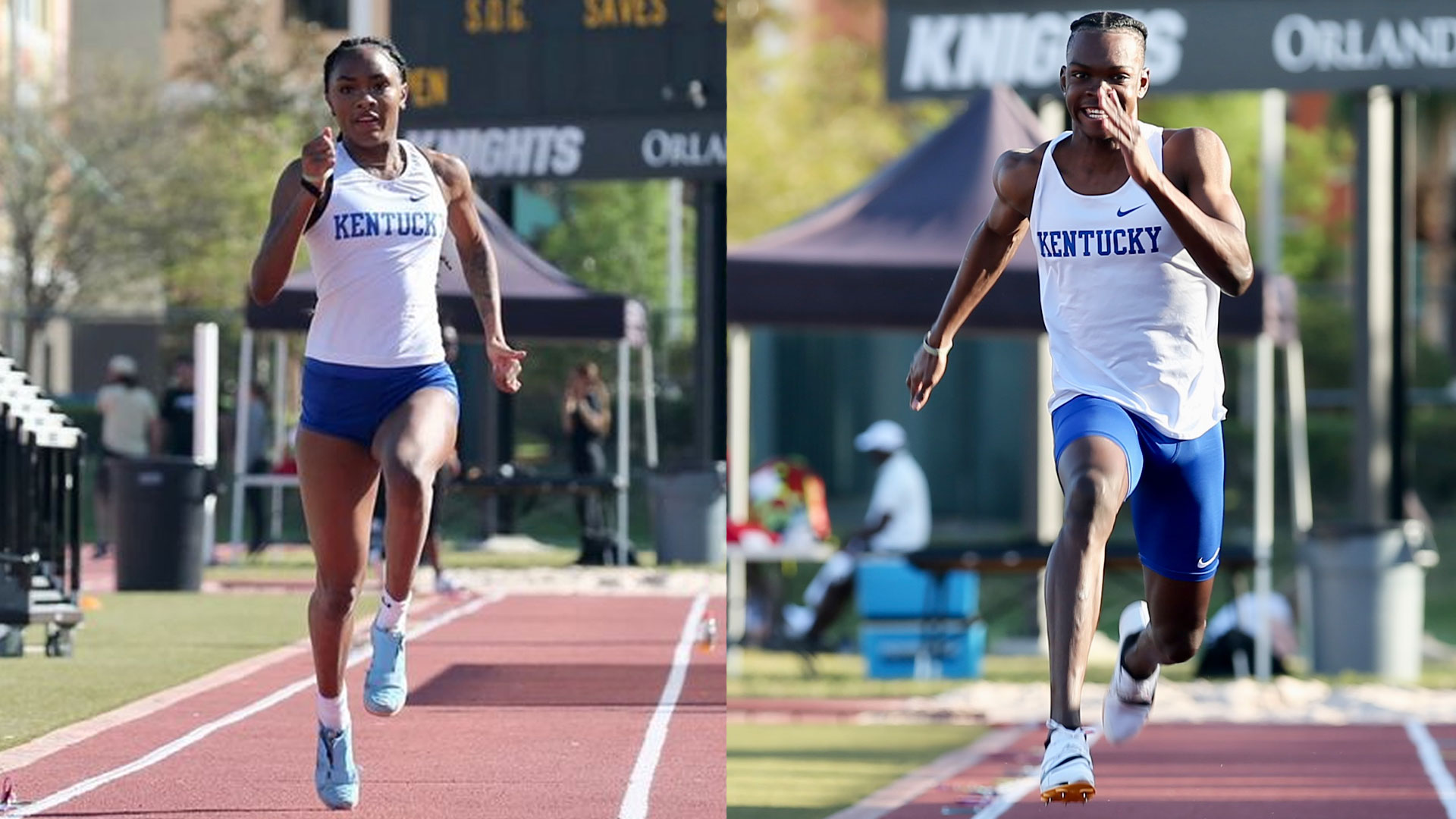 March 21, 2023 - 02:01 PM
Two UKTF Wildcats Earn SEC Weekly Awards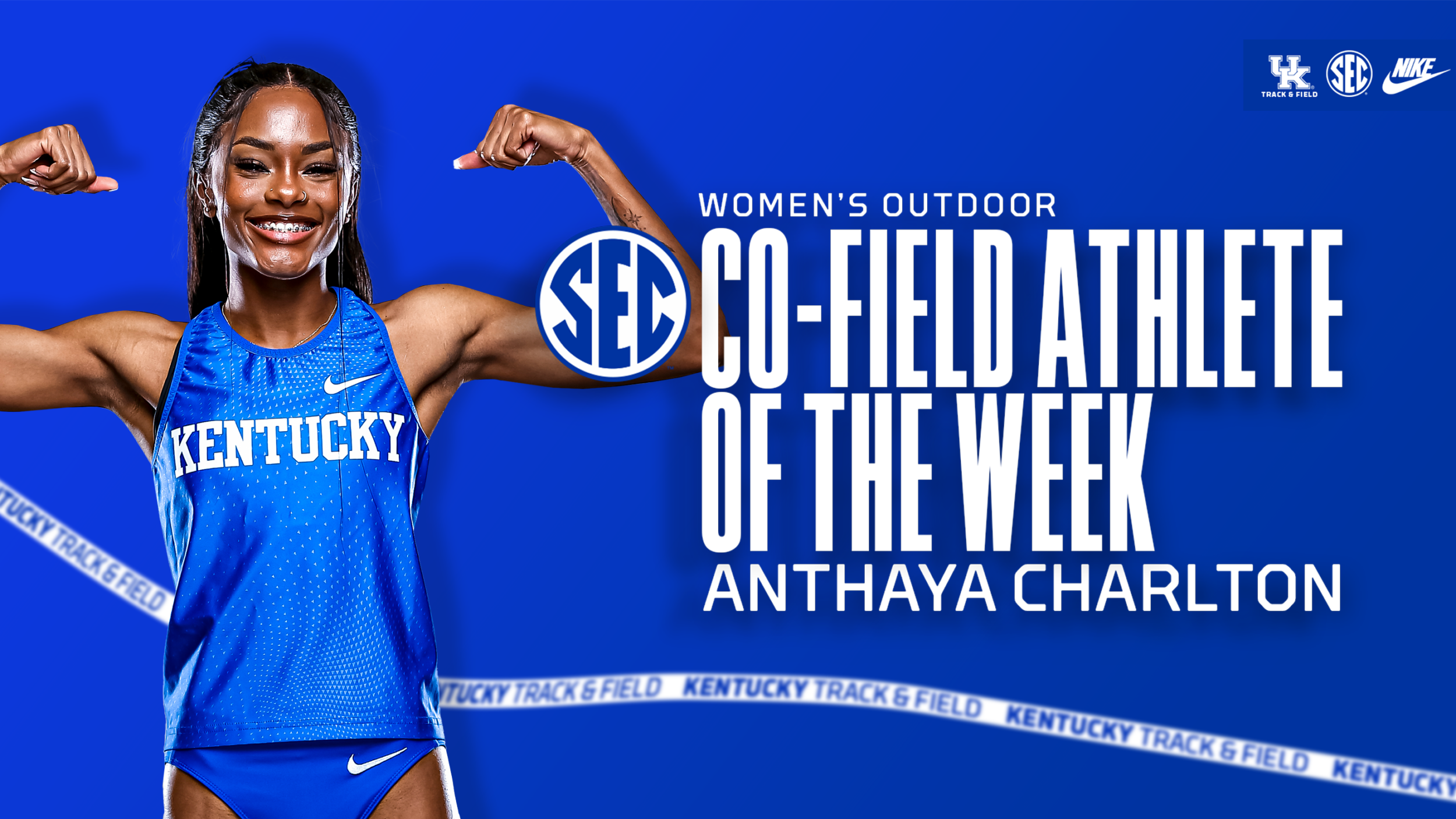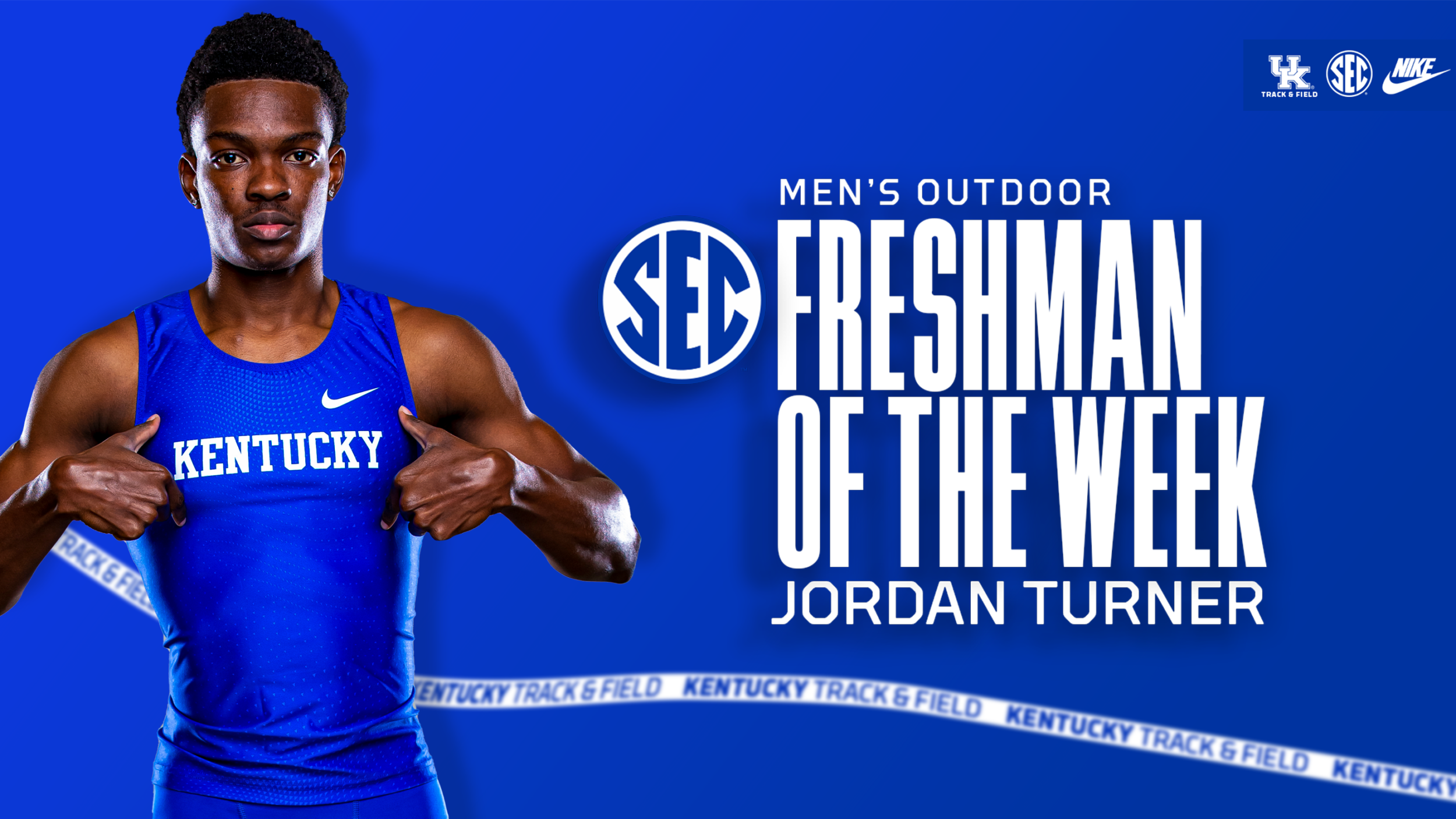 LEXINGTON, Ky. — Kentucky track and field sophomore Anthaya Charlton and freshman Jordan Turner have both earned weekly awards from the Southeastern Conference, the conference office has announced today.
Charlton was named Women's Co-Field Athlete of the Week while Turner was named Men's Freshman of the Week.
This is the first time the pair have won a weekly award from the conference.
Charlton recorded two wins in both the long jump and the 100 meter dash with personal bests in both competitions at the UCF Black & Gold Invite. Her wind-assisted jump of 6.61 meters improved the UK all-time freshman record breaking Sha'Keela Saunders jump of 21'1.25"/6.43 meters placed in 2014. Charlton also currently leads the NCAA in the category and shares her award with Sophia Rivera of Missouri.
Turner was runner-up in the long jump at the UCF Black & Gold Invite with a personal best of 7.76m/25-5.50. His wind-assisted jump currently ranks third in the NCAA and improved the UK all-time freshman record, breaking Derrick Locke's UK outdoor freshman record set in 2008.
UKTF will continue the outdoor season at the Texas Relays in Austin, Texas from March 29-April 1 and the Stanford Invite from March 31-April 1.
Follow Kentucky Track and Field and Cross Country on Facebook, Instagram, Twitter, and UKathletics.com.