LEXINGTON, Ky. – The Kentucky STUNT team heads to California on Wednesday for two games against nationally-ranked opponents.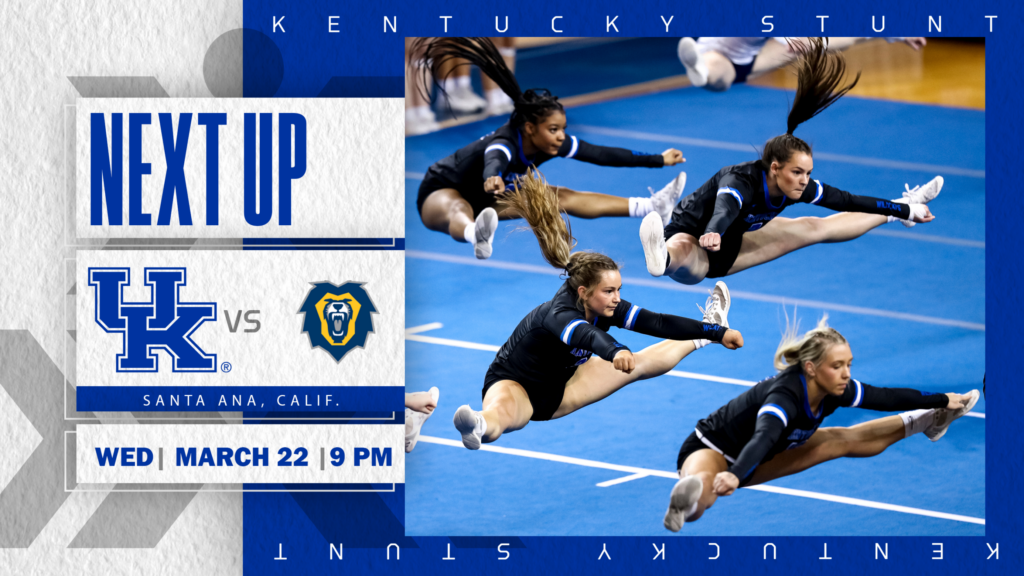 Kentucky will open its west coast swing against NAIA No. 2 Vanguard on Wednesday at 9 p.m. ET. Immediately following that game, Kentucky will face Concordia Irvine, which is ranked third in the country at the Division II level.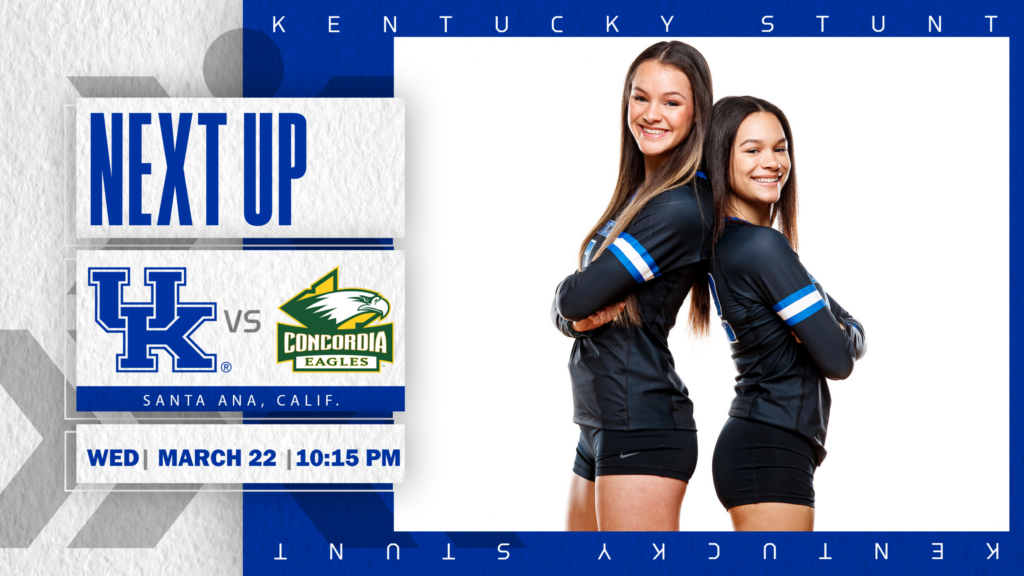 Both games will be streamed on the Vanguard Athletics website. Links for those broadcasts can also be found on the STUNT schedule on UKathletics.com.
Wednesday's games are the first of what will be at least a five-game swing through California. Kentucky will participate in The Joust, a STUNT tournament at California Baptist, beginning on Friday.