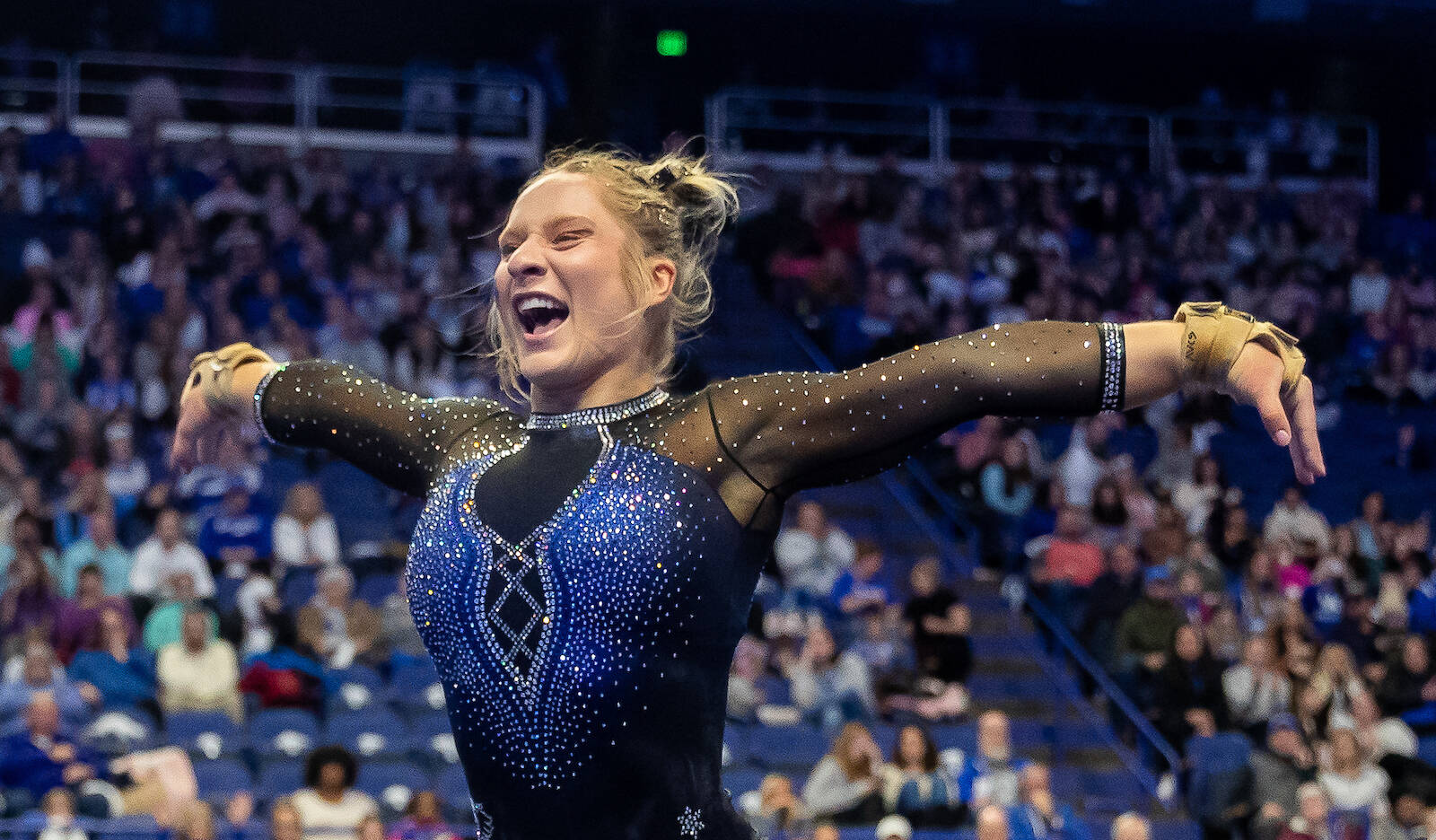 March 17, 2023 - 12:50 PM
Ashlyn LaClair Named to 2023 SEC Community Service Team
LEXINGTON, Ky. – Senior Ashlyn LaClair has been named to the 2023 SEC Community Service Team, the conference announced on Friday.
The Port Crane N.Y. native has logged nearly 70 hours of community service accounting for approximately three percent of the team's service hours. She has volunteered with 14 different causes and organizations to accumulate her hours.
These causes and organizations include God's Pantry, Amachi, Kentucky Children's Hospital, Southland Christian Church, Girls on the Run, Leestown Middle School, Samaritans Christmas Child Operations, Meals on Wheels, the Roots and Heritage Parade, Paws 4 the Cause, KEDC – Kentucky Educational Development Corporation, American Red Cross, Christian Appalachian Project, and Ronald McDonald House.
In addition to going to class and working hard in the gym, Ashlyn prioritizes volunteering and giving back to the community serving others. She will graduate with a bachelor's degree in social work in May.
For the latest on the Kentucky gymnastics team, follow @UKGymnastics on Twitter, Facebook and Instagram, as well as on the web at UKAthletics.com.