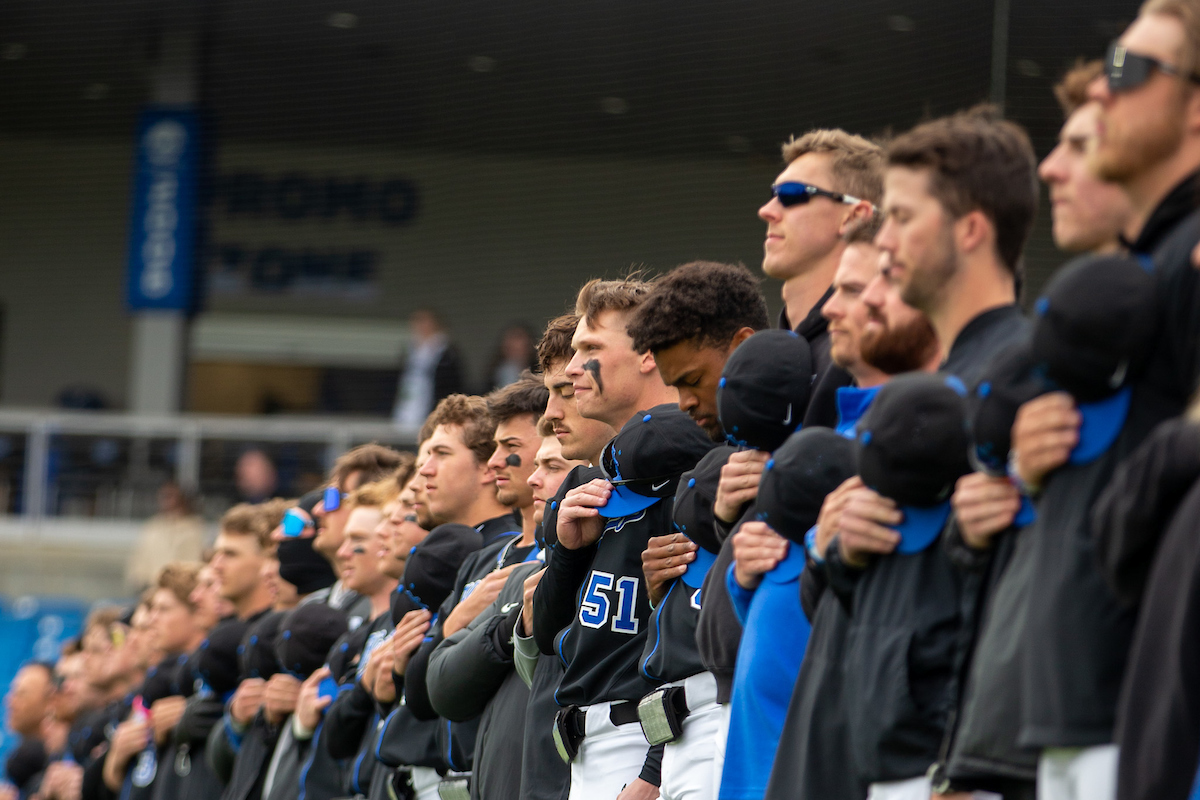 The Kentucky baseball team will spurn typical protocol and take to the road for its final non-conference weekend series before Southeastern Conference play opens on March 17. The Wildcats will travel to Carbondale, Illinois to face a strong Southern Illinois program beginning Friday afternoon.
Due to the potential of disruptive weather, game times for Friday and Saturday have been moved to earlier in the day. All three games are set to be aired on ESPN+ and the UK Radio Radio Network.
The Cats (11-2) are winners of seven straight and already are 2-0 this week with wins over Murray State and Ohio. Catcher Devin Burkes belted two more doubles on Wednesday and leads Division I with nine this season.
UK's pitching staff has been terrific and ranks in the top 10 nationally in multiple categories and 16th with a team earned run average of 2.84 through 13 games. It will need to be on point, as SIU (6-7) already has hit 20 home runs this season compared to just seven by UK.
WEEKEND DETAILS
Friday, March 10 at Southern Illinois
4 p.m. ET; Itchy Jones Stadium, Carbondale, lllinois
Radio: UK Sports Network | Live Stream: ESPN+
 Saturday, March 11 at Southern Illinois
1 p.m. ET; Itchy Jones Stadium, Carbondale, lllinois
Radio: UK Sports Network | Live Stream: ESPN+
 Sunday, March 12 at Southern Illinois
2 p.m. ET; Itchy Jones Stadium, Carbondale, lllinois
Radio: UK Sports Network | Live Stream: ESPN+