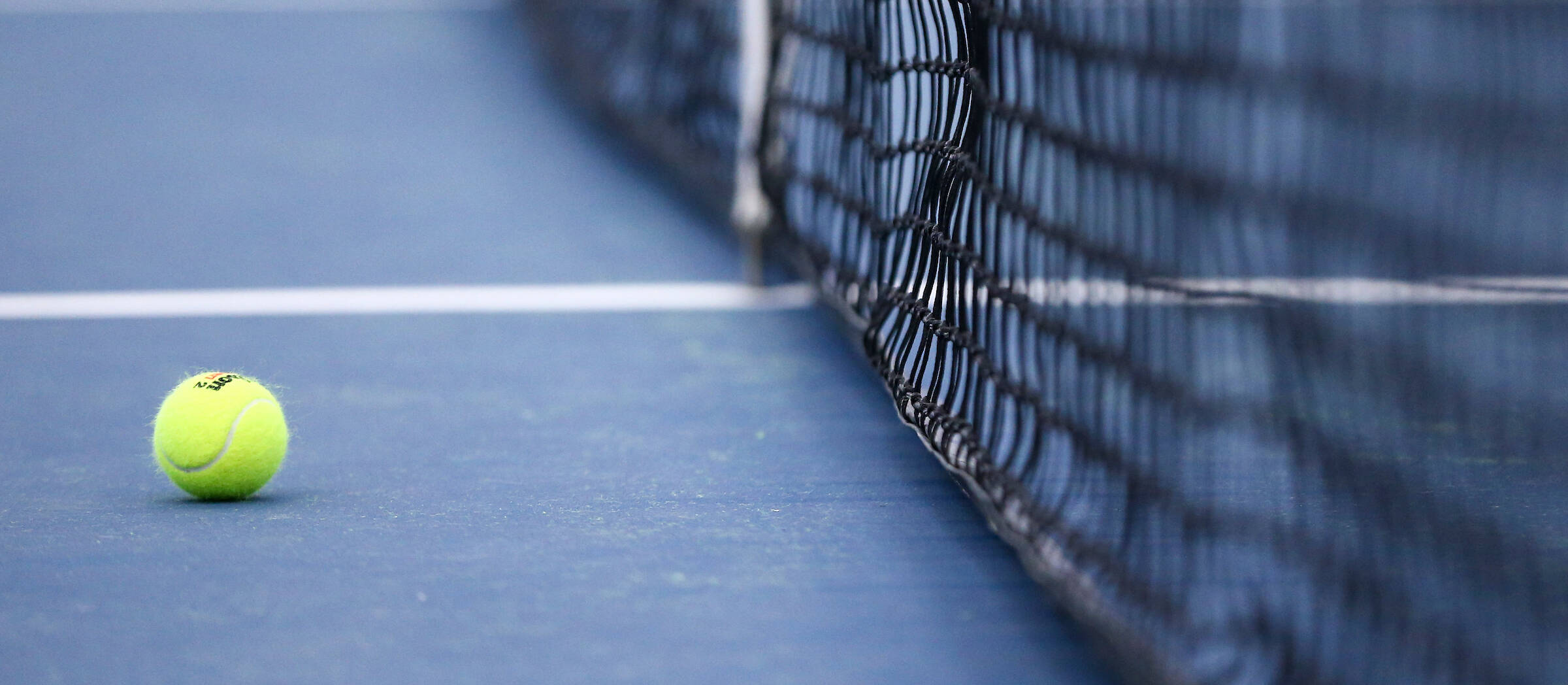 January 19, 2023 - 05:28 PM
Women's Tennis Begins Spring Season Friday
LEXINGTON, Ky. – Kentucky women's tennis will open its 2023 spring season with a double header against East Tennessee State University at 10 a.m. EST and Miami of Ohio at 3 p.m. at the Boone Tennis Complex.
Last season, the Wildcats opened its spring with a dual match against ETSU finding victories in both matches, 4-3, 4-3. UK also found success against the Redhawks, 5-2, in its second home match of the season.
The 2023 squad features two freshmen in Zoe Hammond and Ellie Myers, two sophomores in Ellie Eades and Lidia Gonzalez, three juniors in Elizabeth Stevens, Fiona Arrese and Makayla Mills, as well as seniors Florencia Urrutia, Maialen Morante and Carlota Molina.
Kentucky will be back again on its home court Sunday to host Illinois and Northern Illinois.
Live stats for Friday's double header are available by clicking here.
For the latest on Kentucky Women's Tennis, follow @UKWomensTennis on Twitter, Facebook and Instagram, as well as on the web at UKAthletics.com.