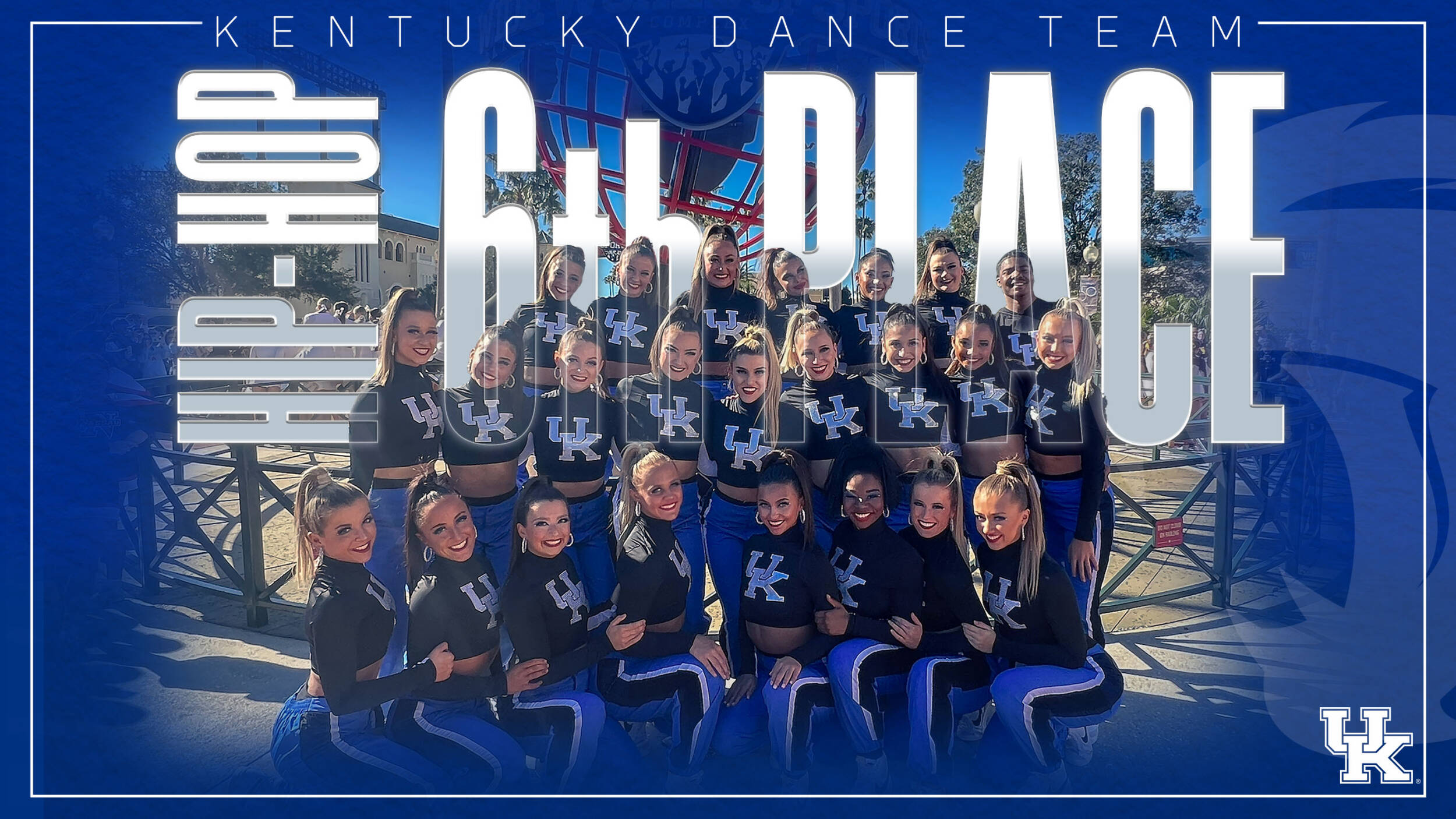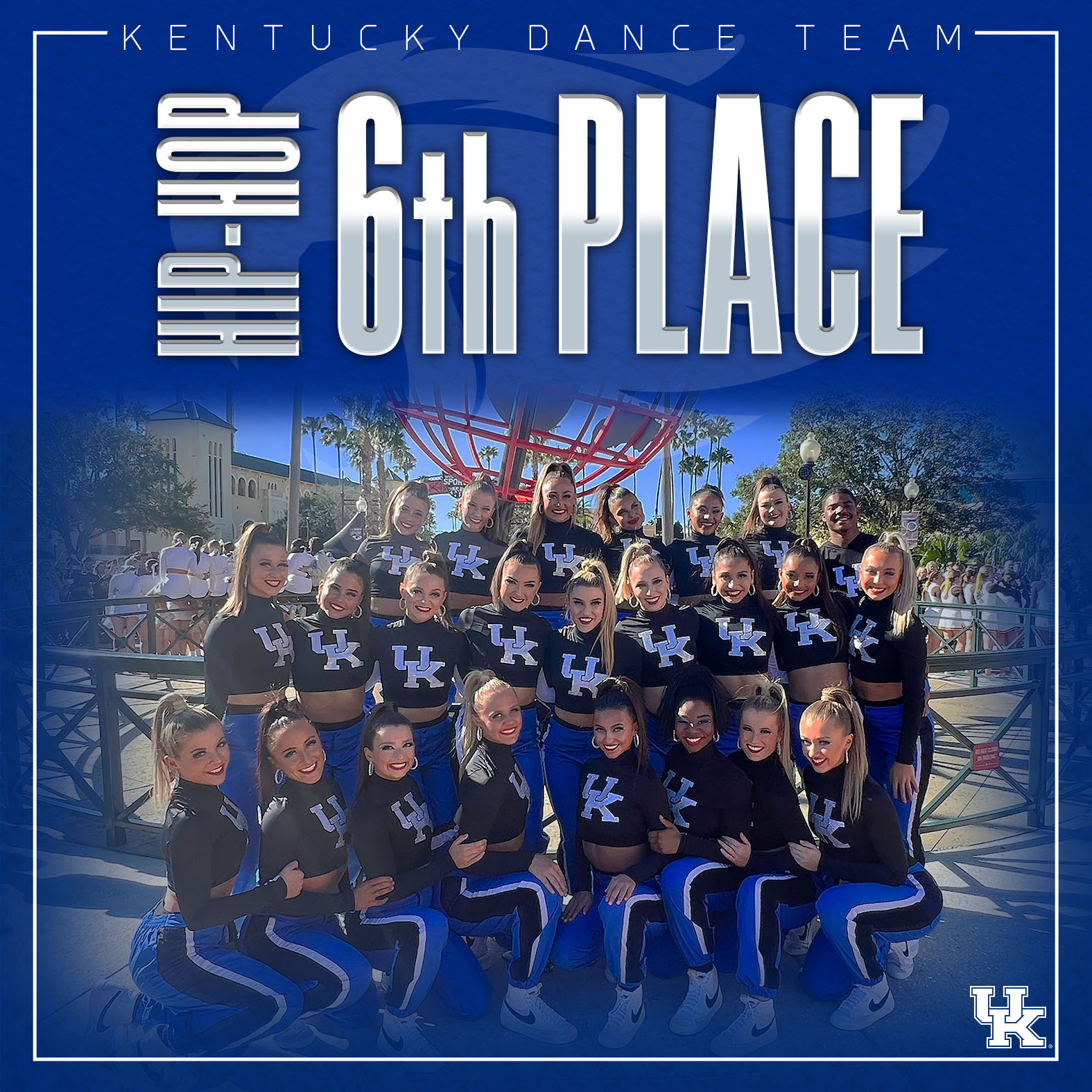 January 15, 2023 - 08:21 PM
UK Dance Team Finishes Sixth in UDA Hip Hop National Competition
LEXINGTON, Ky. – The Kentucky dance team finished sixth in the nation in the Universal Dance Association hip hop competition, which finished on Sunday.
Kentucky was in fifth place after Saturday's first round of hip hop competition.
The Wildcats finished second in the nation in hip hop in 2021 and were fifth last season.
Kentucky finished fifth in the game day portion of the competition on Friday.