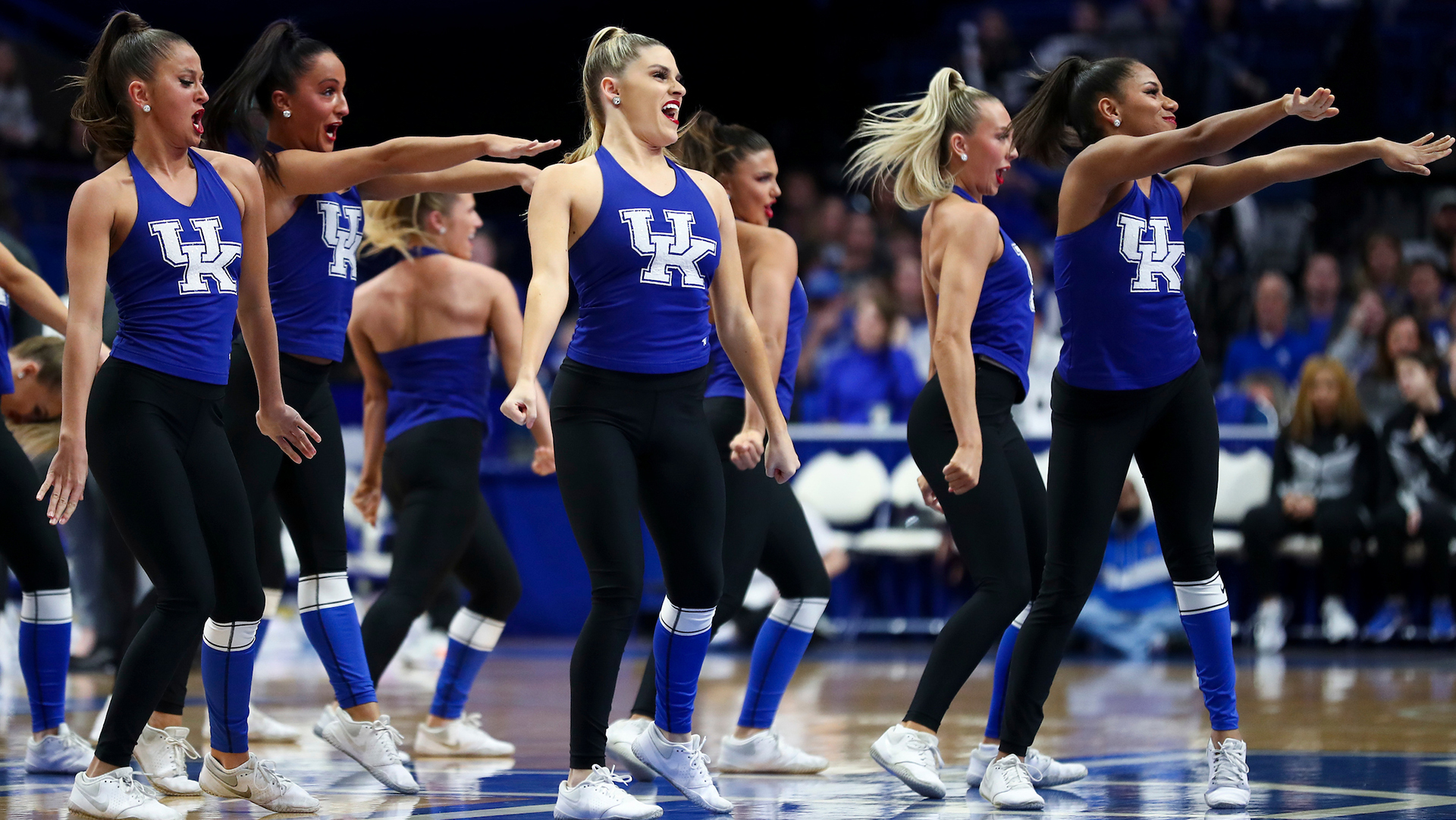 January 12, 2023 - 09:49 AM
UK Dance Team to Compete in UDA National Competition
LEXINGTON, Ky. – The Kentucky dance team will compete in the 2023 Universal Dance Association national championships beginning on Friday in Orlando.
UK will perform in the game day division on Friday at approximately 11:45 a.m. ET. Finals for game day take place on Friday evening, with the champion being announced Friday night.
On Saturday, Kentucky will perform in the hip hop portion of the competition at approximately 2:30 p.m. ET. Finals for hip hop will be on Sunday evening, with final awards following the competition.
Kentucky finished fifth in hip hop last year, after finishing second in both hip hop and game day in 2021.
The UK Dance Team is led by head coach Dawn Walters, who is in her 14th season at the helm of the program.