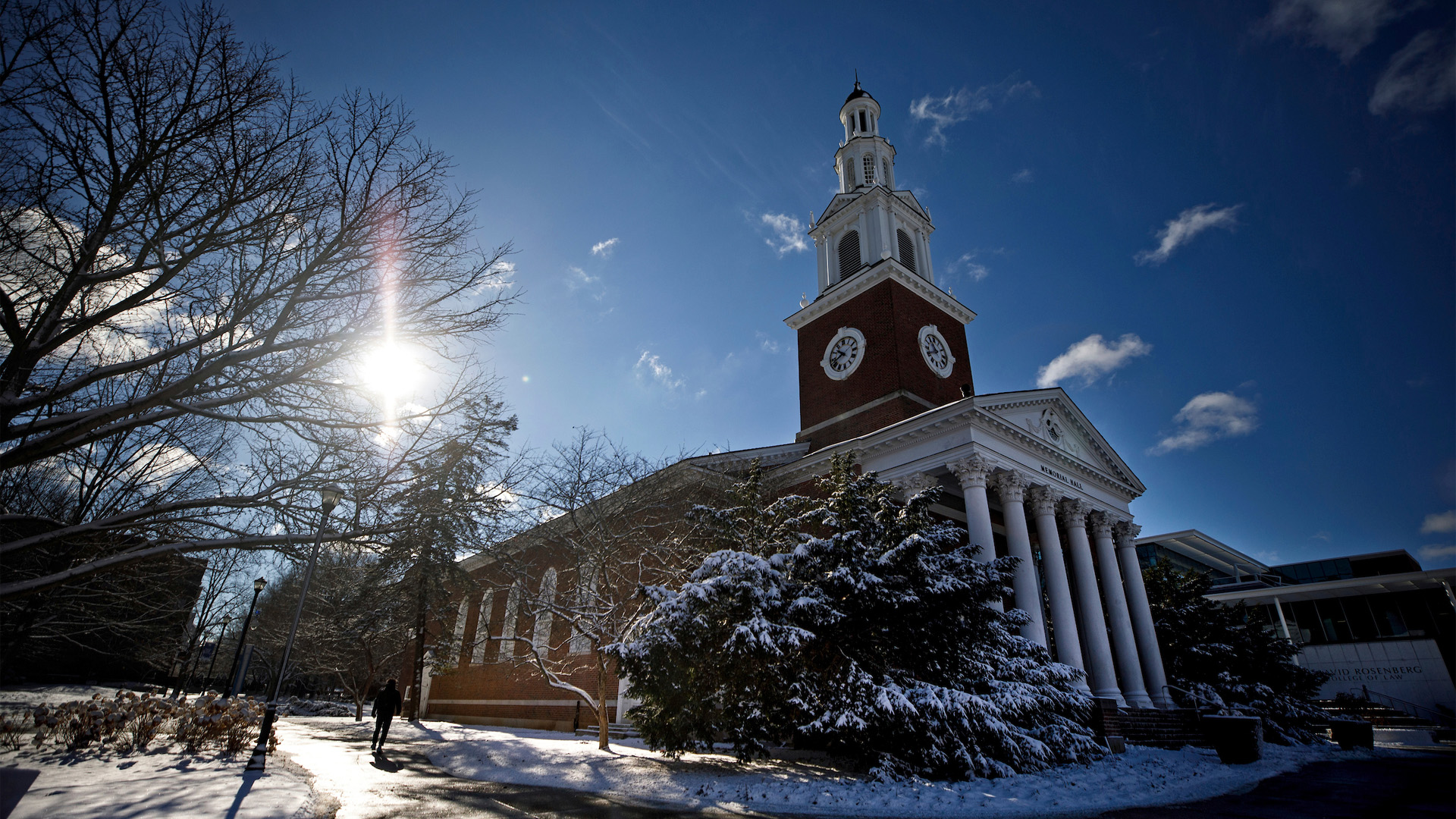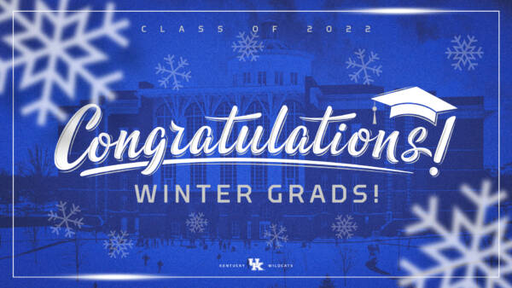 LEXINGTON, Ky. – Forty-two current and former Wildcat student-athletes from 12 University of Kentucky teams are on track to graduate Friday.
The University of Kentucky's December Commencement ceremonies will be held at Rupp Arena at Central Bank Center on this schedule https://commencement.uky.edu/december-2022. Adding the 114 student-athletes who graduated in May, UK Athletics is expected to have 155 graduates during the 2022 calendar year alone.
Along with 41 student-athletes who are currently competing or recently completed eligibility, former UK baseball two-way star Paul Morse is expected to graduate after finishing his undergraduate work as part of UK Athletics' Cawood Ledford Post-Eligibility program. Morse, who was the Associated Press' Male Athlete of the Year in Kentucky in 1992, returned to UK to complete his degree after being drafted by the Minnesota Twins in the 19th round of the 1994 MLB Amateur Draft.
Through the Cawood Ledford Post-Eligibility Program, UK Athletics pays for tuition and books for scholarship student-athletes who return to school after completing their eligibility. Since its inception in 1989, more than 150 Wildcats have returned to graduate through the program.
Three Wildcats, Will Levis from football, Hailey Farrington-Bentil from women's soccer and Lucca Franceschini Rodrigues from men's soccer are completing master's degrees.
Twelve of the athletes have earned all-conference honors during their careers, including Jensen Castle, Adanna Rollins, Jordyn Rhodes, Hannah Richardson, Kaitlynn Wheeler, Bailey Bonnett, MingLi (Danny) Zhang, Eythor Bjorgolfsson, Luis Grassow, Karimah Davis, Jacob Smith and Jacquez Jones. Rollins, Bonnett, Zhang, Bjorgolfsson, Grassow, Davis and Smith earned All-America distinction as well. One graduate will forever be cemented as a national champion as Maddie Berezowitz helped volleyball to the 2020 title.
Below is the complete list of expected graduates:
Paul Morse, Baseball+
Richard Bascom, Football
Alexander Bascom, Football
Cade Degraw, Football
Justice Dingle, II, Football
Taj Dodson, Football
Braxton Eiserman, Football
Jeremy Flax, Football
Demarcus Harris, Football
Jacquez Jones, Football
Will Levis, Football *
Rahsaan Lewis, Football
Tashawn Manning, Football
Jordan Morrow, Football
Chance Poore, Football
Dillon Wheatley, Football
Jensen Castle, Women's Golf
Rikke Svejgaard Nielsen, Women's Golf
Janika Ruettimann, Women's Golf
Kaitlin DeGuzman, Gymnastics
Cally Nixon, Gymnastics
Hailey Farrington-Bentil, Women's Soccer *
Jordyn Rhodes, Women's Soccer
Hannah Richardson, Women's Soccer
Eythor Bjorgolfsson, Men's Soccer
Daniel Evans, Men's Soccer
Lucca Franceschini Rodrigues, Men's Soccer *
Luis Grassow, Men's Soccer
Robert Screen, Men's Soccer
Mason Visconti, Men's Soccer
Tatum Spangler, Softball
Princess Valencia, Softball
Bailey Bonnett, Women's Swimming and Diving
Tori Orcutt, Women's Swimming and Diving
Kaitlynn Wheeler, Women's Swimming and Diving
Mingli (Danny) Zhang, Men's Swimming and Diving
Karimah Davis, Women's Track and Field
Natalie Molotky, Women's Track and Field
Dylan Allen, Men's Track and Field
Jacob Smith, Men's Track and Field
Maddie Berezowitz, Volleyball
Adanna Rollins, Volleyball
+ indicates graduating as part of the Post-Eligibility Program
* indicates graduating with a masters degree
Graduation marks yet another milestone of academic success for UK student-athletes. Guided by UK Athletics' Student-Athlete Experience Division, Wildcat student-athletes have achieved a cumulative grade-point average of better than 3.0 in 20 consecutive semesters, with grades for the fall semester set to be finalized next week. In November, UK student-athletes tied the school record for Federal Graduation Rate, continuing UK Athletics' streak of breaking or tying the mark every year since the NCAA began tracking the statistic in 2005. UK Athletics also set a school record with 135 Wildcats receiving diplomas or certifications in the 2021-22 academic year alone.