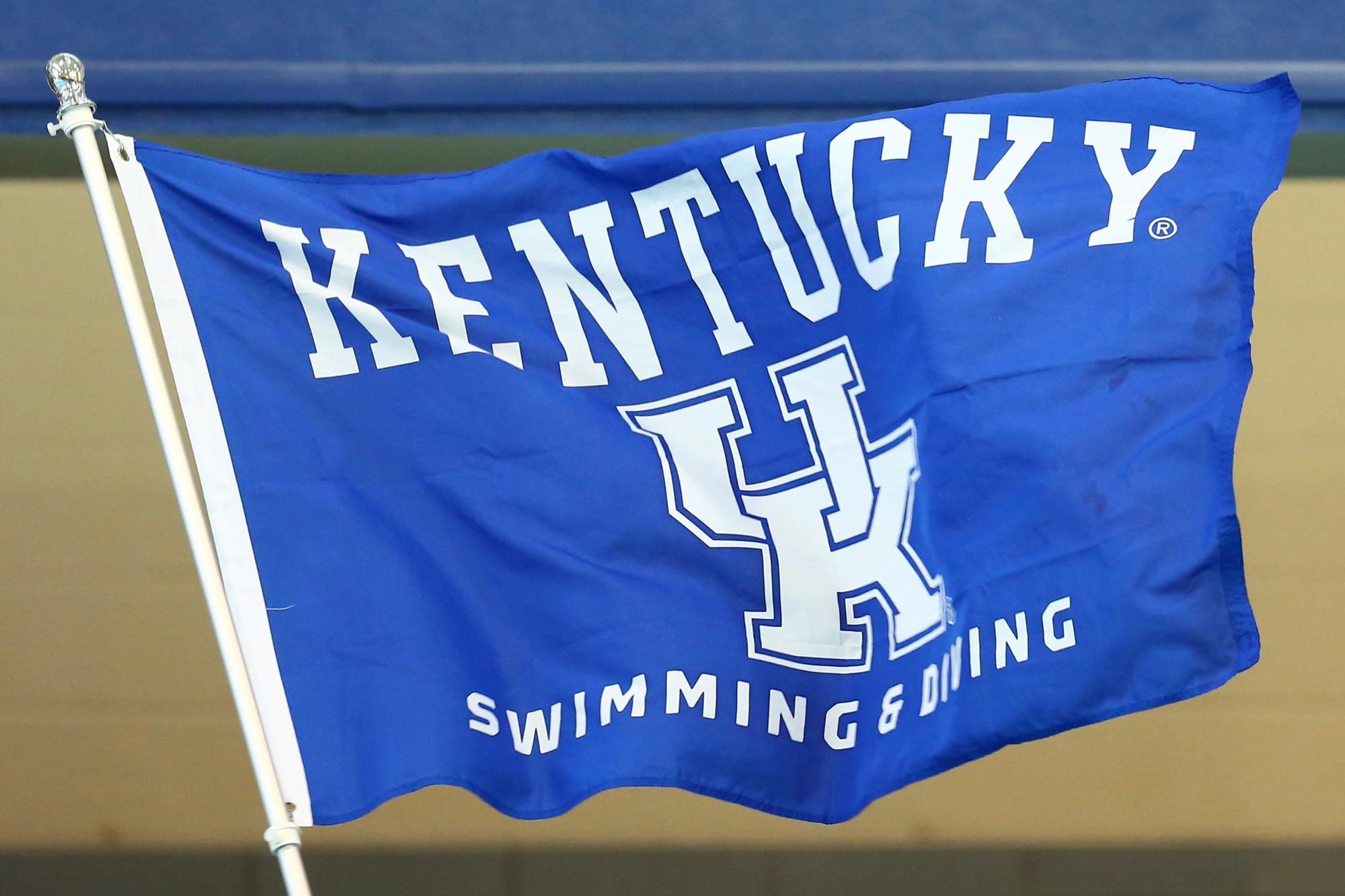 October 28, 2022 - 09:34 AM
2022 Kentucky Diving Skills Camp
The 2022 Kentucky Diving Skills Camp is now available!
The 2022 Kentucky Diving Skill Camp is coming soon.  We are excited to offer this camp to work on specific diving skills.  This camp will be held over two days. We will focus on forward rotation categories one day (Fronts/Inwards) and backward rotation categories (Backs/Reverses) the other day.    We will teach the concepts of how to effectively perform these categories and teach specific drills and techniques that divers can take with them to enable them to continue to improve their diving.
Campers will get personalized training with UK Head Diving Coach and 2015 and 2021 SEC Diving Coach of the Year, Ted Hautau and NCAA All-American Divers.
Dive Camps will utilize the University of Kentucky's state-of the-art spotting equipment, video feedback, dry-land and aquatic facilities to teach in a safe and productive atmosphere.