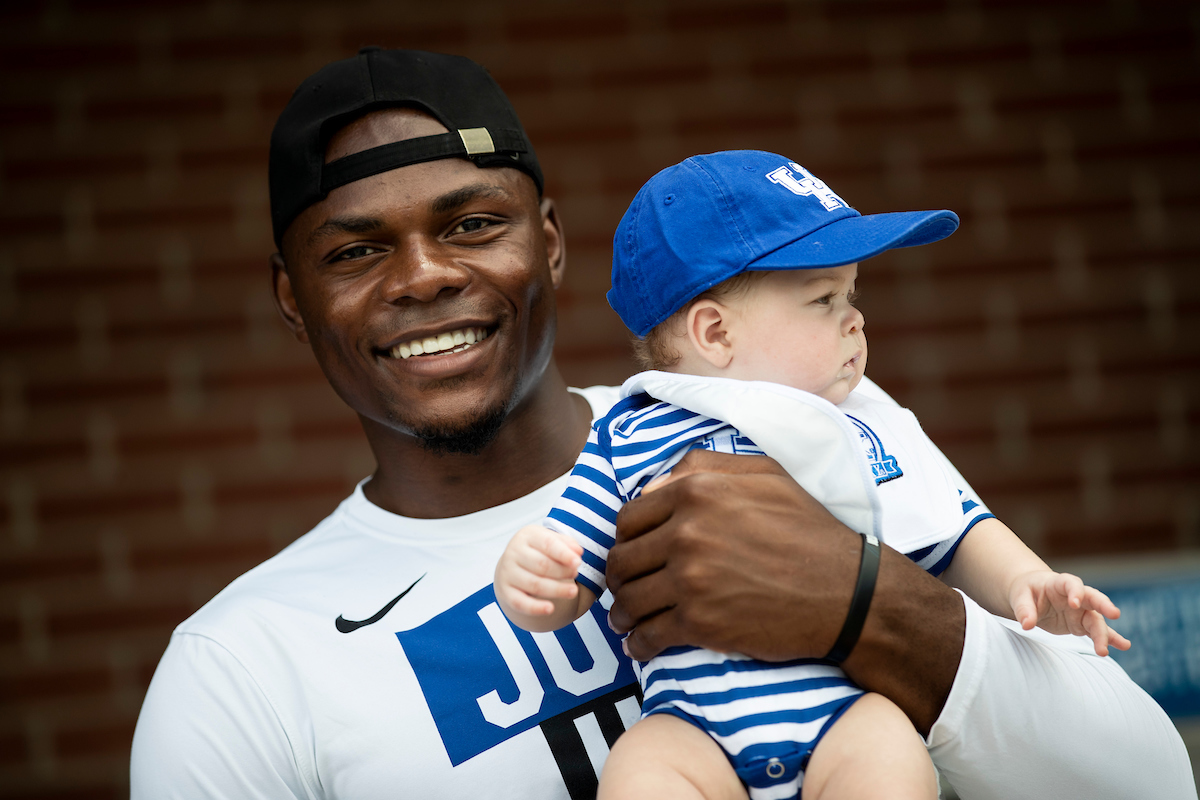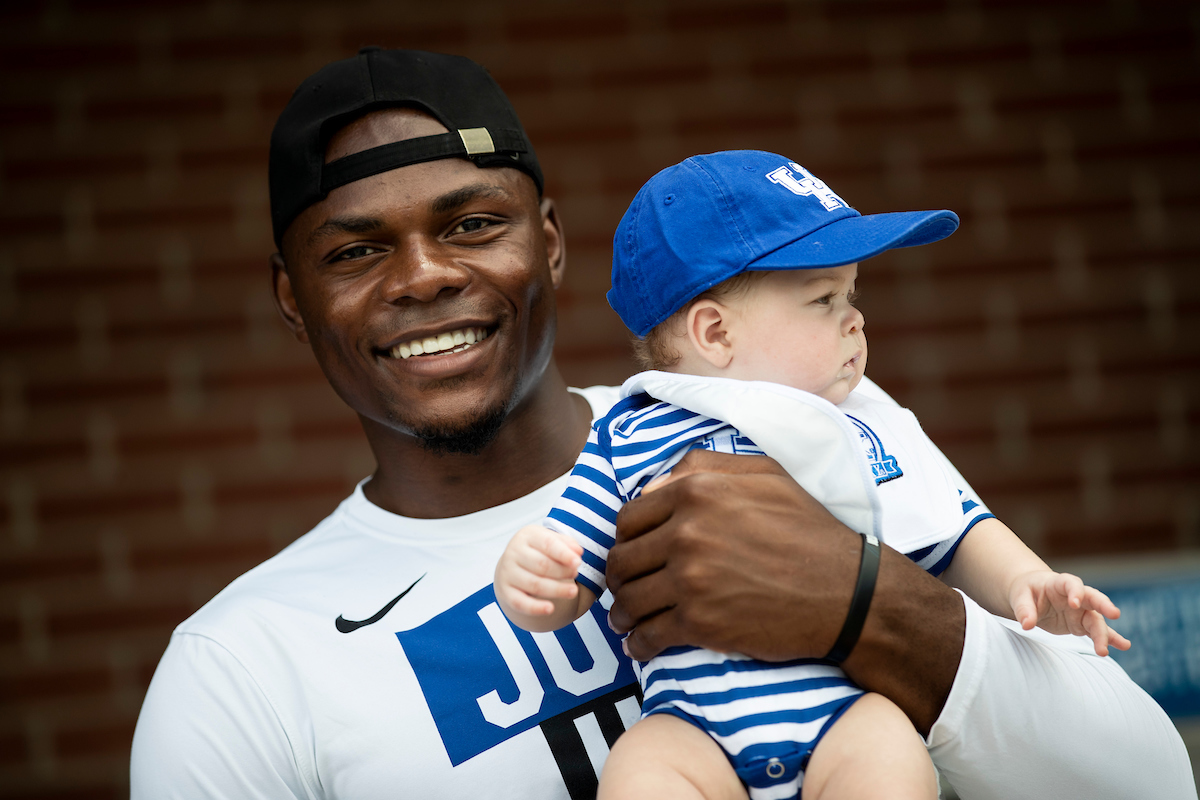 October 1, 2022 - 05:10 PM
Tent City Live presented by Kinetic by Windstream
Dave Baker, Darren Headrick and Cameron Mills were live from outside of Memorial Coliseum for 'Tent City Live' presented by Kinetic by Windstream.
Head Coach Kyra Elzy and Kentucky Women's Basketball players; Jada Walker, Maddie Scherr and Nyah Leveretter joined the show to discuss starting practice and their upcoming season.
From the Kentucky Men's Basketball we talk with Coach Orlando Antigua and players Oscar Tshiebwe and CJ Fredrick the share how the Bahamas helped them bond as a team.