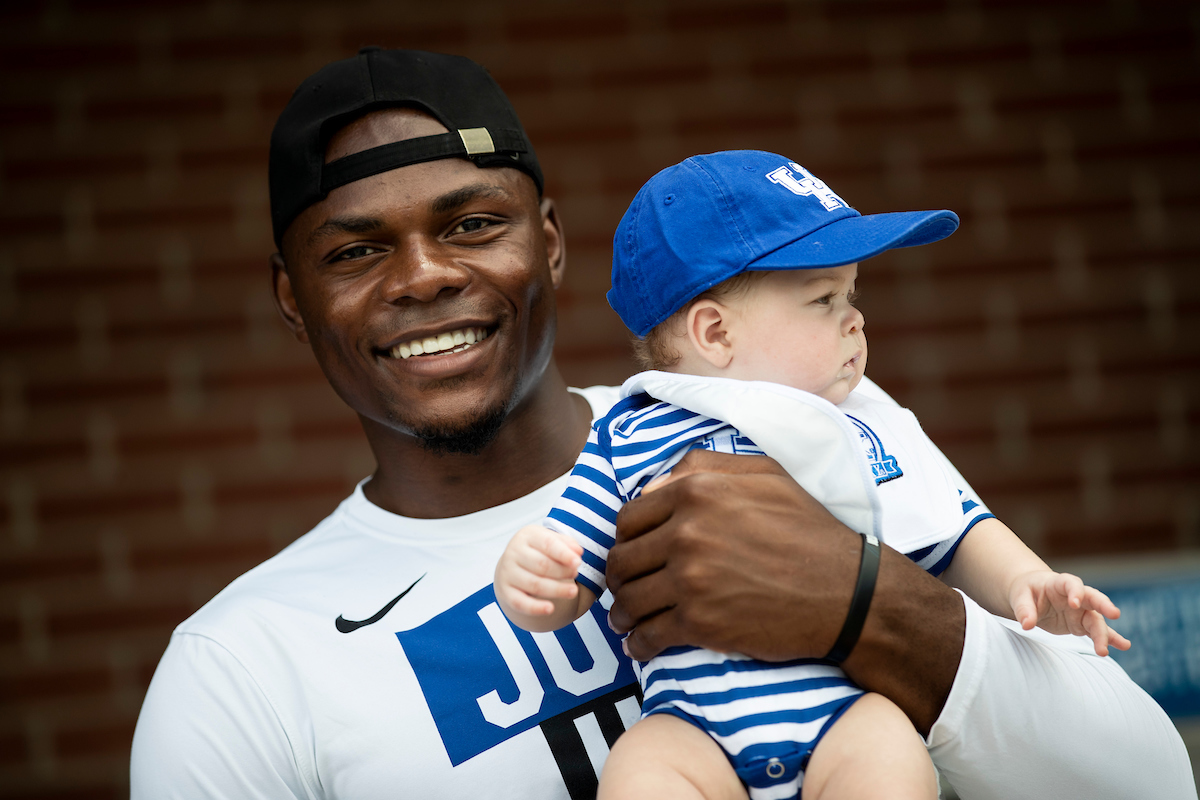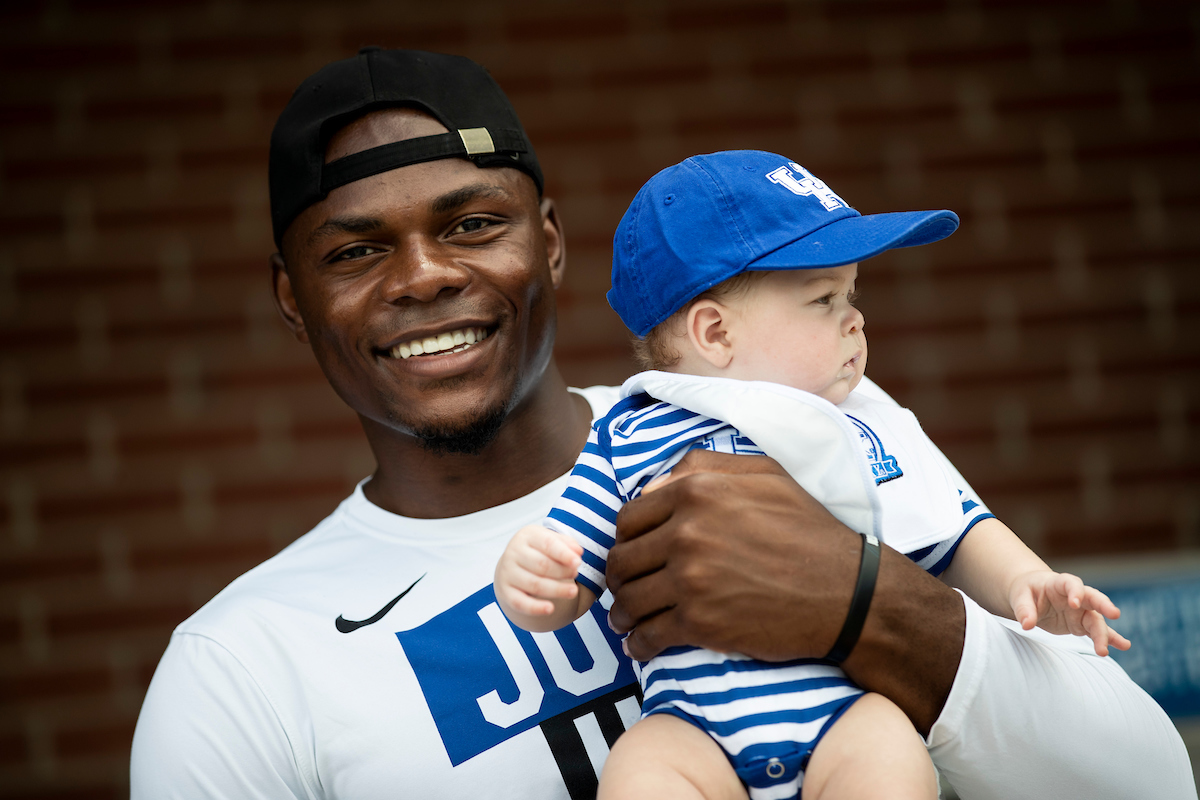 September 22, 2022 - 10:10 AM
Tent City Live presented by Kinetic by Windstream
Join Dave Baker, Darren Headrick and Cameron Mills LIVE from outside of Memorial Coliseum for 'Tent City Live' presented by Kinetic by Windstream.
We will be joined by Kentucky Basketball players and answer your questions about the upcoming season. Submit them to @UKSportsNetwork on twitter.
Tune in starting at 6:30pm!