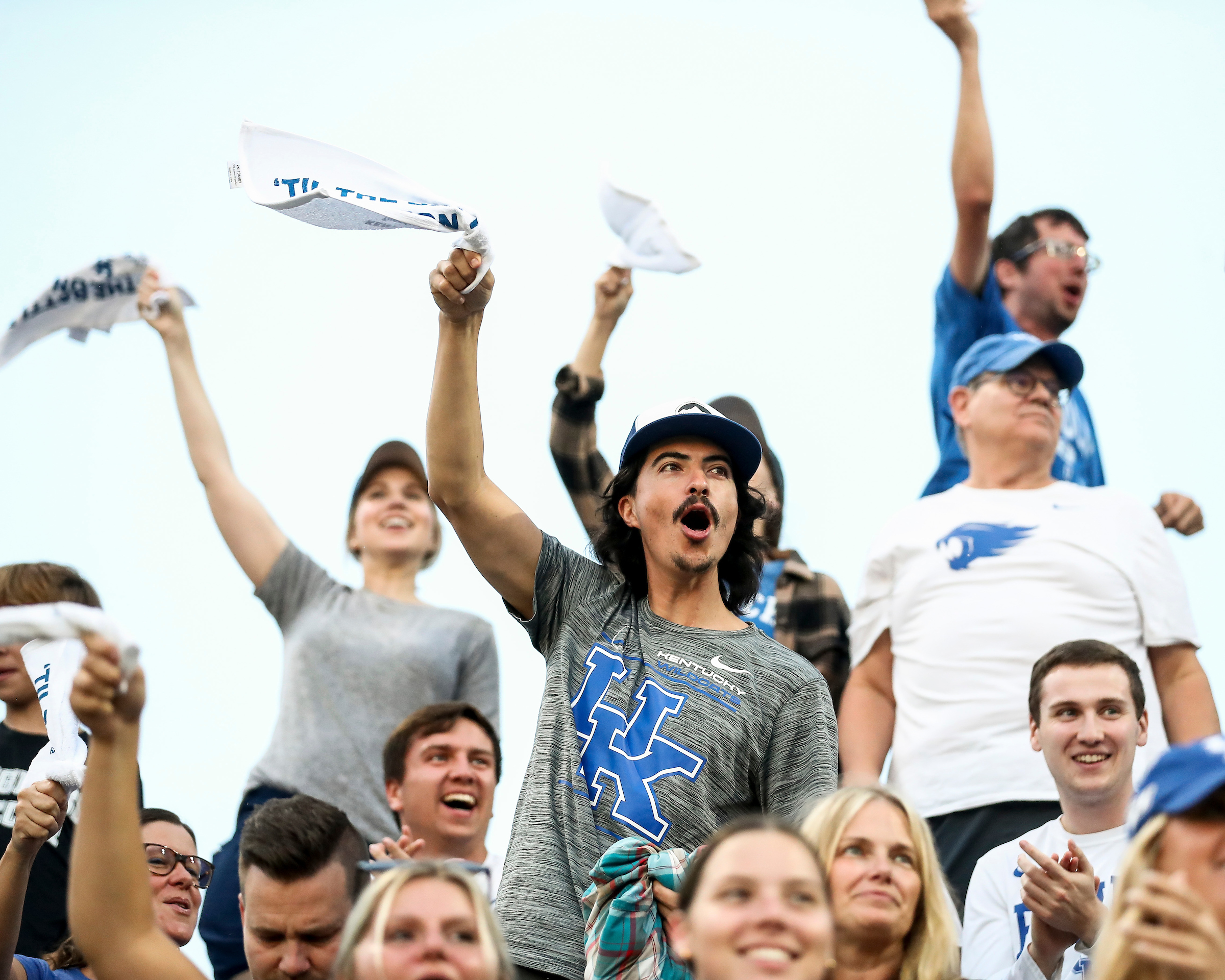 September 14, 2022 - 09:00 AM
Kentucky Men's Soccer Announces Schedule Update
LEXINGTON, Ky. – No. 6 Kentucky men's soccer (4-0-1) announced on Wednesday (Sept. 14) a schedule adjustment for its match with No. 15 Indiana University (2-1-1).
Originally scheduled for October 5, the match has been postponed until October 22. The contest will take place at 7 p.m. ET on Jerry Yeagley Field at Bill Armstrong Stadium in Bloomington, Ind.
For the latest on Kentucky Men's Soccer, follow @UKMensSoccer on Twitter, Facebook and Instagram, as well as on the web at UKAthletics.com.