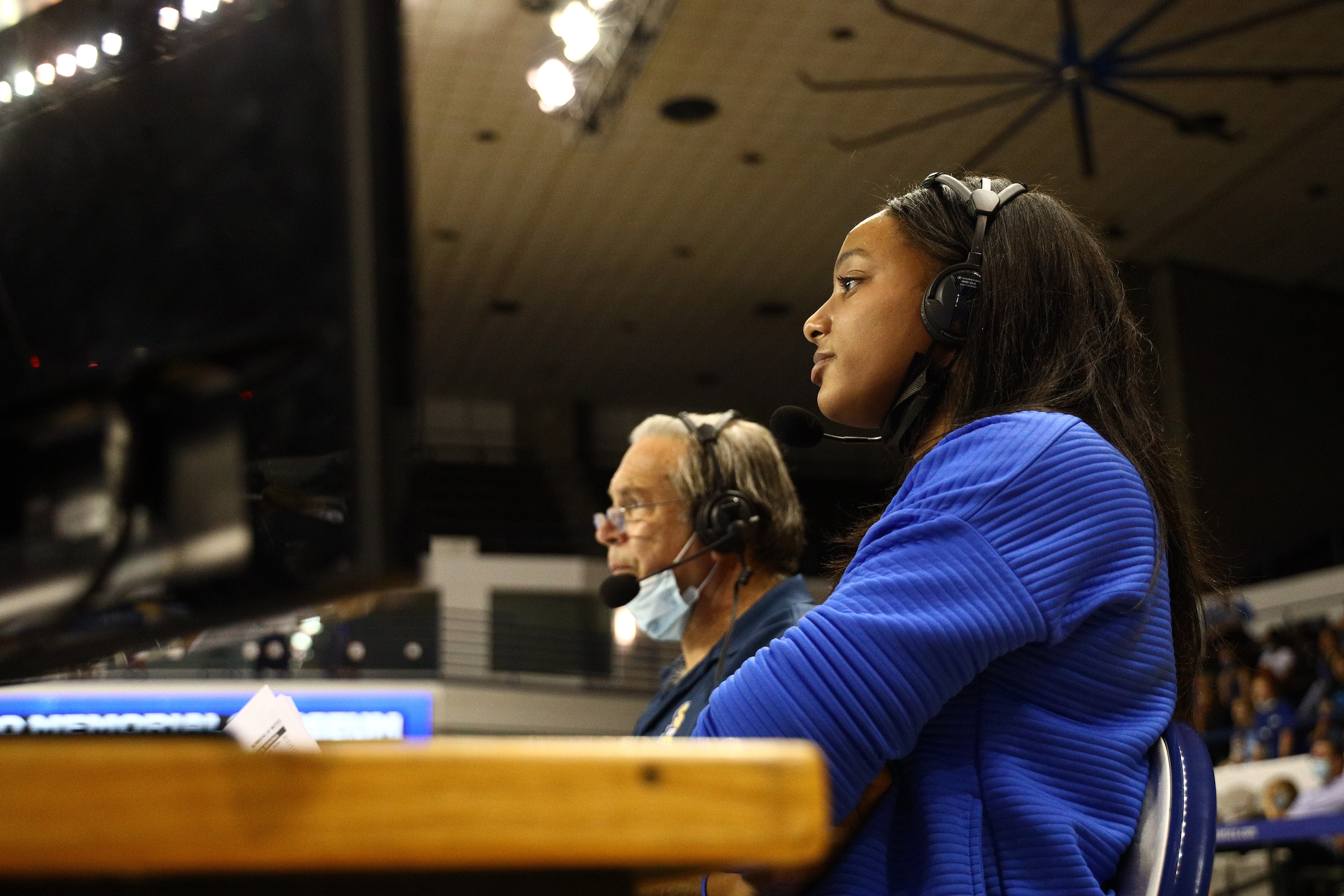 September 13, 2022 - 08:55 AM
UK Sports Network to Put Kentucky Volleyball on Radio This Week
LEXINGTON, Ky. – The UK Sports Network and Kentucky Volleyball announced Monday night on "Clark's Pump n' Shop BBN Radio" that UK Volleyball matches this week against Louisville and Nebraska will be broadcasted on radio through UK Sports Network affiliates all around the state of Kentucky.
Listeners in Lexington can listen on 630 WLAP, the home of the Wildcats.
Dick Gabriel and four-time AVCA All-American Leah Edmond will be on the call from Memorial Coliseum for both games on radio this week. Air time for Wednesday night's match is 7 p.m. ET and air time for Sunday is 3 p.m. ET against the Huskers.
Tickets are available at UKathletics.com/tickets or by contacting the UK Athletics Ticket Office.
Follow along with the Wildcats on Twitter, Facebook and Instagram, and on the web at UKathletics.com.