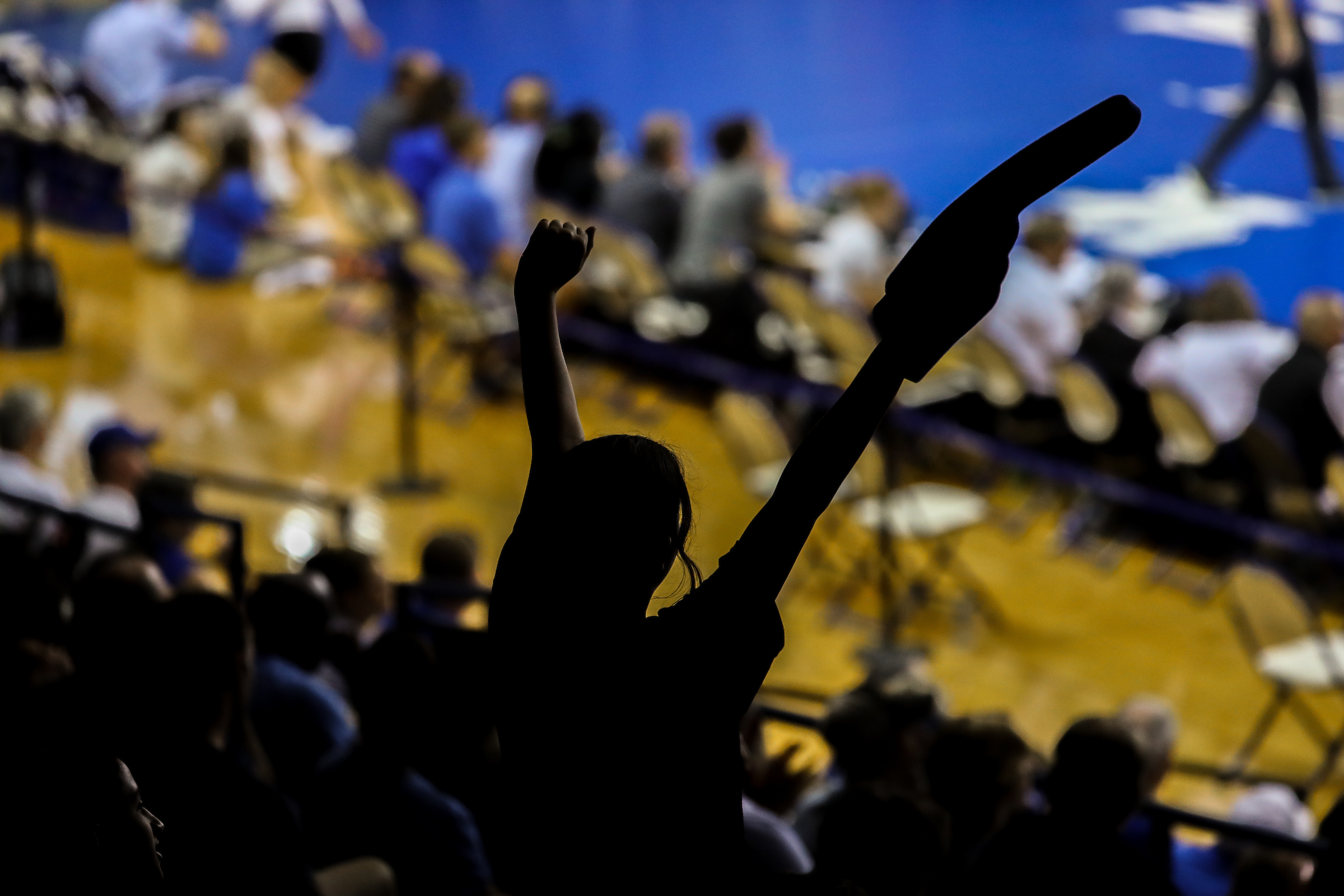 August 29, 2022 - 05:07 PM
ESPNU To Televise Kentucky vs. Wisconsin; Match Moved to 6pm ET
LEXINGTON, Ky. – The Kentucky vs. Wisconsin volleyball match on Friday, September 9 has been moved up an hour to a 6 p.m. ET start and will now be televised live on ESPNU, the Southeastern Conference announced Monday.
No changes need to be made to any previously-purchased tickets, as only the time is affected.
The match features the last two NCAA National Champions with Kentucky taking the title in 2020 followed by the Badgers in 2021. Kentucky played in Madison last year, dropping a tight 3-1 match to the Badgers.
Campbell vs. Indiana State, which was scheduled for a 4:30 p.m. ET start in the afternoon match has been moved up 90 minutes to a 3 p.m. ET start to accommodate the television broadcast.
Follow along with the Wildcats on Twitter, Facebook and Instagram, and on the web at UKathletics.com.