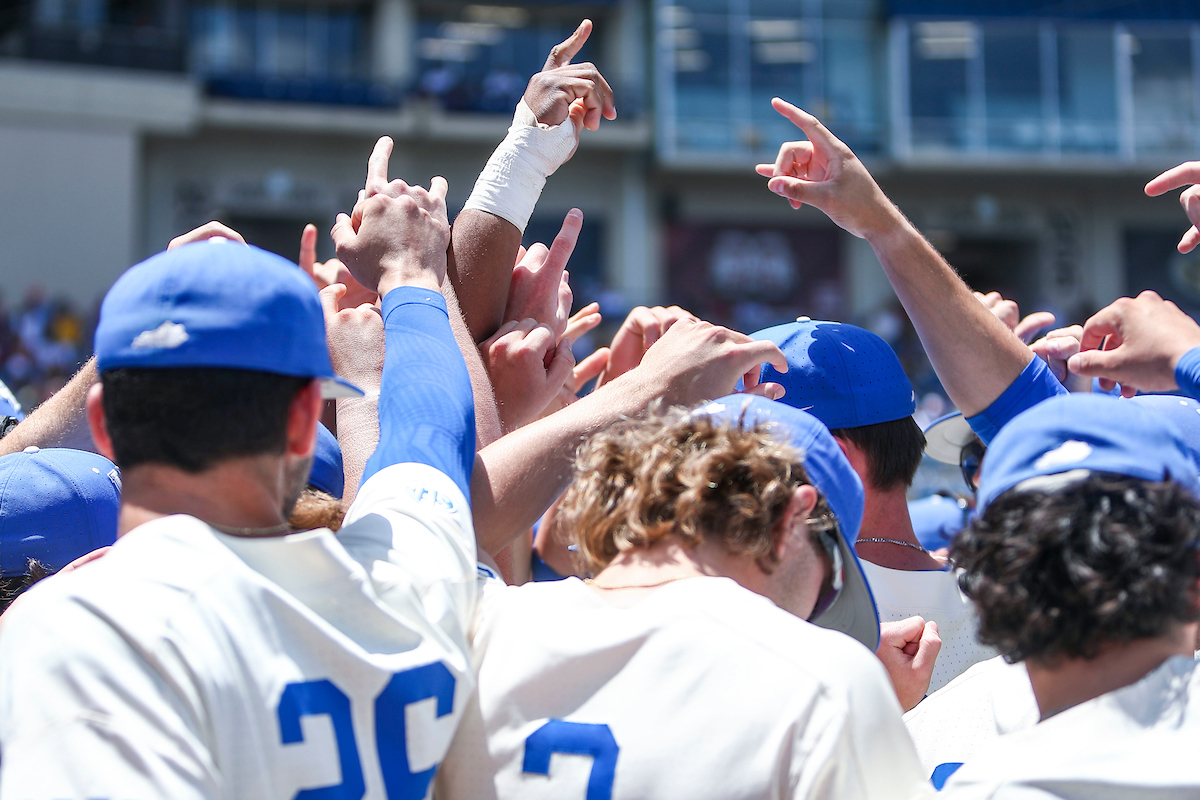 The Kentucky Baseball team has been honored by the American Baseball Coaches Association with its Team Academic Excellence Award for 2021-22, the organization announced. UK is the only program in the Southeastern Conference to have earned the distinction each of the past five years.
The ABCA Team Academic Excellence Award honors high school and college baseball programs coached by ABCA members that post a cumulative team grade point average over 3.0 on a 4.0 scale for the current academic year. The Wildcats placed 38 student-athletes on either the SEC's First-Year Honor Roll or traditional honor roll.
"Everything we do in our program is built around developing young men, first and foremost, as students," UK coach Nick Mingione said. "I could not be more proud of the effort and commitment our team continues to put into their academic growth every year."
"We also greatly appreciate the work our academic counselor Michael Stone and his team at C.A.T.S. do for our student-athletes. They are a critical piece of their development."
In five years under Mingione's leadership the program has had 197 SEC Academic Honor Roll and First-Year Academic Honor Roll recipients, including a league-high 39 in 2020. Additionally, the program has had its first SEC Student-Athlete of the Year, as well as First-Team and Second-Team Academic All-Americans.