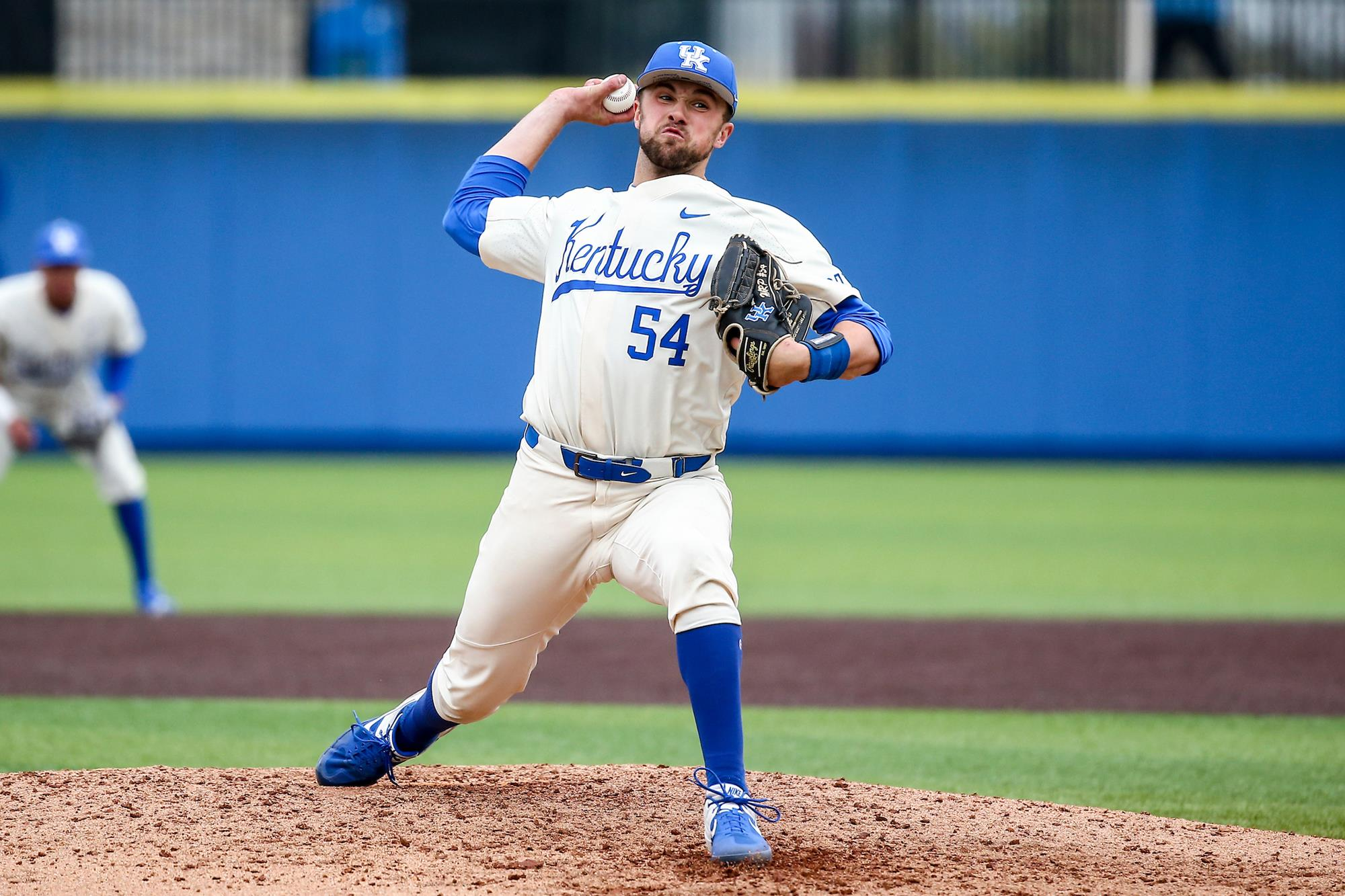 Graduate senior Daniel Harper has been selected as one of 200 athletes to take part in the NCAA's Career in Sports Forum that prepares those interested in learning about and exploring potential careers in sports, college athletics.
 
The seminar will take place in Indianapolis from June 2-5.
The forum allows attendees to network with peers and decision-makers at the campus, conference and national level of college athletics.  Content will meet the following program objectives:
Educate participants on how personal strengths intersect with career opportunities.
Provide participants with tangible experiences that will push them forward in their aspiration for a career in sports.
Explore professional and career development strategies to help the transition to a career in the sports industry.
Learn about the role of an intercollegiate coach, athletics administrator and national governing body staff member.
Notable speakers will cover the following topics and more to prepare attendees for success navigating their futures: self-awareness and its role in professional development; practical approaches to the sports job search; personal branding; developing a career plan; managing yourself as a professional in the sports industry. Through panels, engaging breakout discussions, keynote presentations and facilitated dialogues, program participants walk away from their experience with a thorough understanding of athletics as a career path and where they fit into the industry's landscape. 
Harper has blossomed into one of the Southeastern Conference's top relievers this season, posting a 1.06 earned run average in 17.0 innings. He will celebrate Senior Night at Kentucky this Friday.