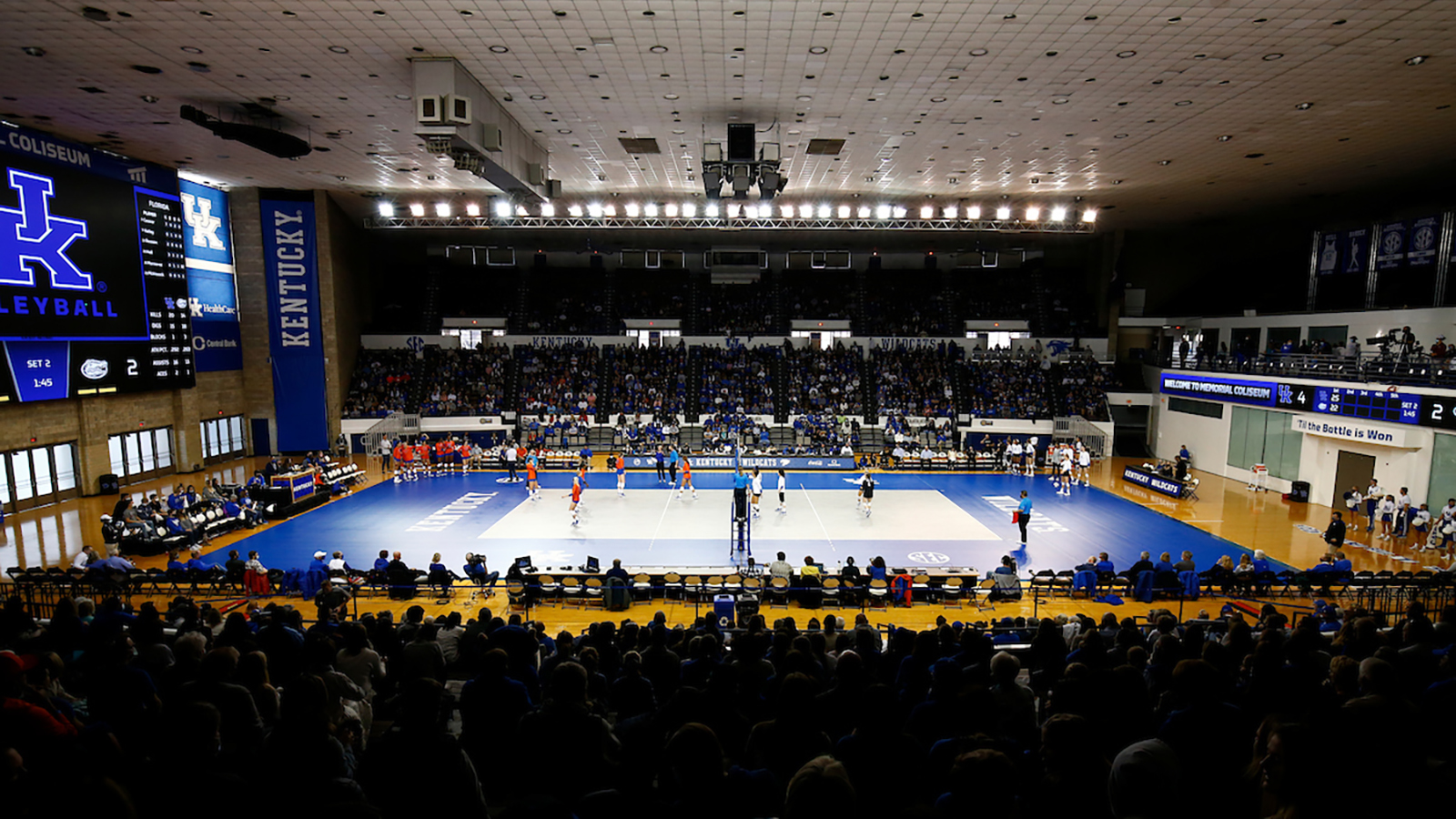 April 21, 2022 - 02:06 PM
Kentucky Plays Dayton on Friday
LEXINGTON, Ky. – The Kentucky Volleyball team will close its spring schedule on Friday at 6:30 p.m. ET against the Dayton Flyers.
The match is free for fans. Doors to Memorial Coliseum will open at 6 p.m. ET from the Lexington Avenue side of the building only. There will be no concessions available, so fans are asked to bring their own food and drink to the match. Alcoholic beverages are not allowed inside Memorial Coliseum.
Follow along with the Wildcats on Twitter, Facebook and Instagram, and on the web at UKathletics.com.