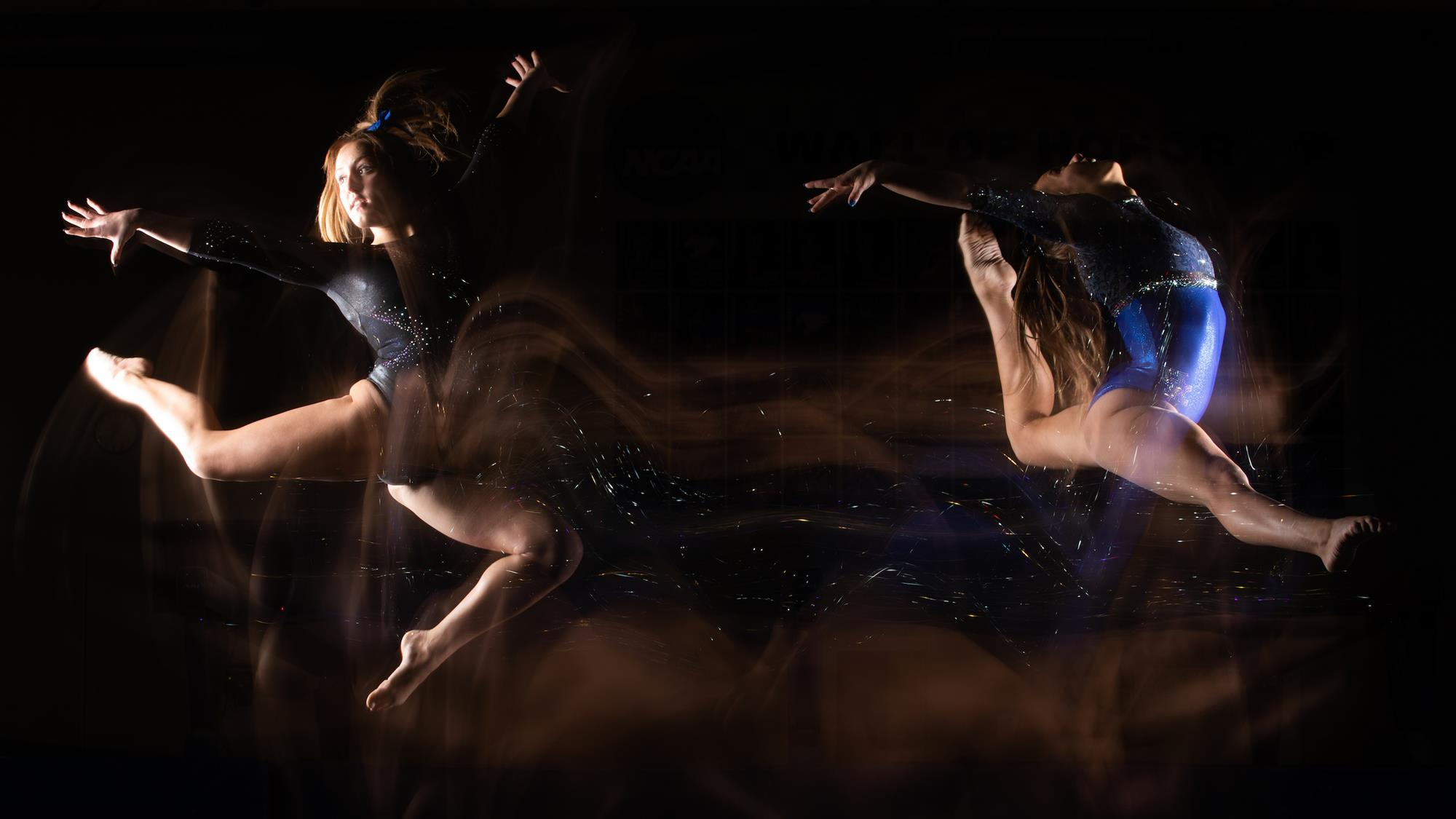 January 28, 2021 - 04:54 PM
UK Gymnastics, Bama to Rematch Friday on ESPN2
LEXINGTON, Ky. – After a week away, the No. 14 Kentucky Wildcats (2-1, 2-0 Southeastern Conference) are set to return to Memorial Coliseum for a rematch with the No. 8 Alabama Crimson Tide (3-0, 2-0 SEC) on Friday at 5 p.m. ET, live on ESPN2.
 
Olympic medalists Bart Conner and Kathy Johnson Clarke will be on the call.
Originally slated for a later start time, Friday's meet was moved forward following the postponement of an SEC matchup between Auburn and LSU due to COVID-19 protocols and contact tracing within the LSU program.
The Wildcats and Crimson Tide first met on Jan. 8 in a season-opening non-conference matchup in Tuscaloosa, Alabama. Despite leading the competition entering both the third and fourth rotations, Kentucky ultimately fell 196.850-195.825.
 
Josie Angeny was deemed the night's all-around individual champion (39.425) and tied for the event win on uneven bars (9.900), while Cally Nixon was the outright vault champion (9.900).
 
Last week, Kentucky earned its first road win with a 195.775-195.350 victory over then-No. 20 Missouri. All-around meet champion Raena Worley (39.375) led the way with a shared event title on bars (9.825) and an outright floor exercise crown (9.925), and Nixon earned her third straight vault title (9.850).
 
The Cats enter Friday with top-10 national team rankings on vault (No. 10) and floor (No. 6). Nixon ranks as the nation's No. 9 vault performer, while Worley and junior Anna Haigis are tied for No. 10 overall on floor.
 
Both Kentucky and Alabama have earned wins over Missouri and Auburn since meeting for the first time three weeks ago.
 
Fans may purchase tickets to 2021 Kentucky gymnastics home meets via Ticketmaster. To purchase a fan cutout of a person or pet, visit UKAthletics.com/FanCutouts. For the latest on the Kentucky gymnastics team, follow @UKGymnastics on Twitter, Facebook and Instagram, as well as on the web at UKAthletics.com.