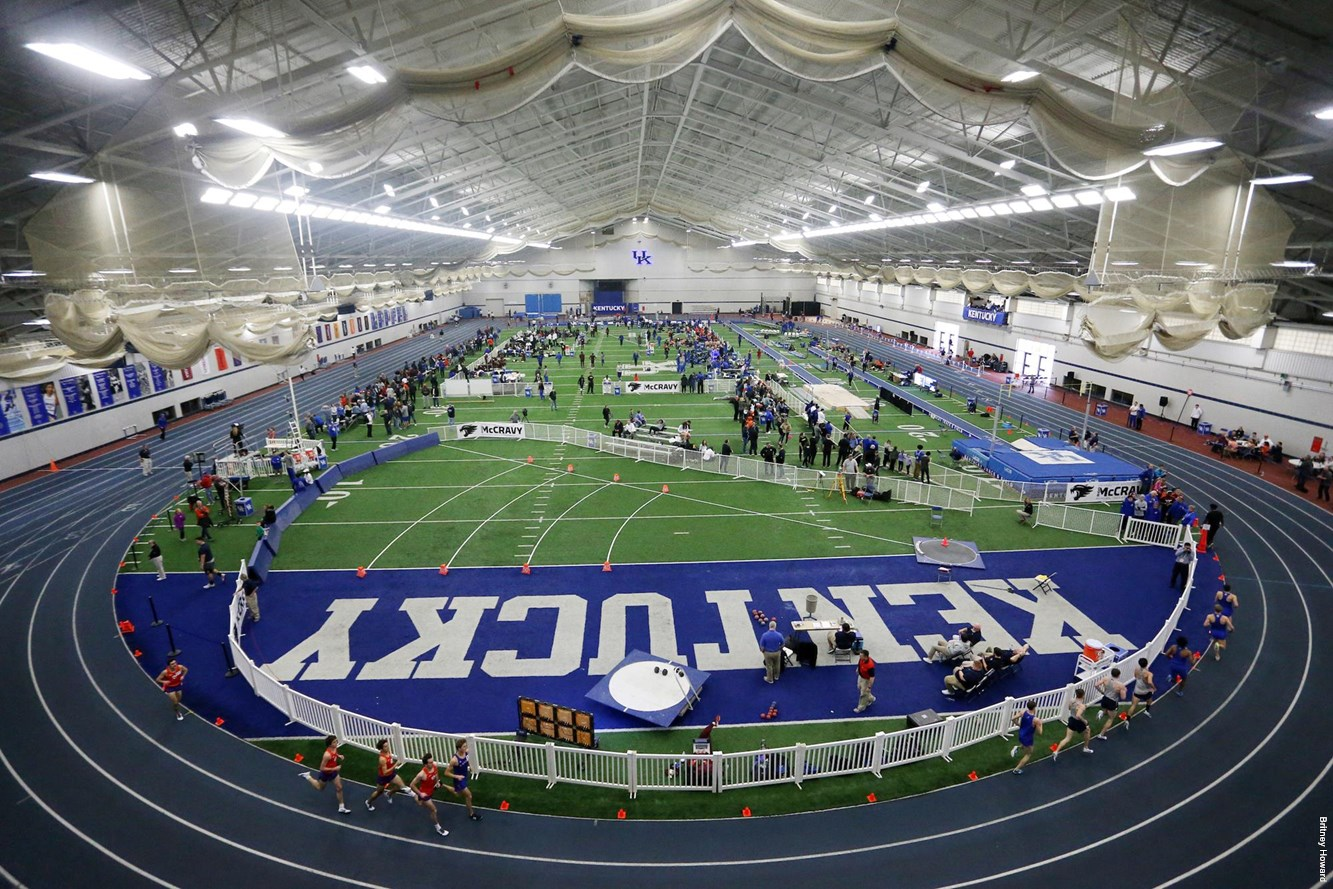 January 11, 2021 - 11:39 PM
UKTF: 2021 McCravy-Green Invitational Information
Kentucky opens the 2021 season January 15-16 with the Rod McCravy-Jim Green Invitational, held in the Nutter Field House.
The Wildcats will play host to three area rivals, Cincinnati, Eastern Kentucky and Louisville, along with North Carolina A&T.
Due to the ongoing COVID-19 pandemic, in order the create the safest possible meet experience only essential personnel will be permitted inside Nutter Field House.
Those permitted inside the facility include student-athletes, coaches and support personnel, officials and Kentucky staff as well as public safety officials.