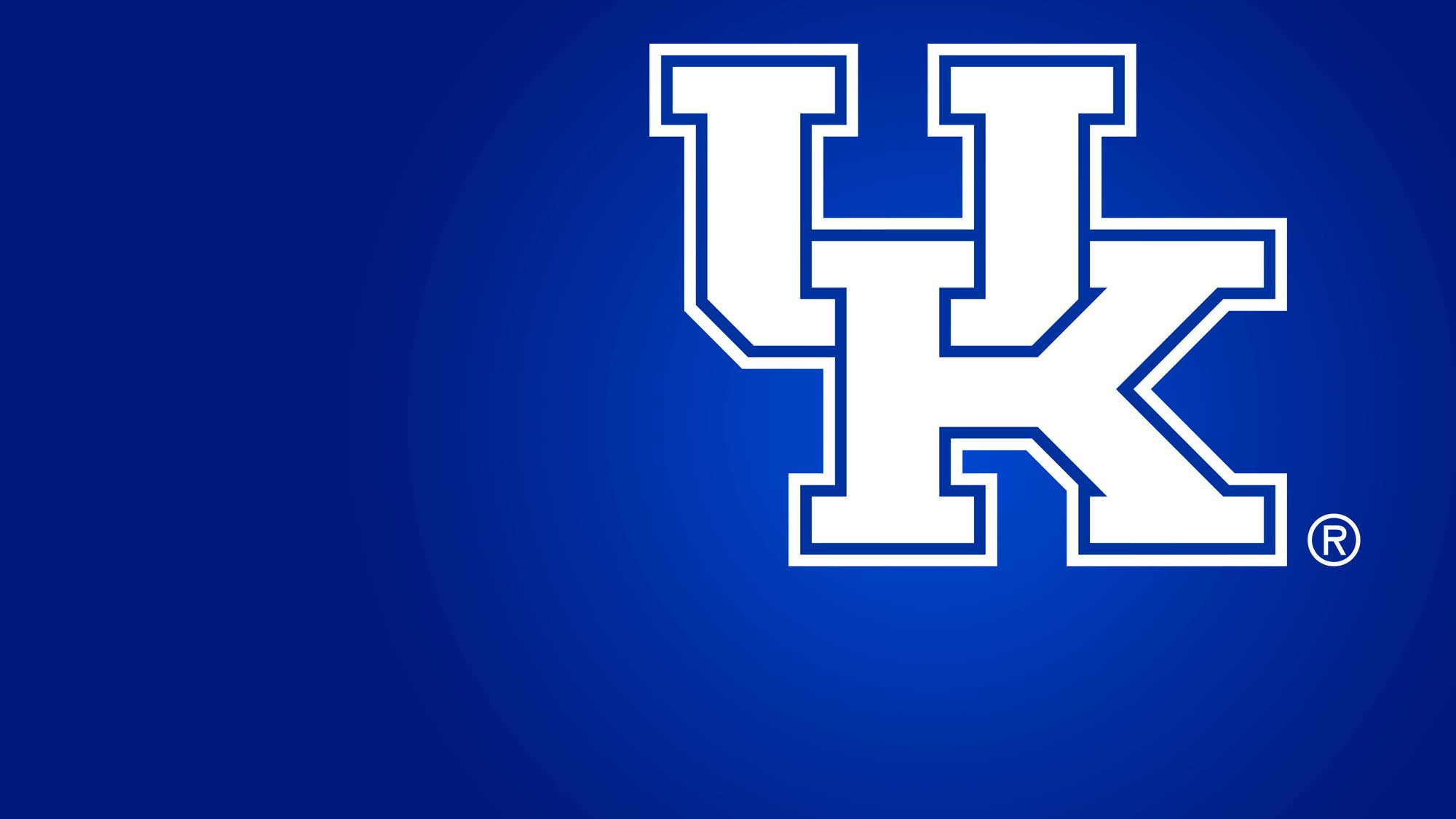 LEXINGTON, Ky. – Twenty-two current and former Wildcat student-athletes from 10 UK teams are on track to graduate Friday.
The University of Kentucky's December Commencement ceremonies take place online this Friday. Adding in the 76 student-athletes who graduated in May, UK Athletics is expected to have 98 graduates during the 2020 calendar year alone.
Along with 18 student-athletes who are currently competing or recently completed eligibility, four additional Cats are expected to graduate after finishing their undergraduate work as part of UK Athletics' Post-Eligibility program.
Through the Post-Eligibility Program, UK Athletics pays for tuition and books for scholarship student-athletes who return to school after completing their eligibility. Since its inception in 1989, more than 150 Wildcats have returned to graduate through the program.
The Cats graduating through the Post-Eligibility Program include 1996 men's basketball national champion Derek Anderson (1996-97); Sean Hjelle (2015-17), star pitcher of UK's 2017 baseball regional champion; Steve Johnson (2006-07), who caught the game-winning touchdown passes in wins over No. 1 LSU and No. 9 Louisville in '07; and cornerback Derrick Tatum (1999-2002), who played in the '99 Music City Bowl and helped the Cats to a seven-win season in 2002.
Two football Wildcats, Drake Jackson and Sawyer Smith, are completing master's degrees.  Also, with the help of advanced placement credits earned in high school, football's Quentin Wilson is completing his bachelor's degree in two and one-half years.
Below is the complete list of expected graduates:
Sean Hjelle – Baseball
Derek Anderson – Men's Basketball
Kameron Roach – Women's Basketball
Cedrick Dort Jr. – Football
Brandin Echols – Football
Isaiah Epps – Football
*Drake Jackson – Football
Steve Johnson – Football
Zach Johnson – Football
Justin Rigg – Football
A.J. Rose – Football
Brett Slusher – Football
*Sawyer Smith – Football
Derrick Tatum – Football 
Quintin Wilson – Football
Mollie Korth – Gymnastics
Aimé Mabika – Men's Soccer
Foster Ignoffo – Women's Soccer
Enzo Wallart – Men's Tennis
Connor Blandford – Men's Swimming and Diving
John Mitchell – Men's Swimming and Diving
Lauren Edelman – Women's Swimming and Diving
* indicates graduating with a master's degree
Graduation marks yet another milestone of academic success for UK student-athletes. Guided by UK Athletics' Student-Athlete Experience Division, Wildcat student-athletes have achieved a cumulative grade-point average of better than 3.0 in 16 consecutive semesters, with grades for the fall semester set to be finalized next week. In November, UK student-athletes broke both school records in the NCAA's Graduation Success Rate and Federal Graduation Rate.