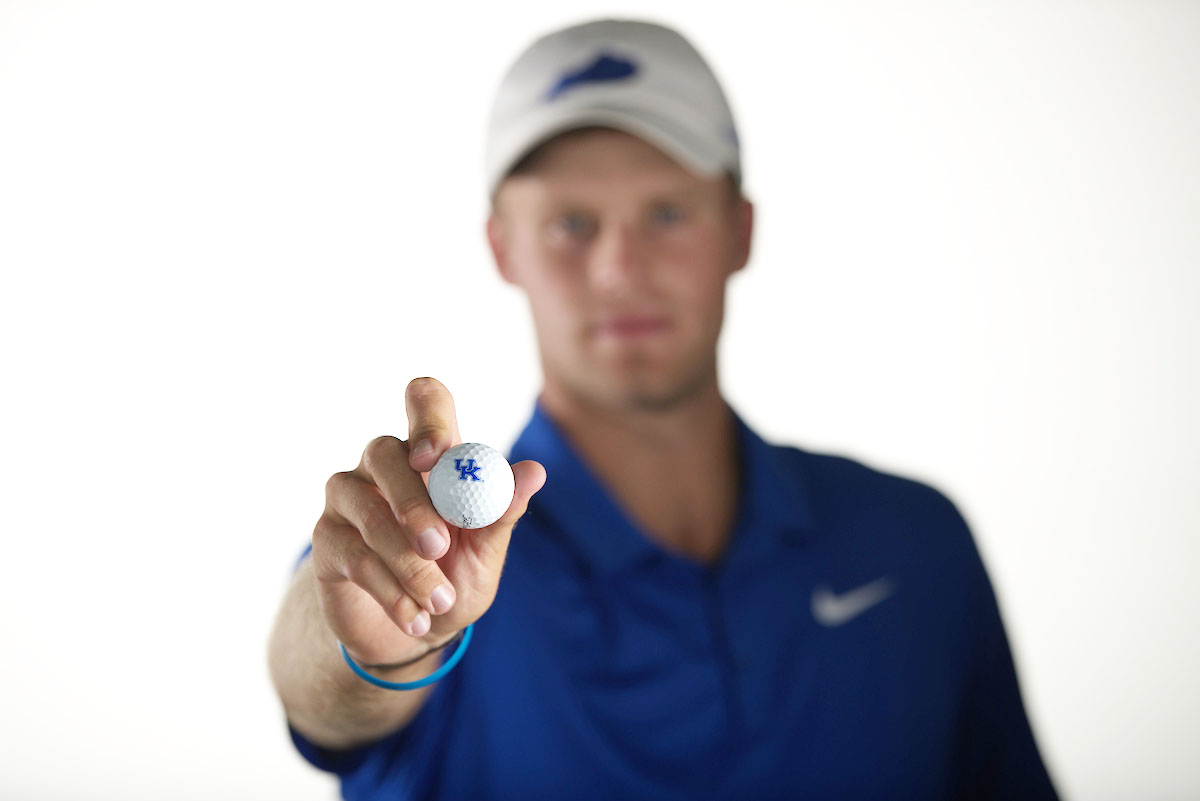 February 25, 2020 - 09:25 AM
Final Two Rounds of Dorado Beach Collegiate Cancelled
DORADO, Puerto Rico – More heavy rains are in the Dorado, Puerto Rico, area forcing officials to cancel the Dorado Beach Collegiate's final round on Tuesday.
 
The second round was cancelled for rain on Monday as well, resulting in the tournament scores standing through 18 holes of action. Kentucky finishes the tournament in 13th place and senior Allen Hamilton is the top individual finisher with a tie for 26th.
 
Kentucky will return to action at the Schenkel Invitational March 13-15 for its first of two tournaments in March. The Wildcats finished in fifth place in the event a season ago.
 
For the latest on the Kentucky men's golf team, follow us on Twitter, Facebook, Instagram and on the web at UKathletics.com.